Bus and Minibus


Charter Rental Company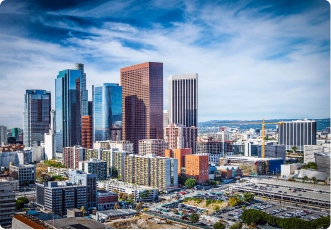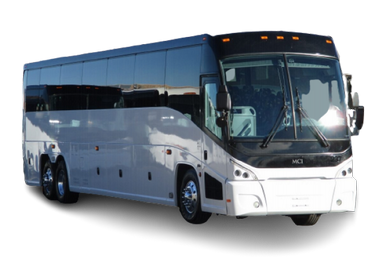 We make traveling easy for you. That is our main goal. BCS has ten years of experience in this field, and we have used all that time to perfection our services. We are prepared to work with customers of all types, and we know how to proceed in any situation. Besides, we make it easy to book a bus: you can call us, email us, or fill the online form on this very page. We hope you have a great trip!
Well-known companies trust us
How we
can help with

charter bus rental
Charter bus:
a
perfect solution

from BCS Travel for any occasion
Are you taking a group of professionals to an event? Leading a sports team throughout the season matches? Or helping tourists have the time of their lives? Whatever is the purpose, BCS can assist you with your plans. Our bus charter services are customizable because we want to give you what you want. Contact us today with as many details as you can. We will provide the best bus service.
What vehicles do we offer?
Just like there are different sizes of clothes and different types of meals, we offer options for our buses. Each of them suits a different number of passengers. Besides, some of them are better for specific purposes, like travelers with big luggage. But the beauty is that you do not need to worry about that: all you have to do is inform us what you need and we will take care of everything else.
Satisfied passengers

can only exist with

satisfied drivers

!
At BCS, we do not keep distance from our drivers by labelling them our "employees". Besides that, we do not fall into the cliché of saying that they are "like family". We do better than that. To us, our drivers are business partners. With all the perks and responsibilities that come with such a position. We conduct a rigorous selection process because we want to hire only the most competent drivers. However, we make sure to reward that competence. Our drivers negotiate their work routines with us, so we can accommodate everyone's needs. This way, they can perform their job with happiness. We do not believe in overloading them with work tasks; we prefer to compensate them for service quality. After all, having a serene and well-rested driver is the foundation of any safe and efficient bus trip. Emotional health is a priority to everyone at BCS, starting by our valued business partners.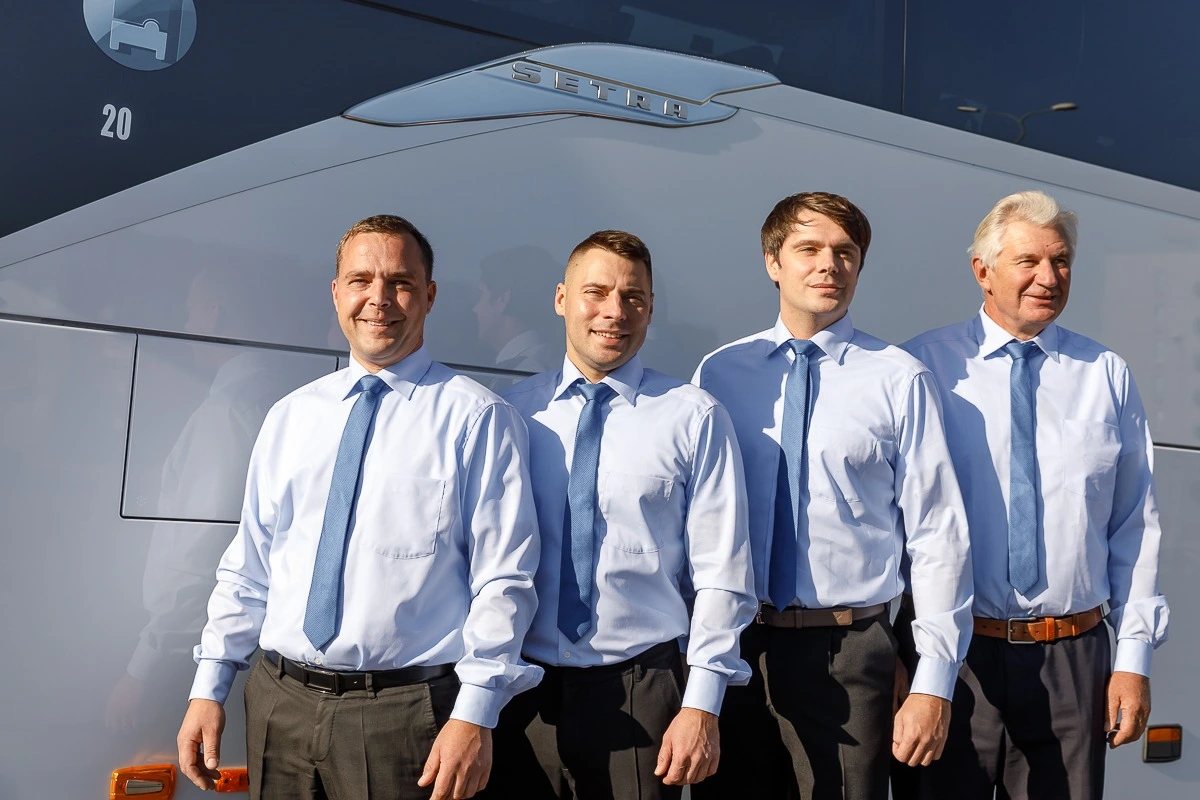 Why do clients
choose BCS

?
Simply put, because we know how to do this well. We have experience in the field, we make sure to use modern vehicles, and we care about the drivers who work with us. Blind greed does not exist in BCS. We choose to offer quality because we want to earn your trust. Your satisfaction is our reward and our joy. That is why we have had the pleasure of working with clients of all sizes and purposes.
Trained staff committed to catering to your needs
Modern, safe, and comfortable buses
Experienced drivers who are always ready to help
Huge partner network to maximize availability
24/7 telephone support before and during your trip
10 years
years of experience in Europe
1400+
large companies have
already used our services
340+
buses, minibuses and
vans at our disposal
30.000.000 km
is the distance we have covered in over a decade of hard work to provide the best to our passengers
We are members of the community
It is easy for anyone to brag about their own feats. BCS, however, is supported by facts. We are part of major international associations in our field. We take it very seriously because it means that our hard work has been properly acknowledged. One of our main goals is to earn your trust, and that is one of the best resources we have for that. You can check that in more detail on the boxes below:
The RDA International Coach Tourism Federation e.V. (founded in 1951) represents the complete spectrum of the coach tourism business activity. The RDA is the leading federation in Europe for coach and group tourism with about 3,000 member companies
ASTA (American Society of Travel Agents) is the world's largest association of travel professionals. Members include travel agents and the companies whose products they sell such as tours, cruises, hotels, car rentals, etc.

NLA We are proud members of NLA, an association that defends the interests of everyone who is part of the industry of chauffeured transportation. It invests in their education and information to give them means to continuously improve their services.