New York


charter bus rental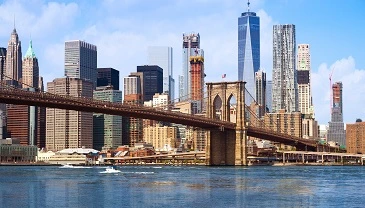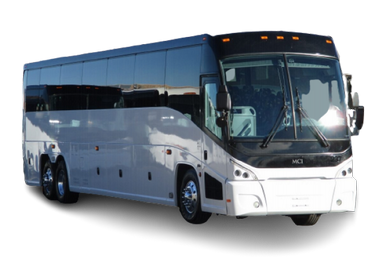 Architecture. Business. Culture. Dining… There are so many strong reasons to visit NYC that we can surely find at least one with each letter of the alphabet. That is only a simple way to describe one of the most popular cities in the entire planet. Do you want to know the others? We invite you to do it yourself. BCS provides the charter bus rental New York City you need to enjoy each and every possibility this magnificent city can offer.
Well-known companies trust us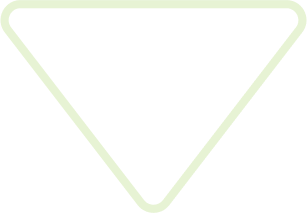 It's simple to book a bus in New York City
1
Request and wait for our offer
You can call or email us. The more details you give of what you need, the better our service will be
2
Confirm and book your bus
We will reply shortly with our offer. Once you make the purchase, you just have to wait for the trip
3
Sit back and enjoy your trip
Our driver will be waiting for your group as you requested. We hope you have a wonderful time!
NYC charter bus rentals
BCS can provide you with the best service whether you are attending a corporate event in New York or if you want to enjoy everything it has to offer. Our charter busses New York use modern vehicles with equipment like onboard entertainment system, ABS, and climate control. Those features make our service more efficient and comfortable than any other option such as trains, taxis, or even cars.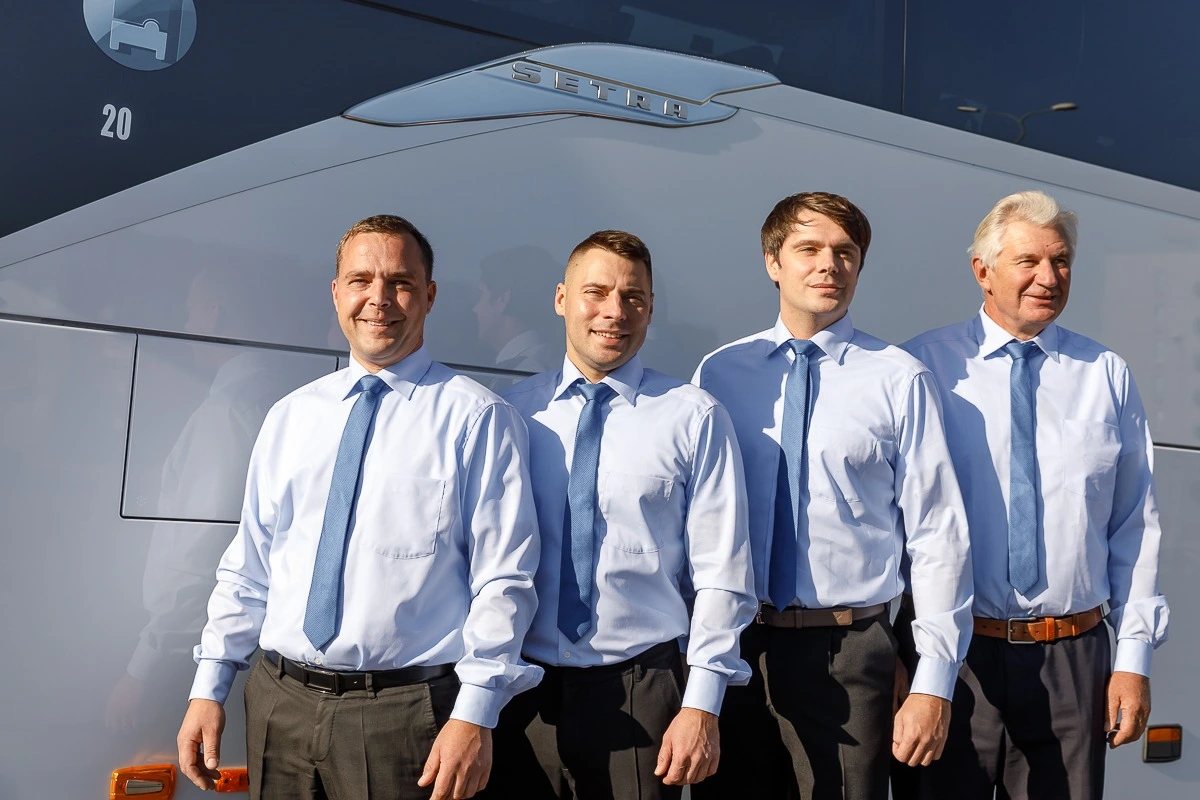 New York charter buses
We know that not even the best itinerary would make your trip enjoyable if the vehicles are not up to your standards. BCS works with nothing but top-class buses, whether in the minibus class for medium-sized groups or in the regular coach for larger groups.Here, we are going to explain more about what you can expect from the vehicles who are going to take you to enjoy all the sights in New York.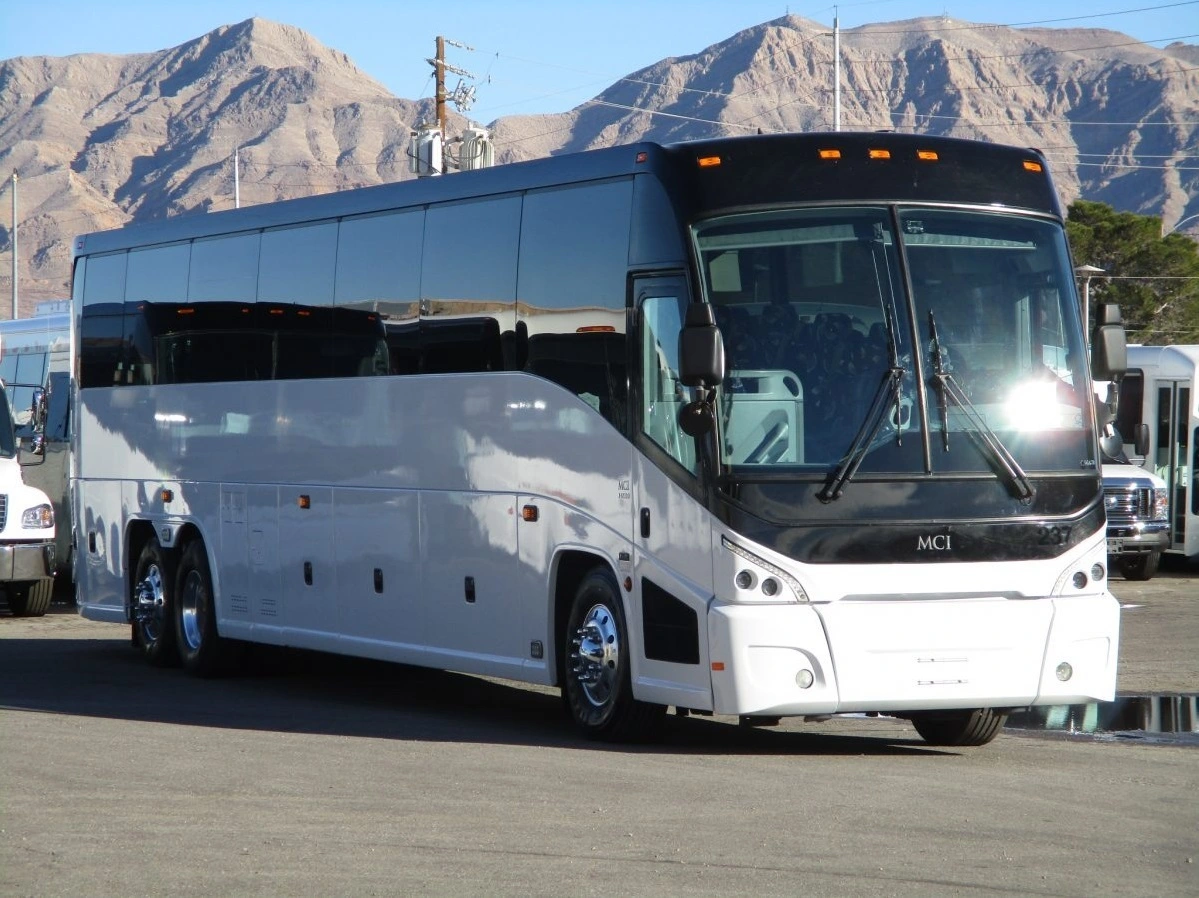 Comfort bus
50
50
50
Climate control
Radio system
Microphone
Fridge
WC
Reclining seats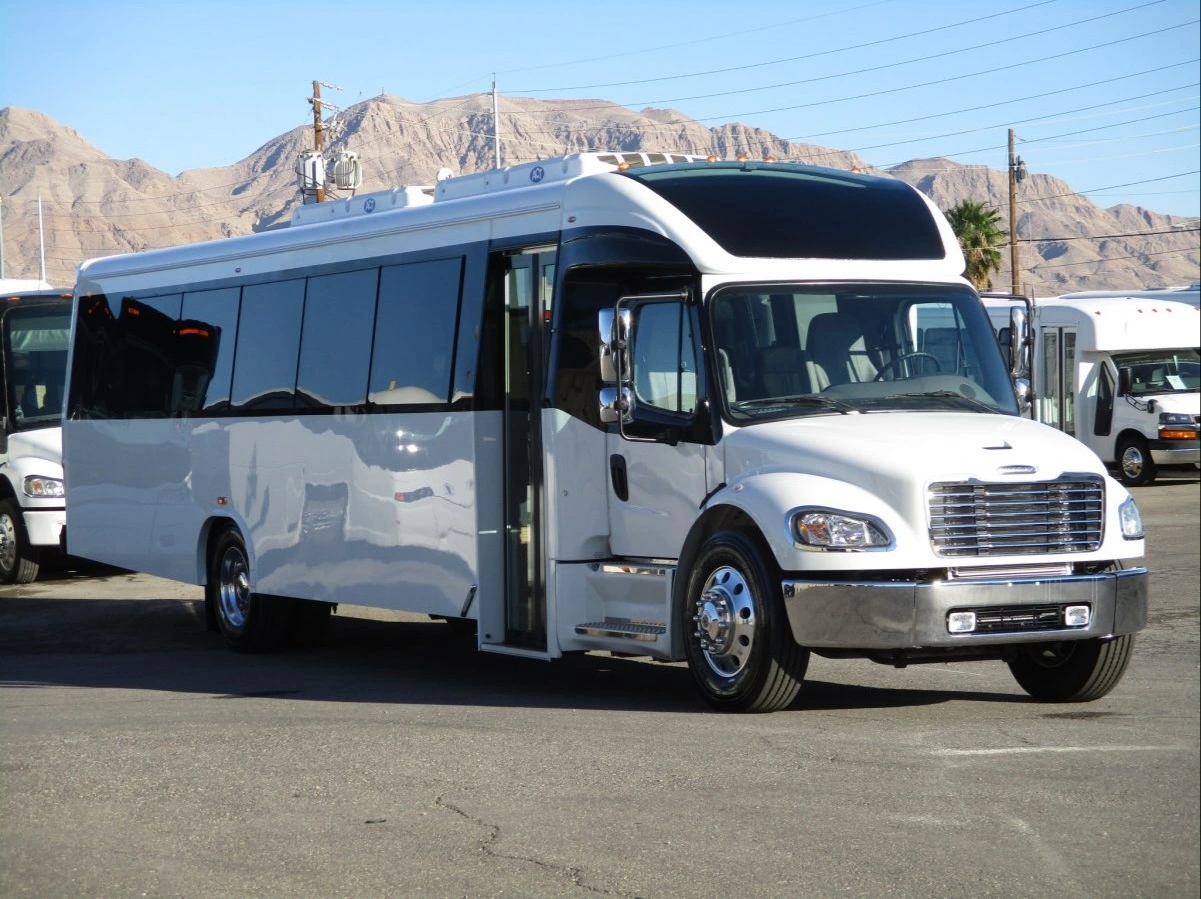 Minibus
16
13
13
Climate control
Radio system
Microphone
Fridge
Navigation
Reclining seats
Executive Minibus
27
27
27
Climate control
Radio system
Navigation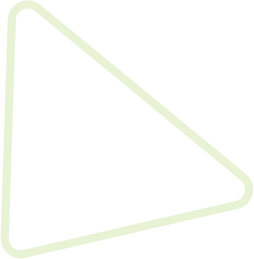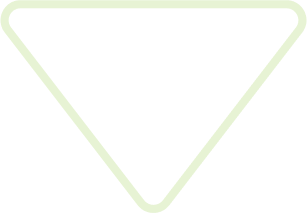 BCS charter bus rentals in NYC
Now, as great as the city is, we know that no trip would be enjoyable without proper coach bus infrastructure. BCS makes sure to use the very best vehicles available. Our goal is to make your charter bus New York an unforgettable experience whether your travel group is big or small. Here, we can show you a preview of the vehicle options we can offer.
Always the best vehicles
Small cabins and constant vibration are things of the past (or trains). Our New York charter bus uses only the finest vehicles on the market.
Experienced drivers
We want you to see traffic jams only in movies. When you are in the city, our staff will make your bus rental New York quick and efficient.
Service made to measure
You describe everything you need, and we will make it happen. Why should your charter bus rental New York be any more complicated than that?
Countless business partners
While we cannot stop problems from happening, we can work to solve them. By "we", we mean a whole network who is always ready to help.
Low environmental impact
By opting for a bus rental New York, your trip will emit less carbon dioxide per person than private cars, public trains, or commercial airplanes.
Ready to help at all times
We have a special hotline that operates 24/7. It can help you with whatever you need, whether before or during your New York bus charter trip.
New York Bus Charter in
a Small Size
You know how important it is to choose appropriate size and fit when we buy clothes? We believe that the same thing applies to your New York bus rental. There are times when your travel group is not that big, and that is ok. The minibus rental we offer is just the right fit for those cases. The regular ones seat up to 16 people and are small enough to quickly move you around the city's busy streets.
Whether you need to pick up professionals from the airport, take students to a field trip, or even have a sports team attend their next match, our mini bus charter NY can handle it. In case you have more people to transport but a regular bus is still too much, we have an intermediate option. BCS's large minibuses seat up to 29. In the end, all you must do is say what you need, and we'll provide it.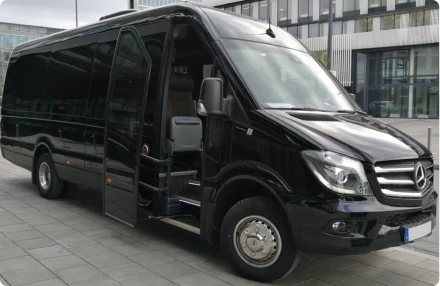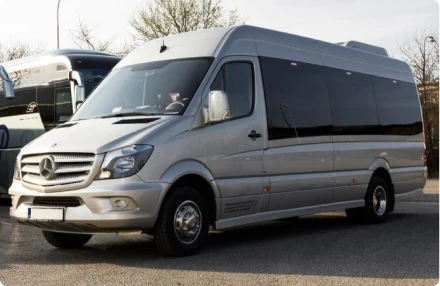 Luxury New York Charter Buses
01
Comfort
We make sure to use the latest vehicles available in the market. That means they all comply with the latest standards in terms of comfort. Our charter bus rental New York takes you wherever you want in the city with adequate space for you and your luggage, and comfortable seats which you can recline. Our big goal is to keep you relaxed and rested so you can enjoy your stay to the fullest.
02
Reliability
Whether you are using a 20 passenger van rental or a double-deck charter bus NYC, we have your back. BCS has a decade of experience in the transportation industry and we use it to the fullest to bring you a good service. We explain everything about our service package in the beginning, there is a dedicated transportation manager to help you, and we have a 24/7 hotline which you can contact.
03
Safety
Another advantage of using modern buses is that they comply with the latest safety regulations. It is a priority for us to have our New York charter bus rental offer items such as speed limiters, ABS, and seatbelts for everyone. That makes you relaxed and allows your travel group to properly enjoy themselves in their trip to NYC. Besides all that, we can all use fewer reasons to worry about, right?
Frequently asked questions
We need to know everything about the itinerary you desire: date, time, and place for us to pick up your travel group, and the same information about the places you want to visit. We also need the number of passengers in the group. That will allow us to offer you the best charter bus rentals New York.
Yes. We know that last-minute situations happen when we least expect, so we will do our best to accommodate withing our New York bus rentals. All you have to do is inform us of your travel needs as soon as possible.
Our bus company New York City calculates prices based on the type of service you request, as well as seasonal availability, and the number of other trips already booked. If you book in advance (that means one month or earlier), we will be able to provide you with a discount.
Our agency specializes in corporate clients and travel business professionals. Right now, we are not able to take orders of our bus rent New York from private clients.
Of course! We are happy to provide you with a proper vehicle for that. All we ask is that you inform us of that need when booking bus charters New York. Contact our customer service for more information.
Some of our buses are equipped with wheelchair lifts and have appropriate seating for people with special needs. Let us know if your bus rental NY has any of those needs by contacting our customer service.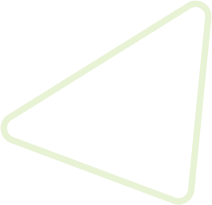 How to use a charter bus rental New York City?
BCS has years of experience in the transportation industry, so we know your needs.We study them, learn from past problems, and do our best to keep improving our service. We have set a high standard in Europe and our main goal is to replicate it in the US.The more details you give when requesting your bus rental New York, the better we can prepare. We have the means to provide you with a first-class service and we are excited to do it!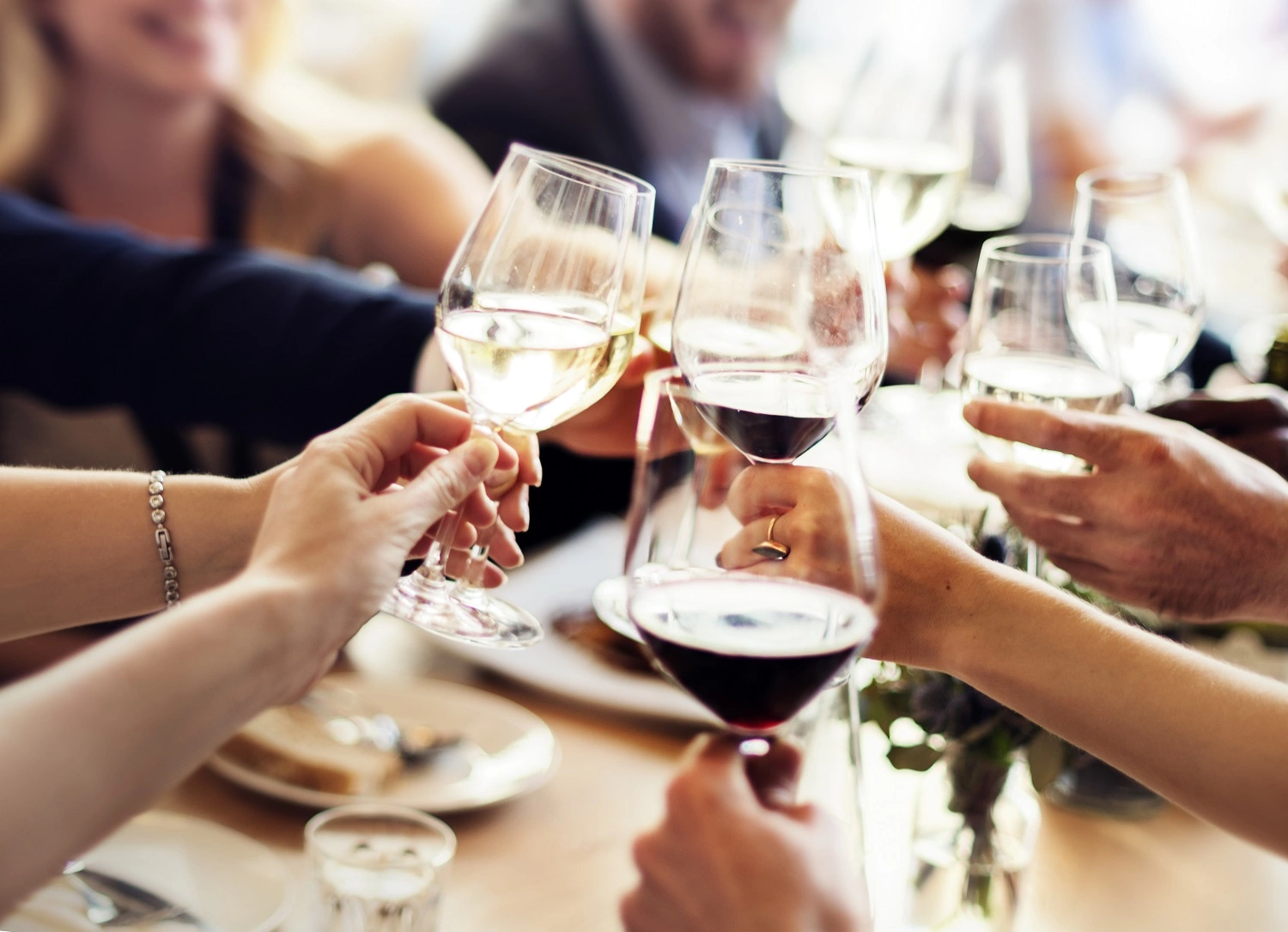 Corporate charter bus rentals in NYC
Do you need to gather professionals from several hotels? Our custom New York charter bus rental is going to navigate traffic with them in full comfort and have them arrive on time for all the meetings they need.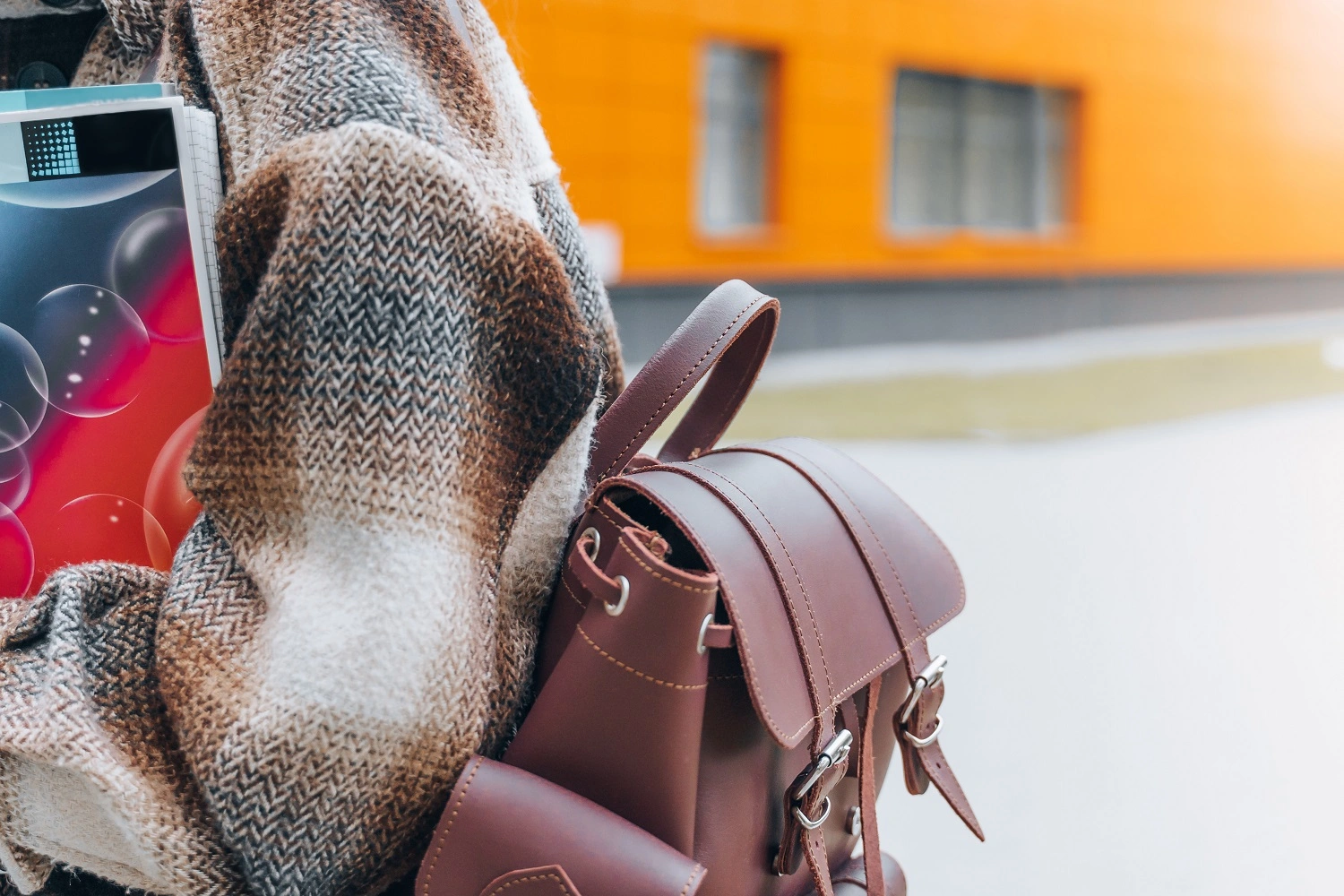 Student charter bus New York
BCS knows how important it is to have students apply their new knowledge in practice. Our charter bus NY is a transportation solution that will drive them to the desired locations and back to their academic institution in one piece.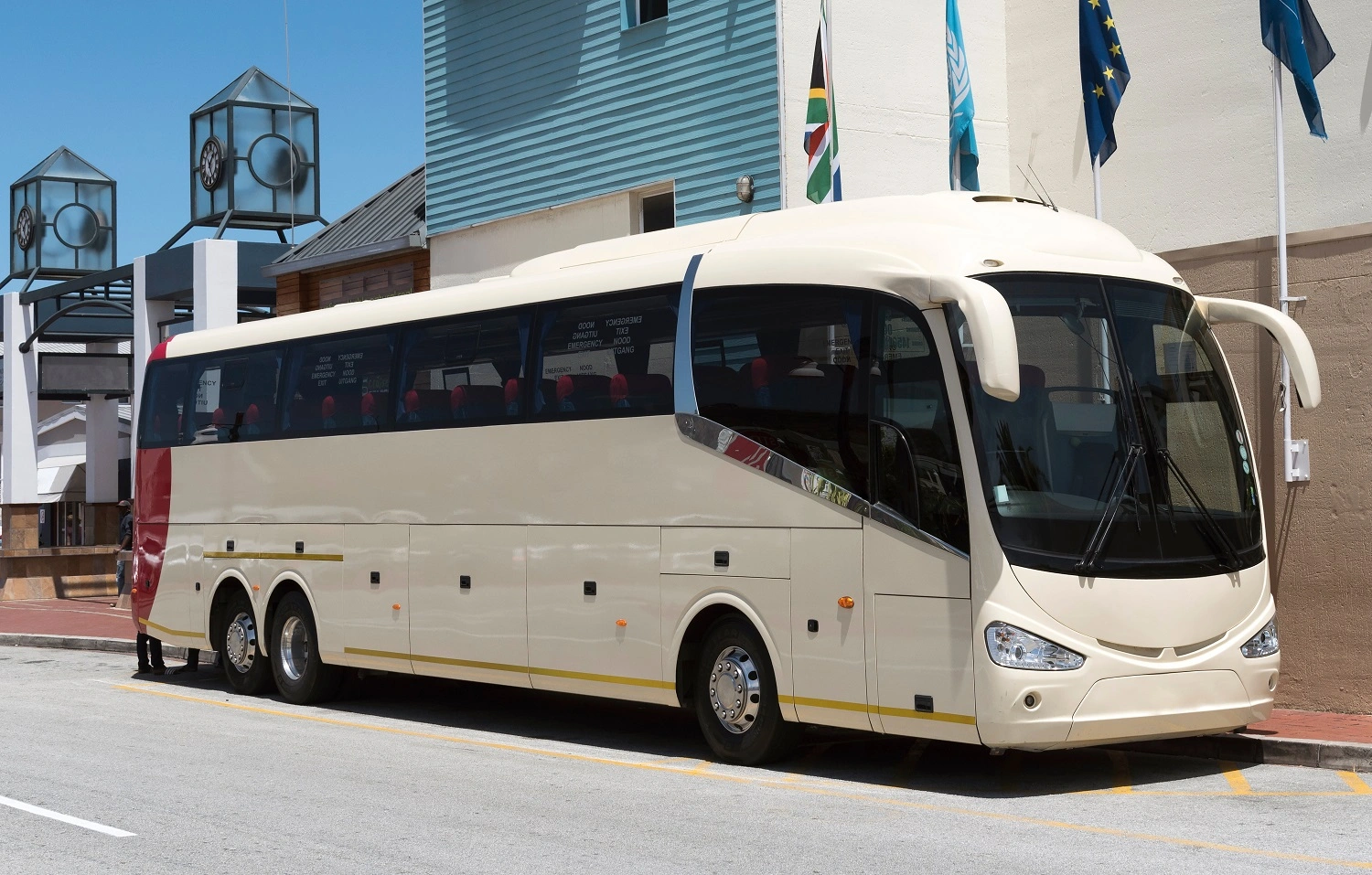 Private bus rental New York
If none of those categories suit your needs, there is no need to worry. Once you inform us exactly what you need, like your specific trip dates our team will get back with a custom-made bus charter New York service package.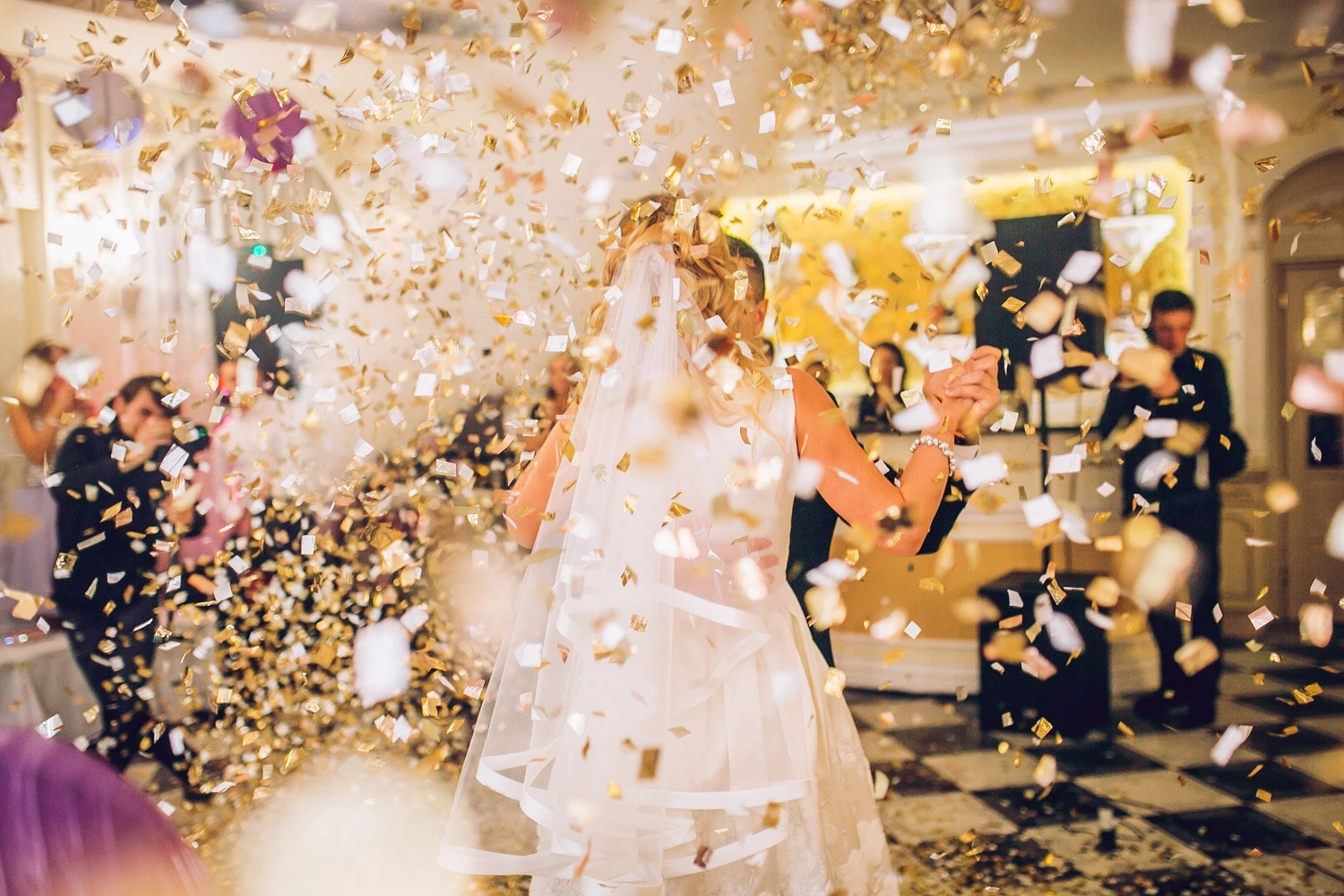 Wedding New York bus charter
The only way to make your day even more special is to spend it without worries. Our bus charter NY will bring all your guests to your beautiful venue with reclining seats, so they can relax, and plenty of time to see you walk down the aisle.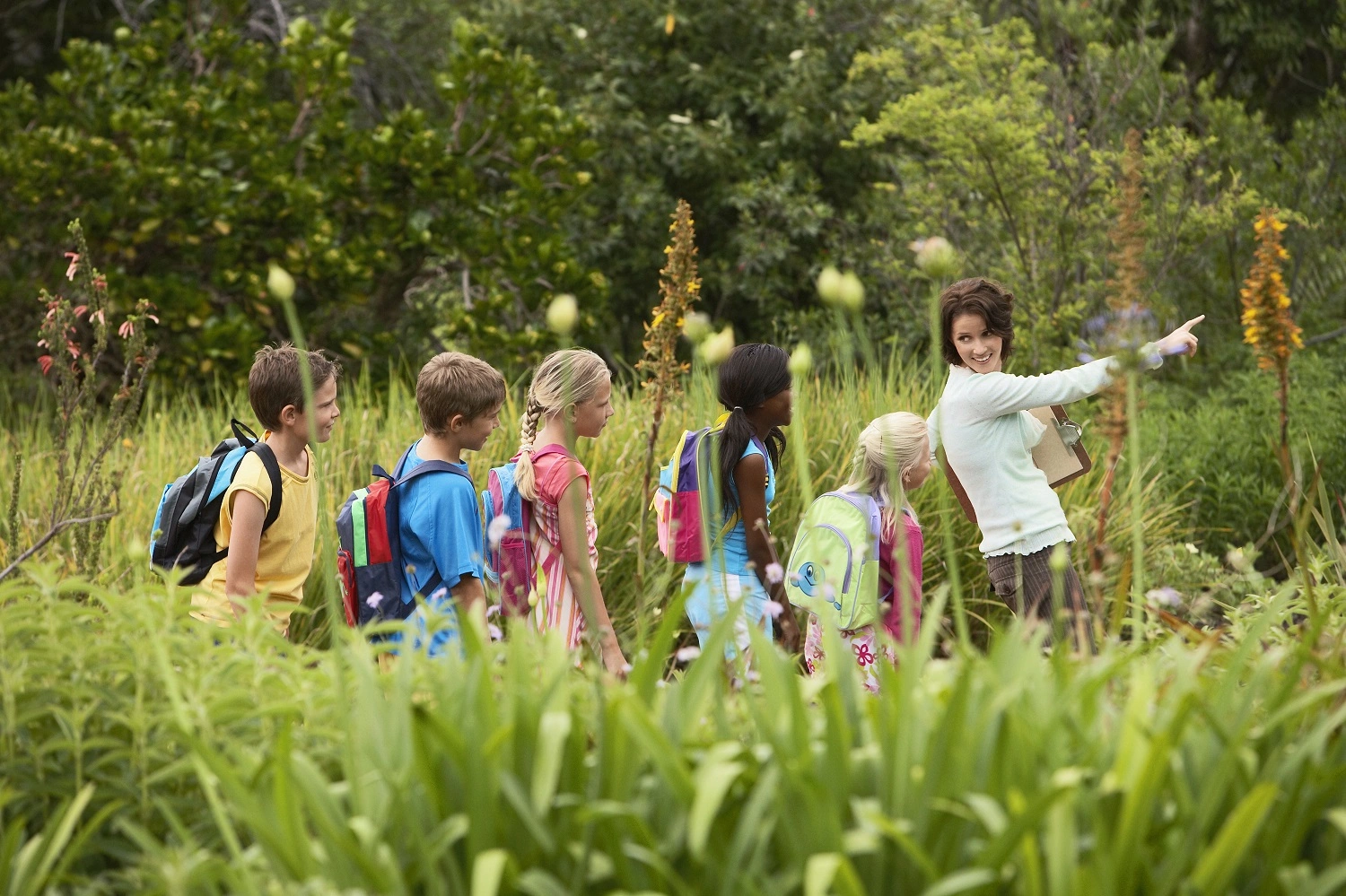 Field trip bus charter New York
We can drive your team plus their luggage to the next stadium or arena in style. We will make sure to arrive on time, so they can prepare for the next match. We can even cross our fingers during your sporting events.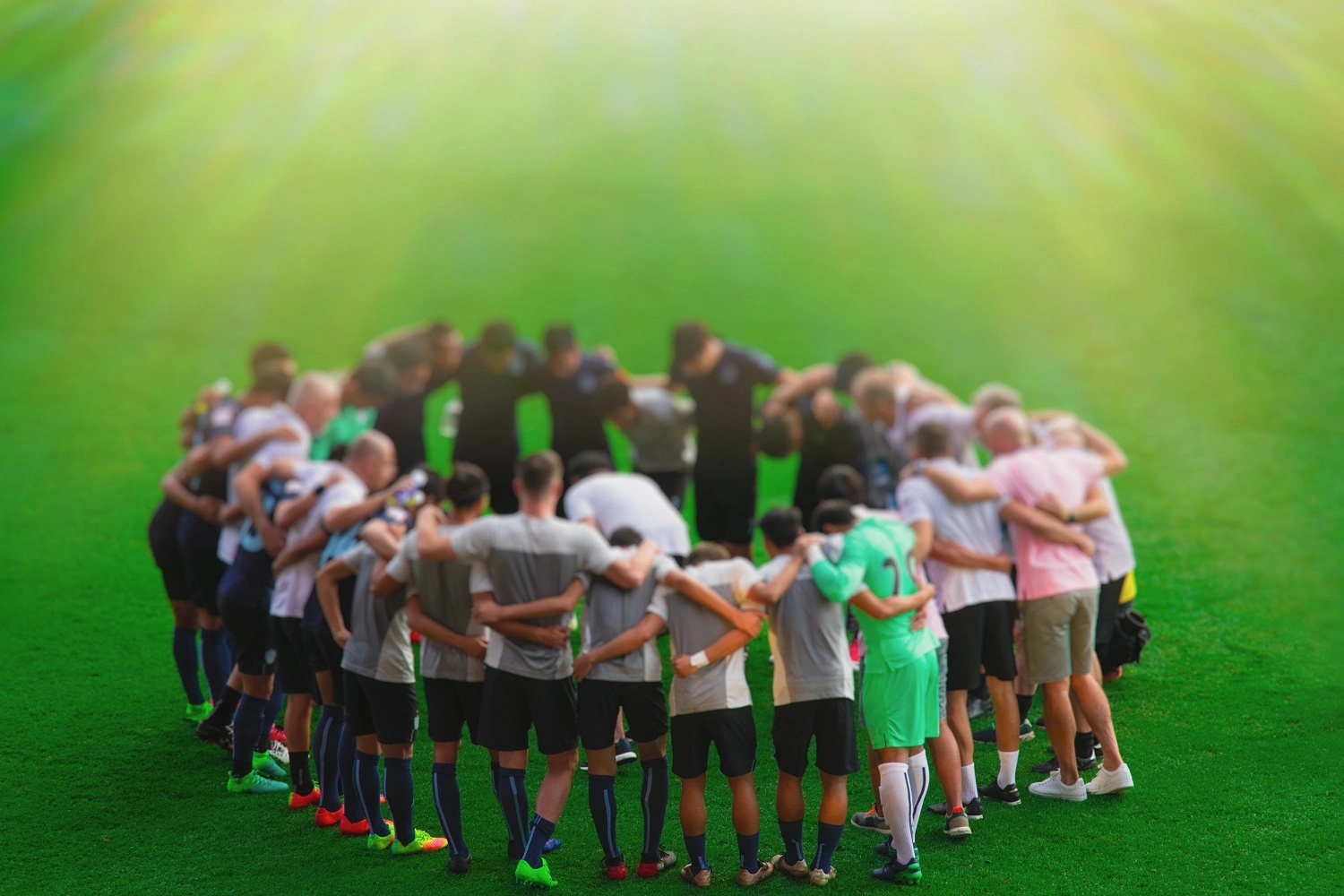 Sports team bus rent New York
Do you need to take a group of academics to a conference or to a research site? All you have to do is get our New York charter bus rental for their field trips. Offering you great bus service is our contribution to science. Your NY trip
only a few clicks away
Now that you know all about this magnificent city, it is time to take the plunge! Contact us with all your travel needs and we will reply with our estimate! We hope you have a great trip. Top events in New York City
Being one of the busiest cities in the entire continent, it is easy to imagine that there are countless events happening there all the time. Normally, that could be confusing especially when you want to book a trip to NYC. But now you have BCS: here, we are going to list the main events that take place in this city every year, so our charter bus New York can organize everything for you to enjoy them.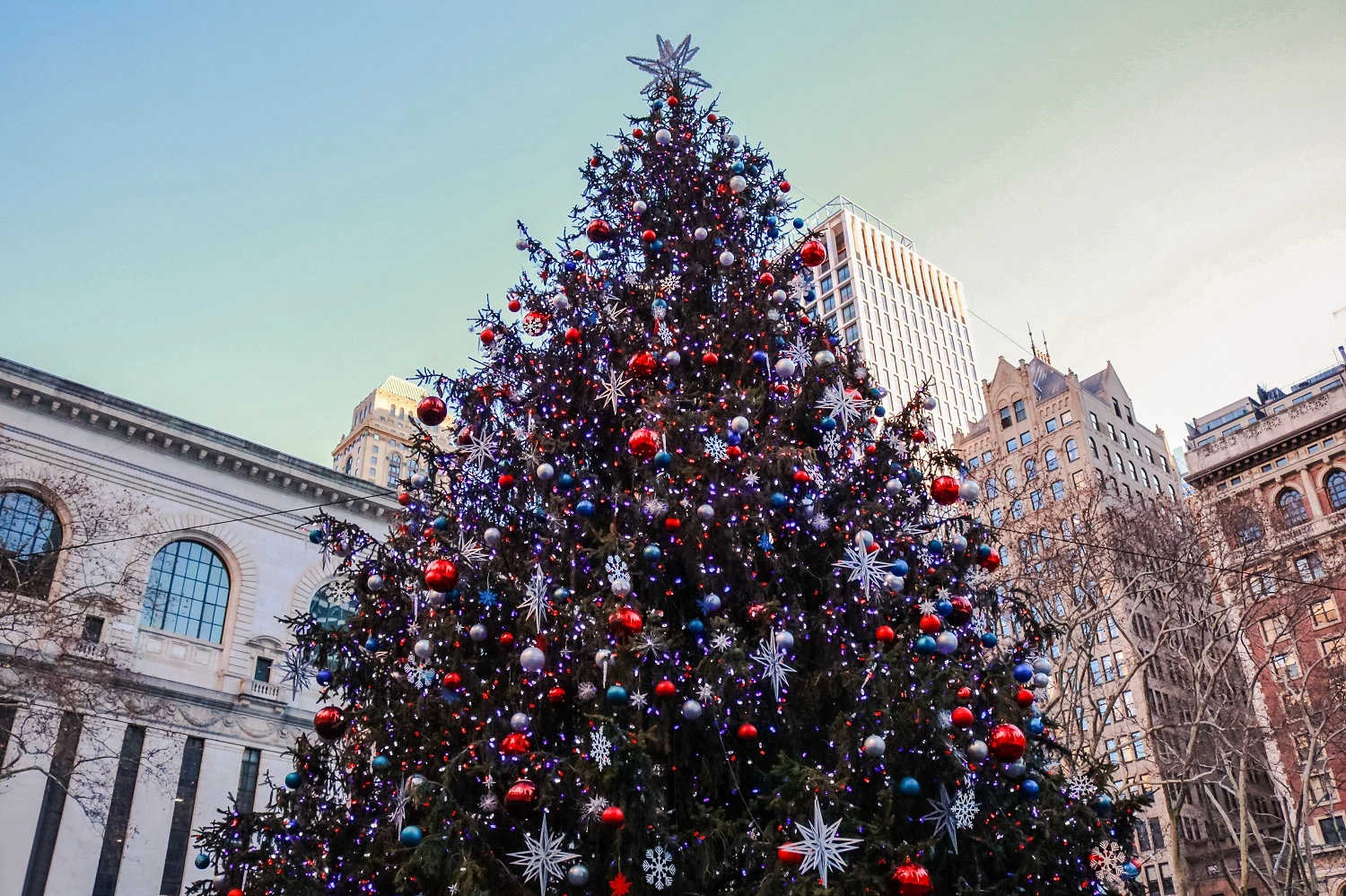 Christmas Tree Lighting
Rockefeller Center has a tradition where it assembles a giant Christmas tree and manages to make it more beautiful every year. With our New York charter bus, we can drive you there in no time so you can visit the Rockefeller Square and celebrate Christmas Eve in the finest New York tradition!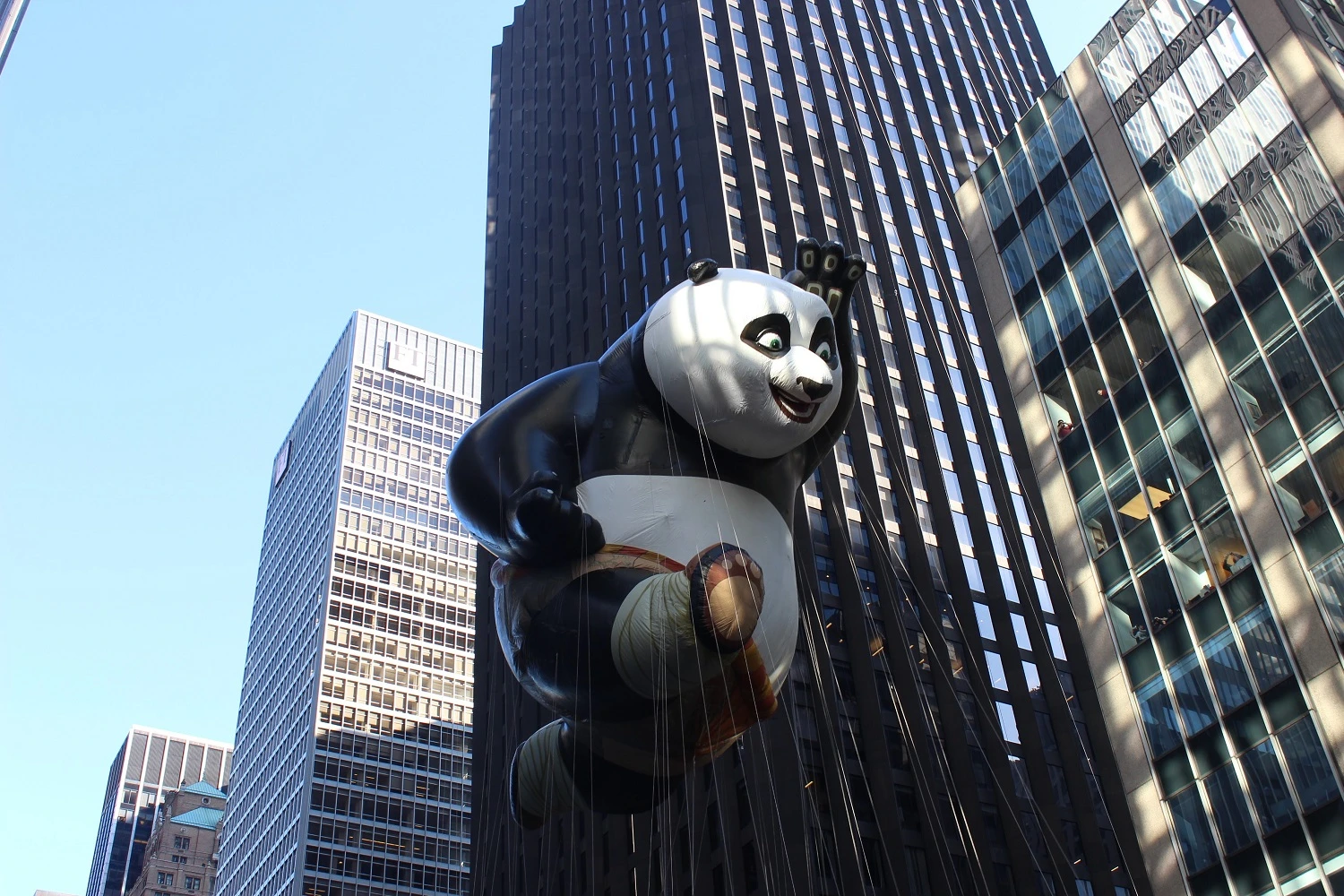 Macy's Thanksgiving Day Parade
Once you have enjoyed delicious turkey and refreshing cranberry sauce, gather your loved ones to enjoy the iconic parade that only happens on Thanksgiving Day. Every year there are new, exciting floats, balloons, and marching bands. This is a wonderful event to enjoy with your bus rental NY!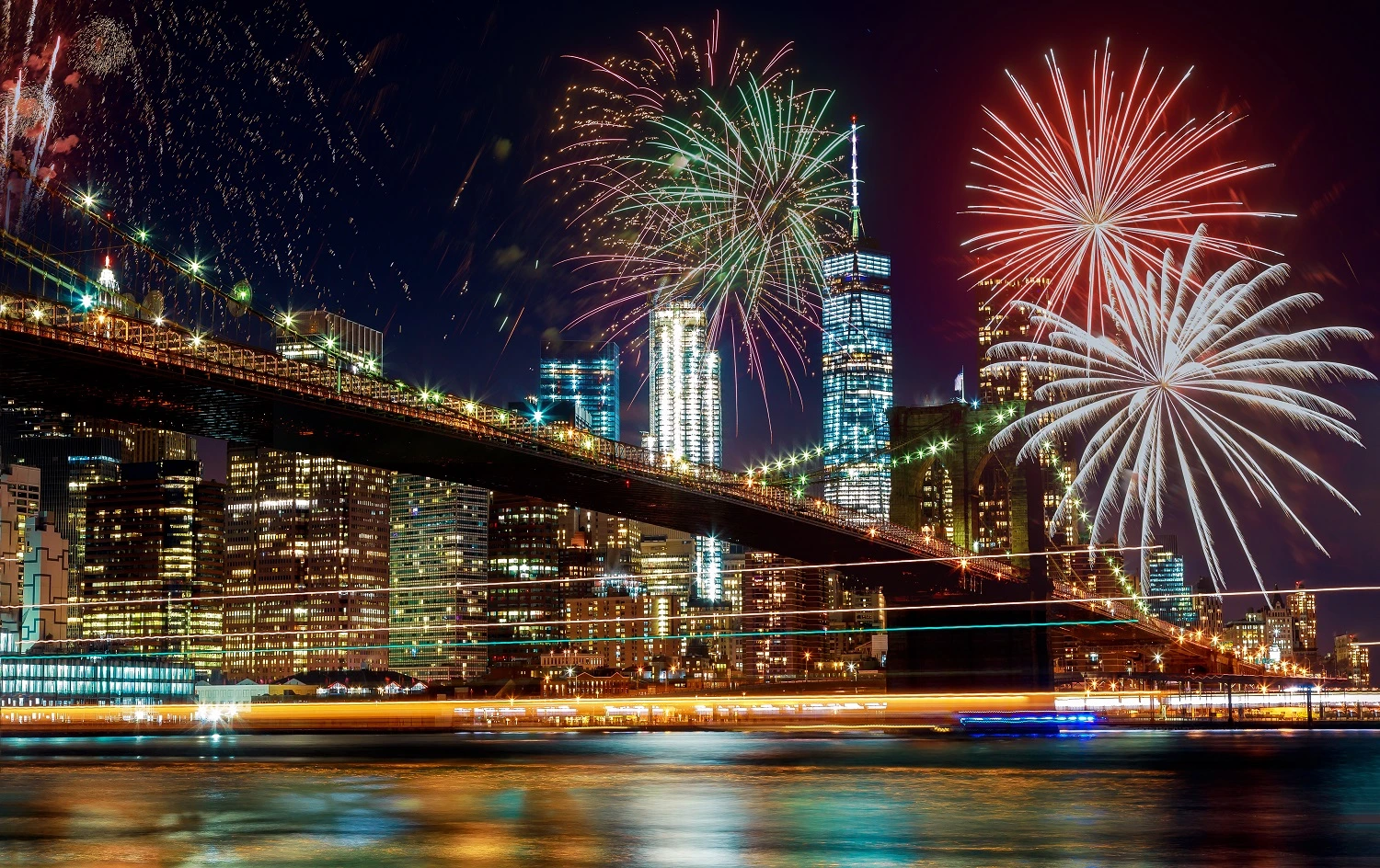 New Year's Eve
The only way Times Square can become even more fascinating is when everyone gathers to watch the ball drop. That is the most exciting way to start a new year and make your resolutions. As you can imagine, BCS provides a New York City charter bus rental which can quickly take you back and forth.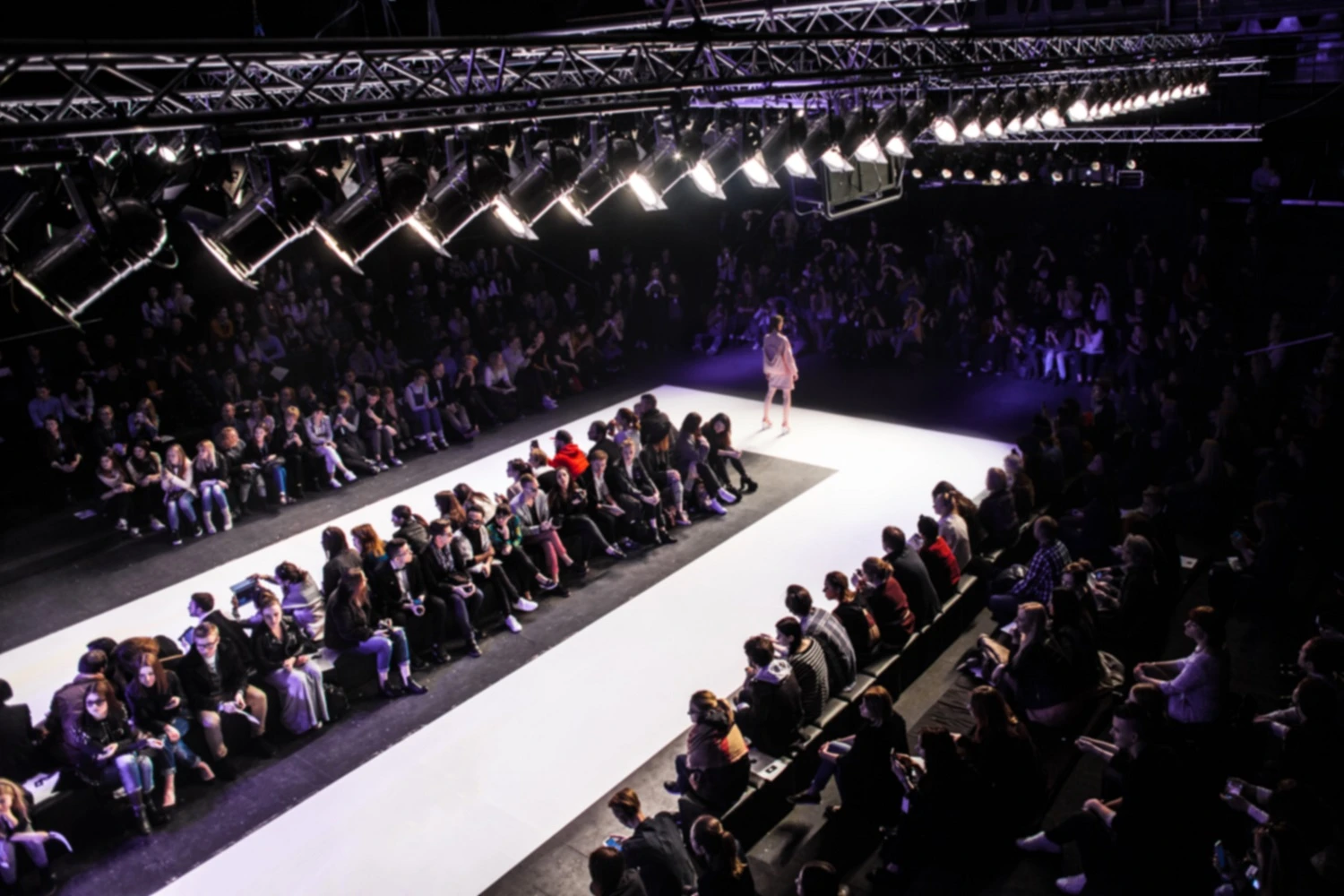 New York Fashion Week
If fashion is your thing, New York City has not one, but two major events: one for the fall-winter collection and the other for the spring-summer highlights. Either way, our New York charter buses can take you to the pinnacle of the fashion industry in North America. You are going to be absolutely dazzled by it.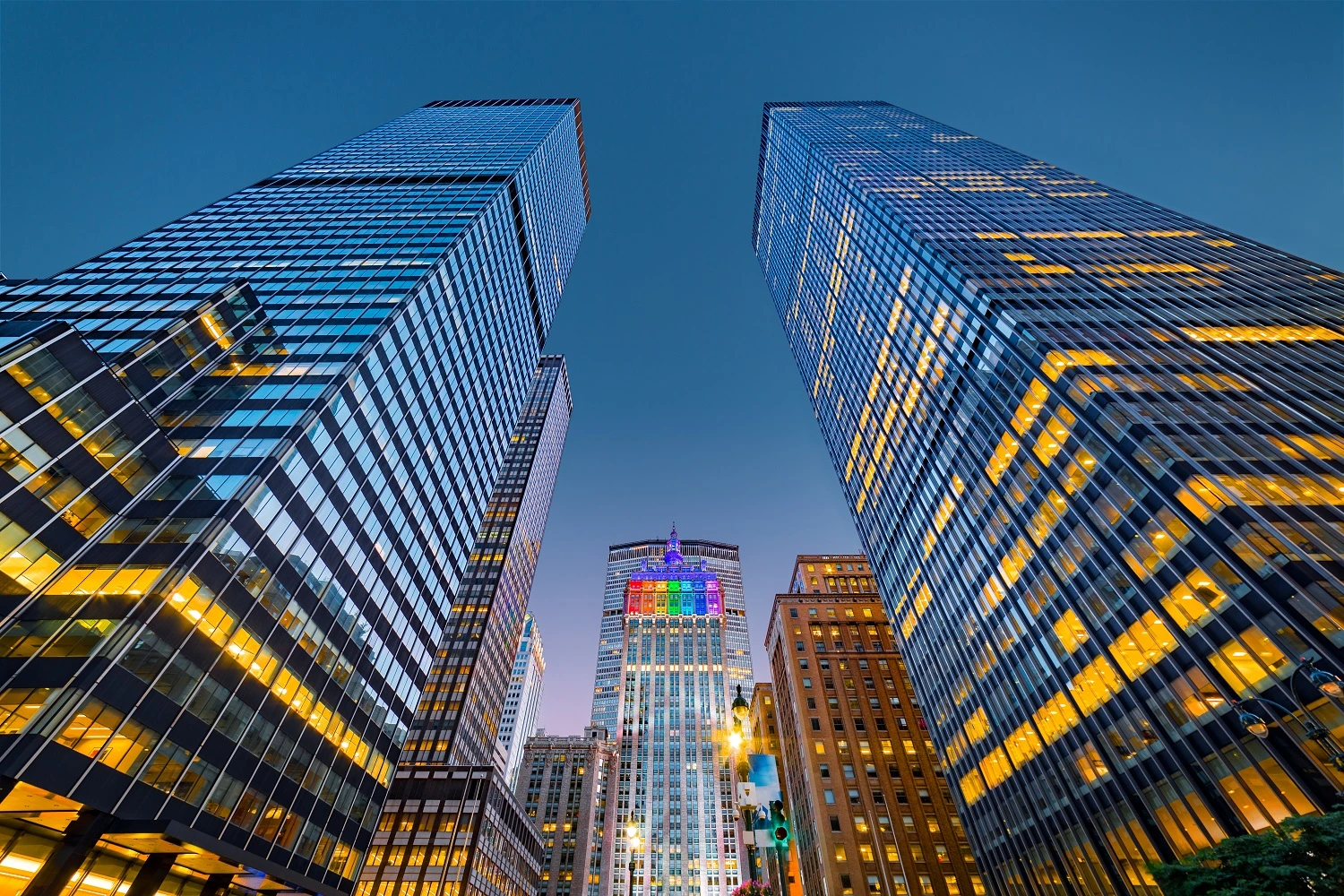 Pride Week
This the biggest event to participate in June. Celebrate diversity and equality by appreciating Pride Week in NY. Our charter bus rental New York can take you to the best points to contemplate the people along with the unique food and fashion. Make sure to pay attention to the costumes too!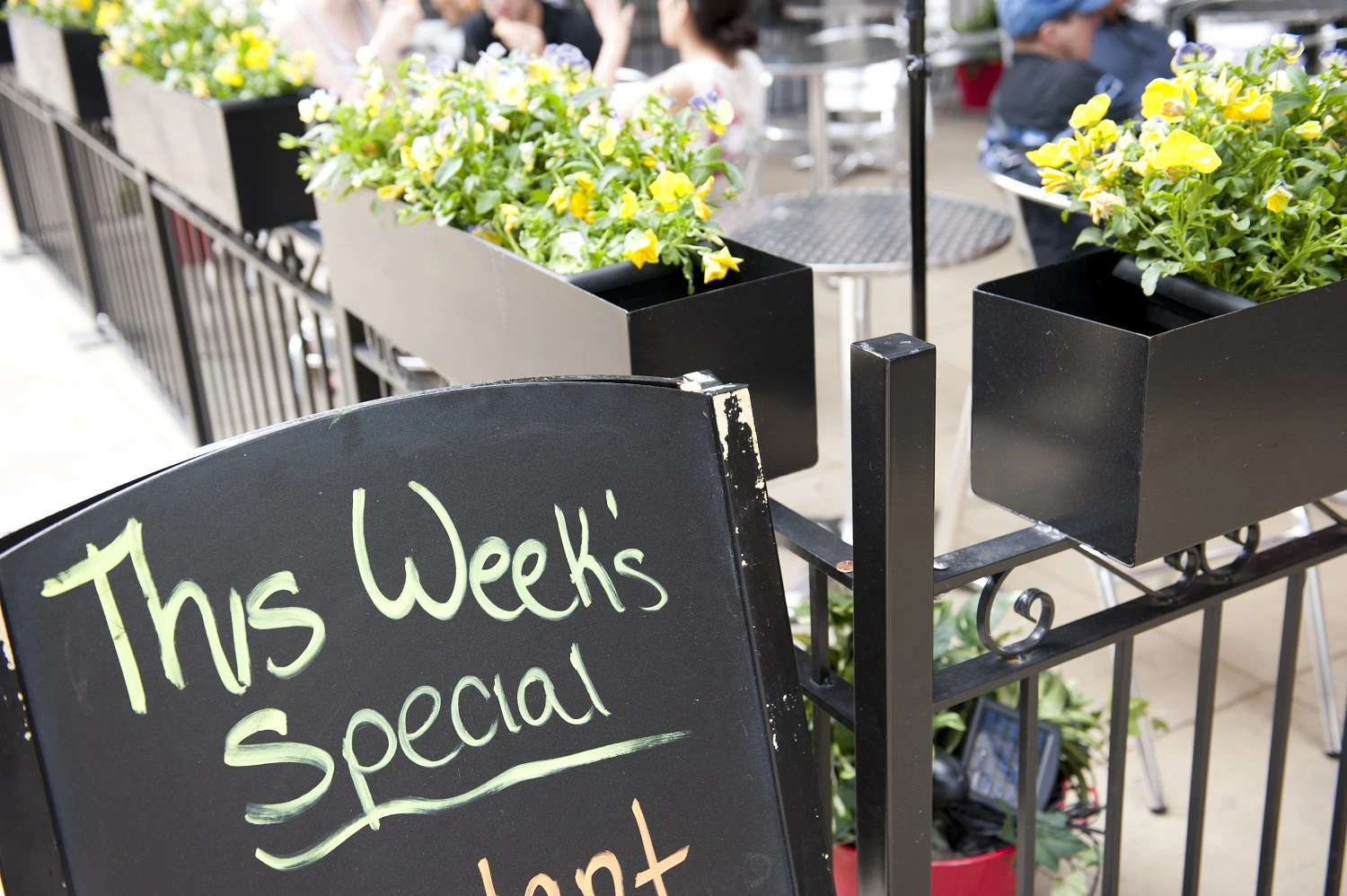 Restaurant Week
While NYC is one of the best cities in the planet in terms of dining, January and July are particularly good times to enjoy that. Restaurant Week offers you the absolute best in that regard with three-course lunch or dinner with dishes you will never forget. Trust our bus charter NY to drive you back!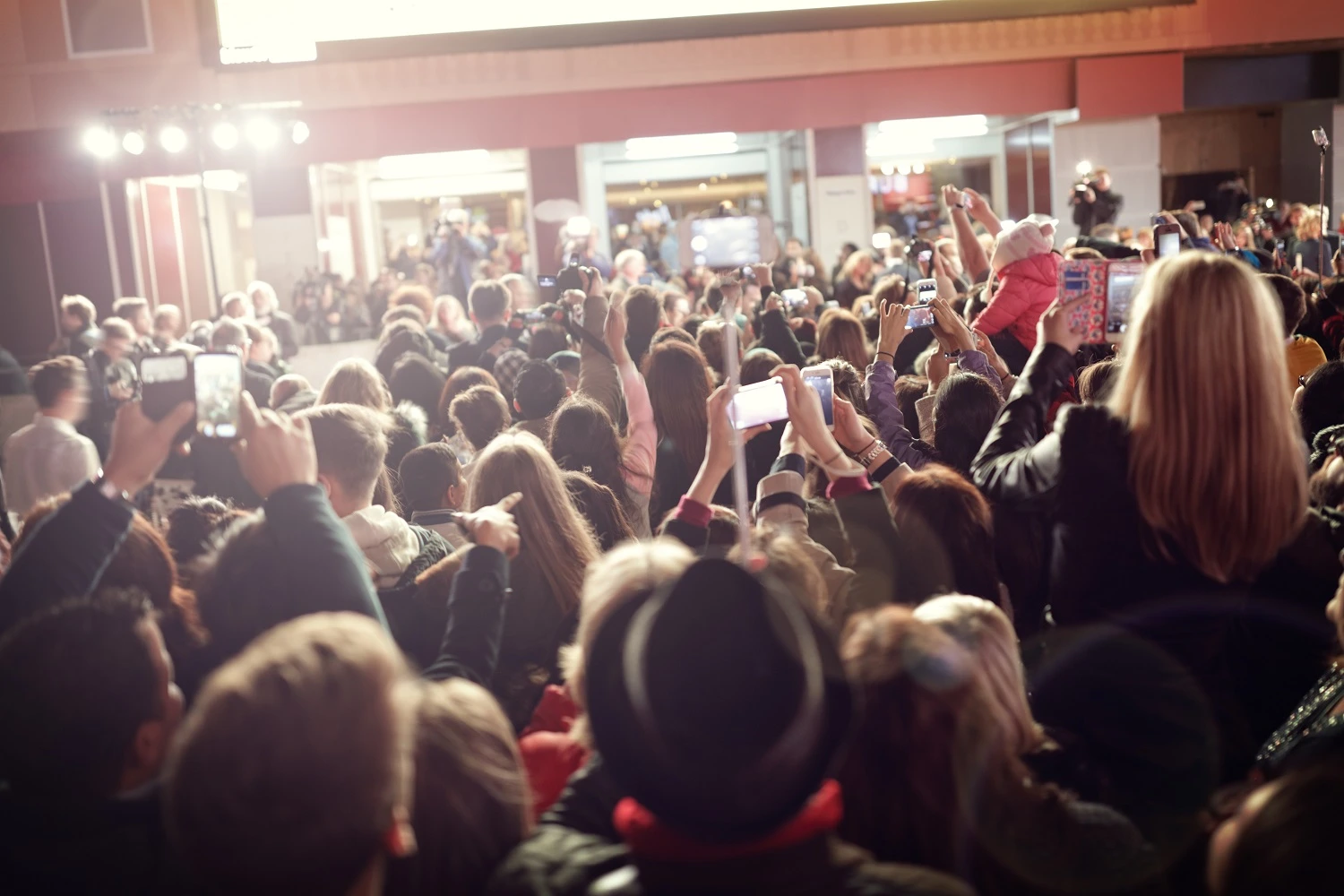 Tribeca Film Festival
This annual event takes place in April and was founded by Robert DeNiro, who was born himself in the Greenwich Village. Our bus rental New York can give you this incredible opportunity to watch hundreds of screenings of the best in local cinema, from documentaries to independent movies.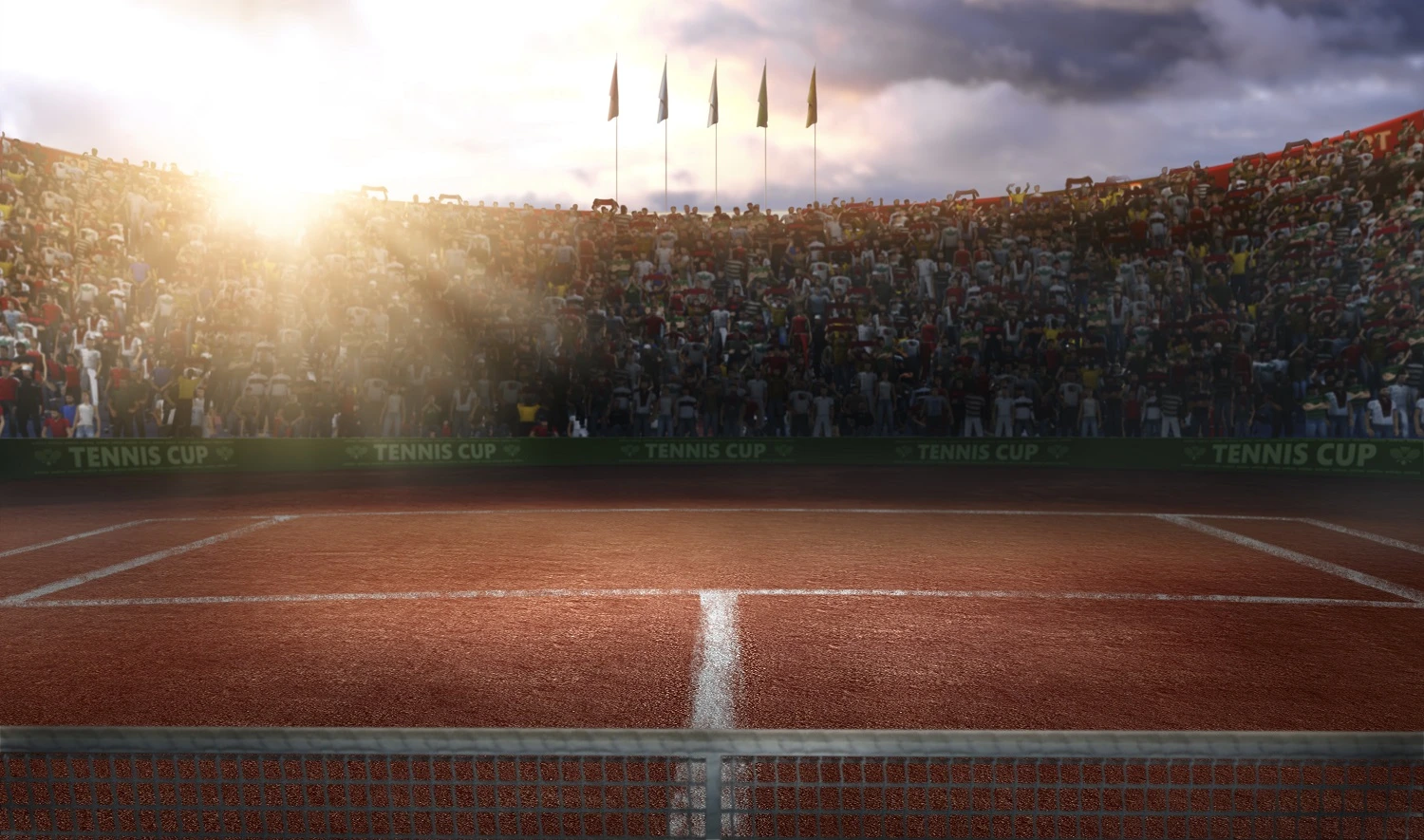 US Open
Tennis fans will not want to miss that. Early September is the best time of the year to visit Flushing Meadows if you appreciate the sport. The city gathers the best athletes in the world to compete for one of the most coveted titles. With our charter bus New York, you are not going to miss a match!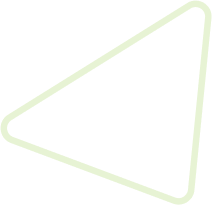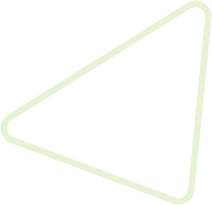 Top Places in NYC
Now that you have had a glimpse of our infrastructure, it is time to learn how you can benefit from it! BCS can do wonders for your travel group, but we can only put that to practice if you understand the possibilities we have. In this section, we are going to break down all those options and provide some ideas of places you can request to visit according to the purpose of your NYC trip.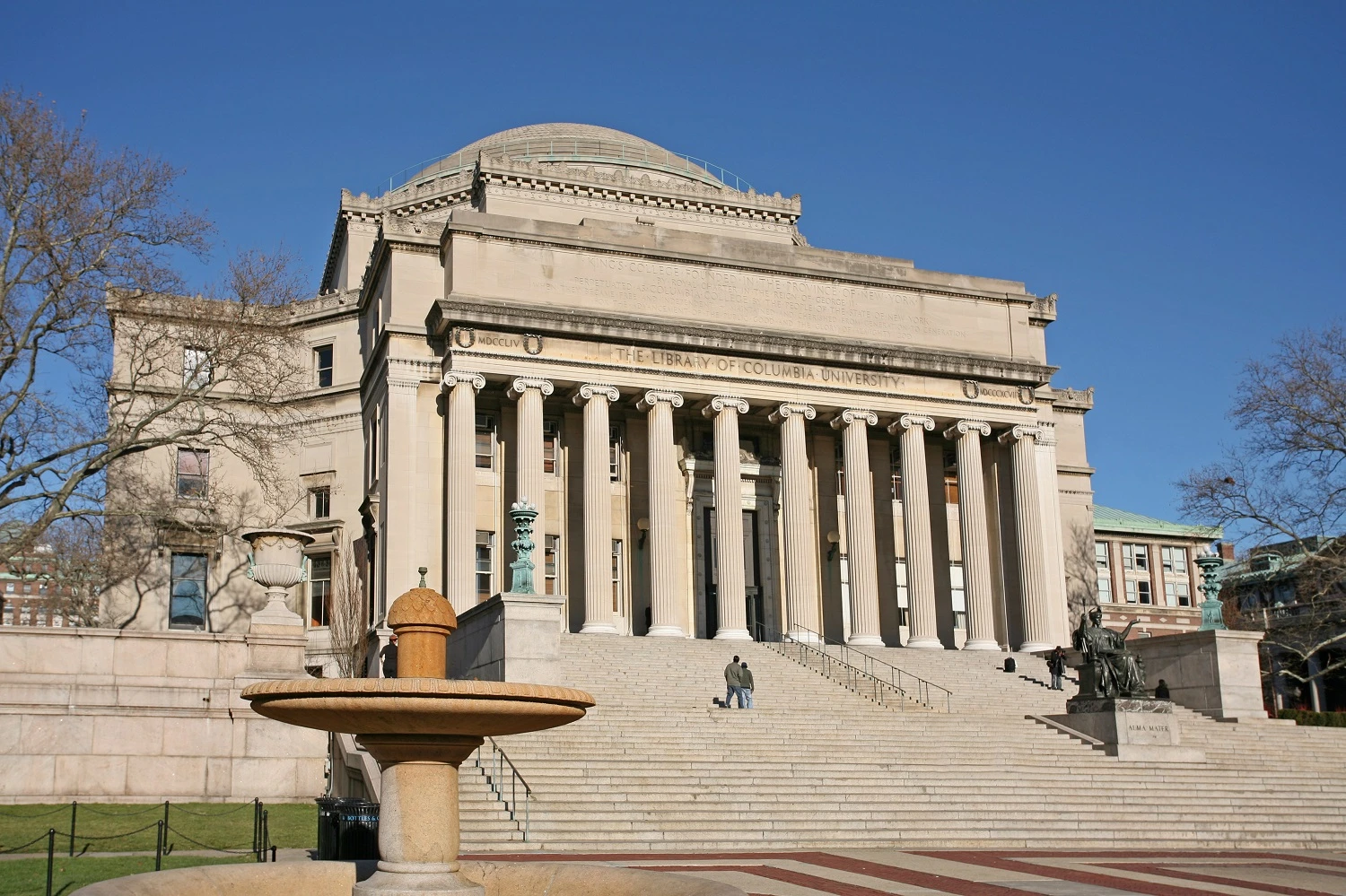 Columbia University
When we discover that it is one of the country's oldest institutions of higher learning, and that it has been the birthplace of scientific breakthroughs such as the brain-computer interface and the first nuclear fission reaction, we know that it is impossible not to visit Columbia. BCS can provide you a 20 passenger van rental whenever you want.
Address: New York, NY 10027
Phone: (212) 854-1754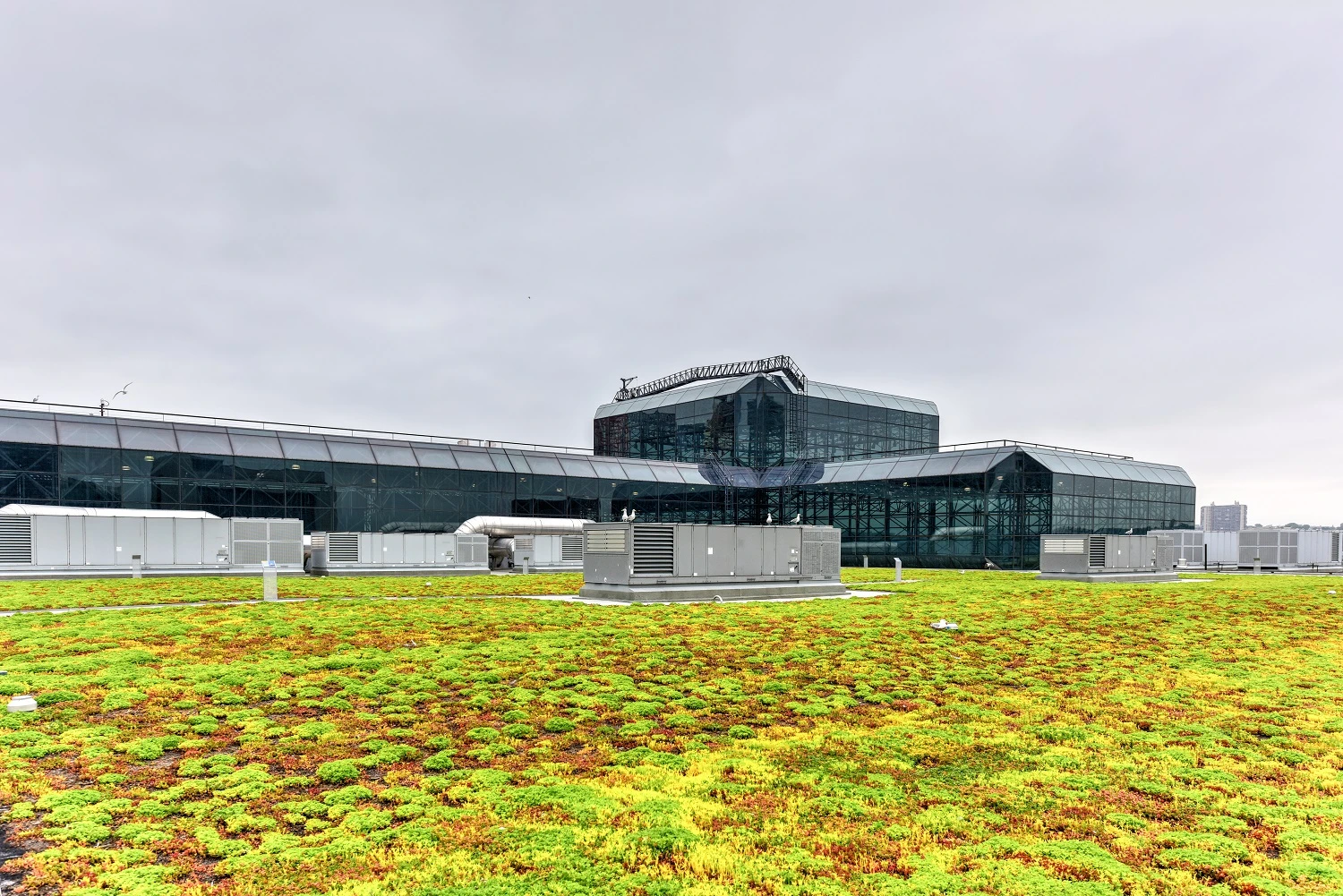 Javits Center
Named after Jacob K. Javits, this conference center is located in Manhattan, which means it is surrounded by an immense number of restaurants and shops of the best brands in the world. With an area of 3.3 million square feet, this is one of the busiest places of its kind. Thanks to BCS's charter bus rental New York, you can host your meetings there.
Address: 429 11th Ave, New York, NY 10001
Phone: (212) 216-2000

Brooklyn Botanic Garden
Being over a century old, this garden has become a reference for everyone who wants to appreciate natural beauty. What could be a better option for such a delicate and elegant ceremony such as your wedding? Trust our New York bus charter: we can drive your guests with plenty of time to for them to enjoy every part of the ceremony.
Address: 990 Washington Avenue, Crown Heights, Brooklyn, NY 11225
Phone: 866-220-4001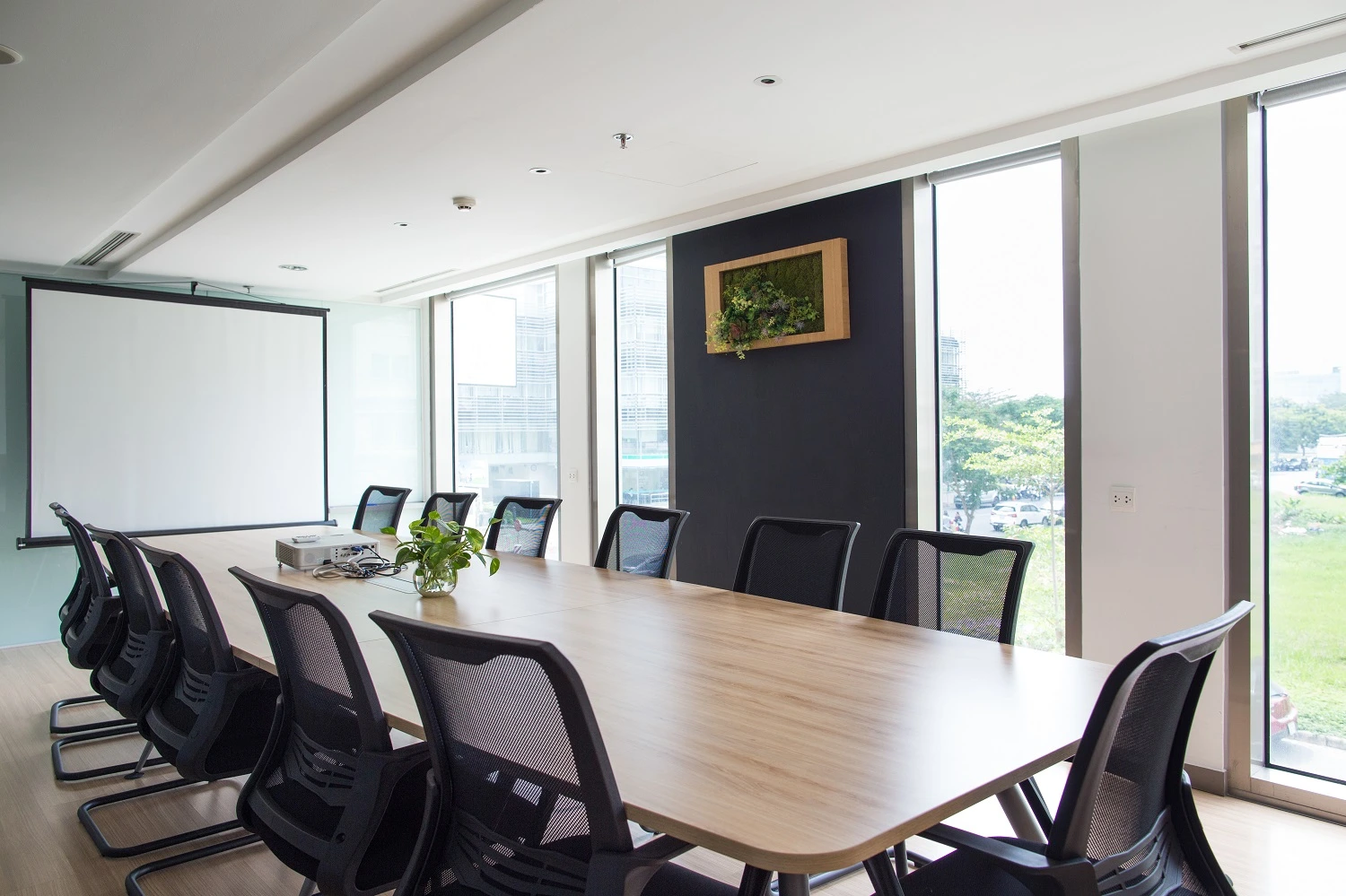 AMA Conference Center
The New York location is conveniently located in Times Square, so your group will have the best infrastructure one can imagine. There are 5 conference rooms of different sizes and settings, one of them offering a magnificent view of Broadway avenue and its beautiful establishments. Trust our bus charter NY to drive your group there on time.
Address: 1601 Broadway, New York, NY 10019
Phone: (212) 903-8060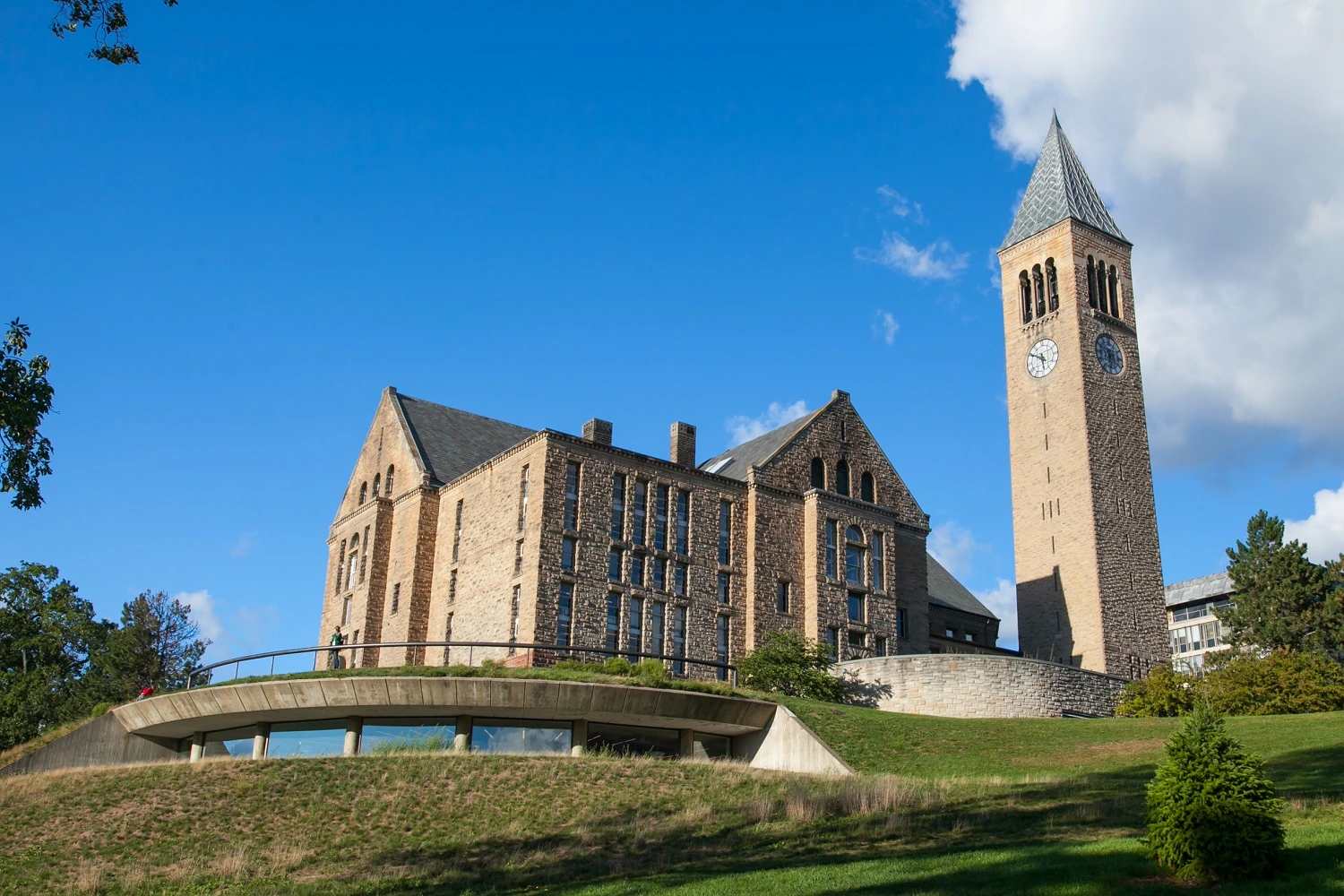 Cornell University
The fact that it is an Ivy League university says a lot about it. This school aims to build knowledge in all fields, whether theoretical or applied. It has study programs for both graduate and undergraduate students, so everyone will find their place in Cornell. BCS is happy to help that happen by providing a quick and efficient bus rental New York.
Address: 616 Thurston Avenue, Ithaca, NY 14853
Phone: (607) 254-4636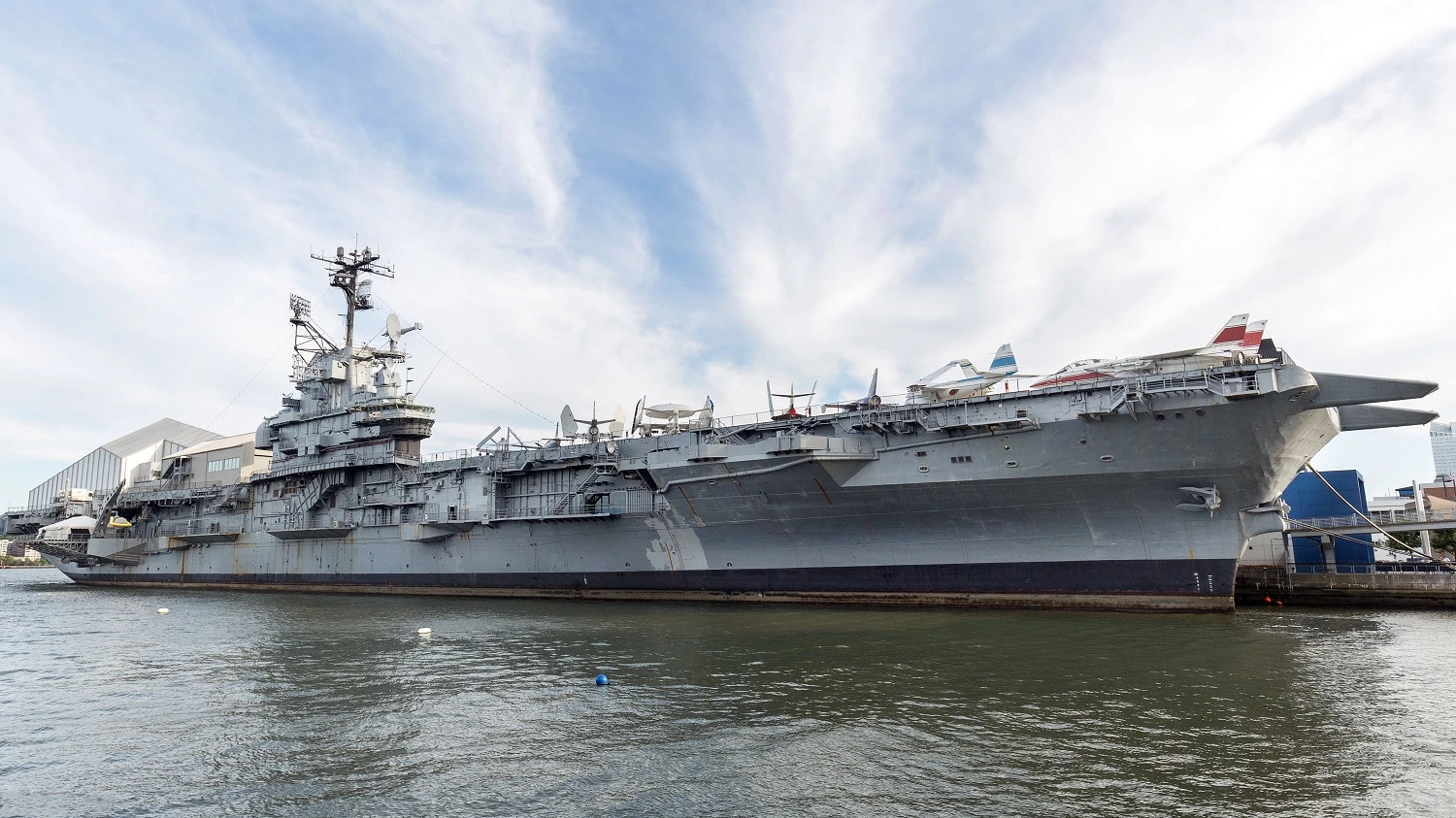 Intrepid Sea, Air & Space Museum
Have your students learn History in a practical manner at one the most important points along the Hudson River. This military museum is filled with historical aircraft and ships that will surely dazzle even bored teenagers. We believe that our minibus rental will be a great fit, but we are always open to discuss what your group needs.
Address: Pier 86, W 46th St, New York, NY 10036
Phone: (212) 245-0072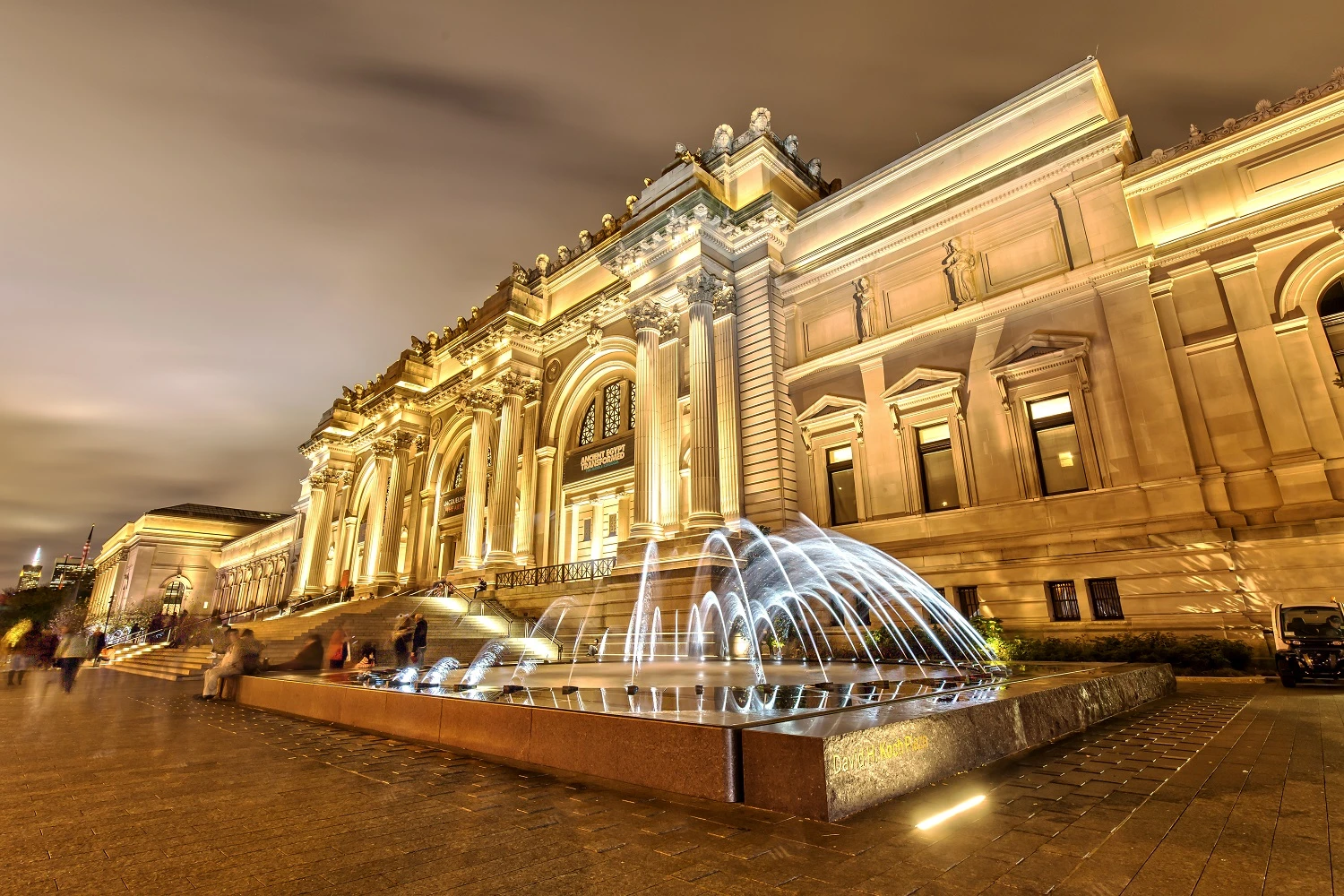 Metropolitan Museum of Art
What could be more educational than showing your students one of the most prestigious museums in the world? This masterpiece compiles unbelievably beautiful works of art that are certainly going to open your students' minds. We know that it is necessary to plan ahead, but our New York bus rental is always ready to assist your team!
Address: 1000 5th Ave, New York, NY 10028
Phone: (212) 650-2010
New York Aquarium
You can offer your students the best of biology and history together at the oldest operating aquarium in the country. We have specific charter bus Brooklyn options to make sure that your entire classroom will go there with plenty of comfort and safety and drive back to the school on time. They will have lots of beautiful stories to tell their parents!
Address: 602 Surf Ave, Brooklyn, NY 11224
Phone: (718) 265-3474

NYC Seminar and Conference Center
This is an affordable conference center which offers a similar level of infrastructure and quality than that of the other ones. It is located near many hotels and restaurants and can easily be reached by car or public transportation. By trusting our charter bus rental New York City, your travel group will make the best use of their time.
Address: 429 11th Ave, New York, NY 10001
Phone: (646) 336-4455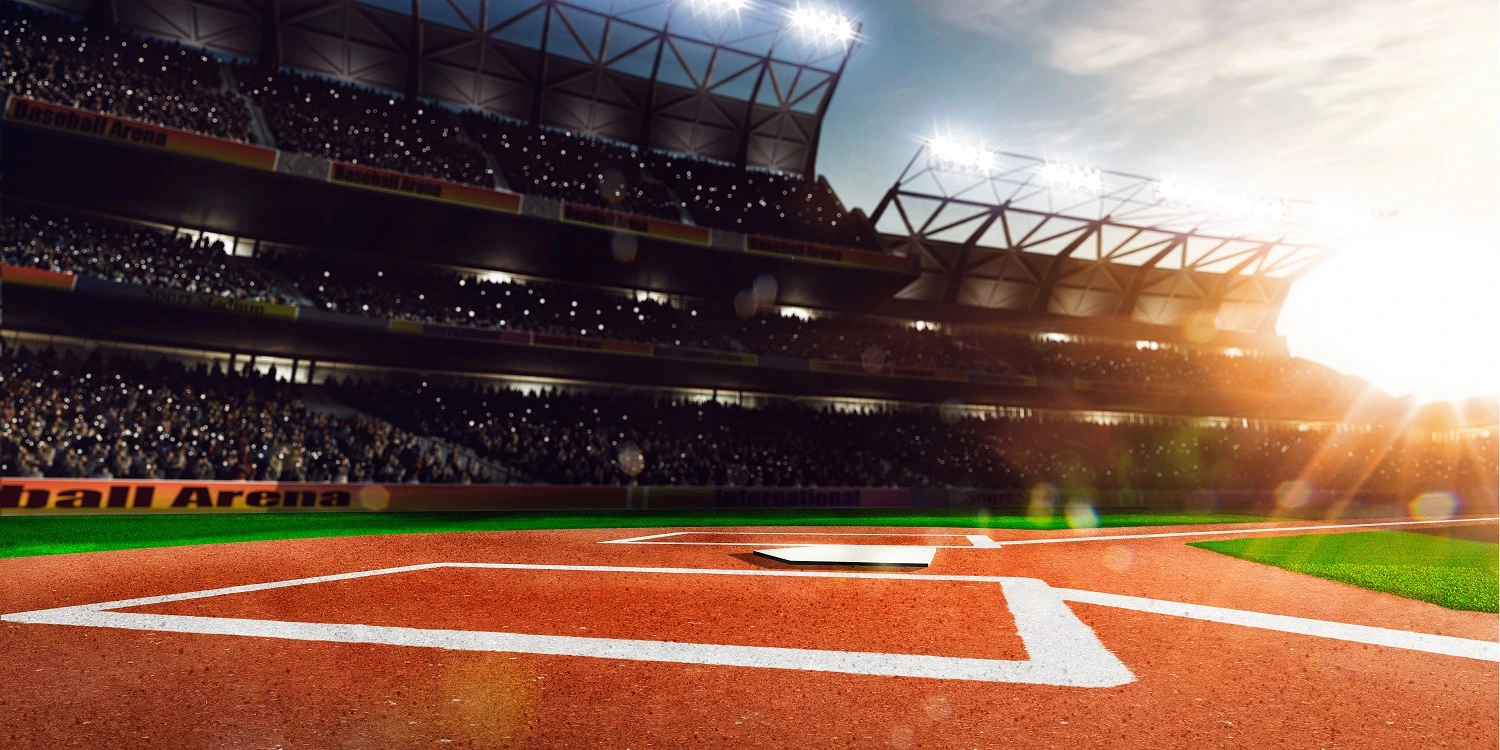 Citi Field
The replacement of the famous Shea Stadium was built according to the modern architecture guidelines and has become a reference in the city. It is home of the New York Mets and has hosted some of the most important baseball games in the country. It is easy to go there if you use our bus charters New York; you will not miss a minute of your match!
Address: 41 Seaver Way, Flushing, New York City
Phone: (718) 507-6387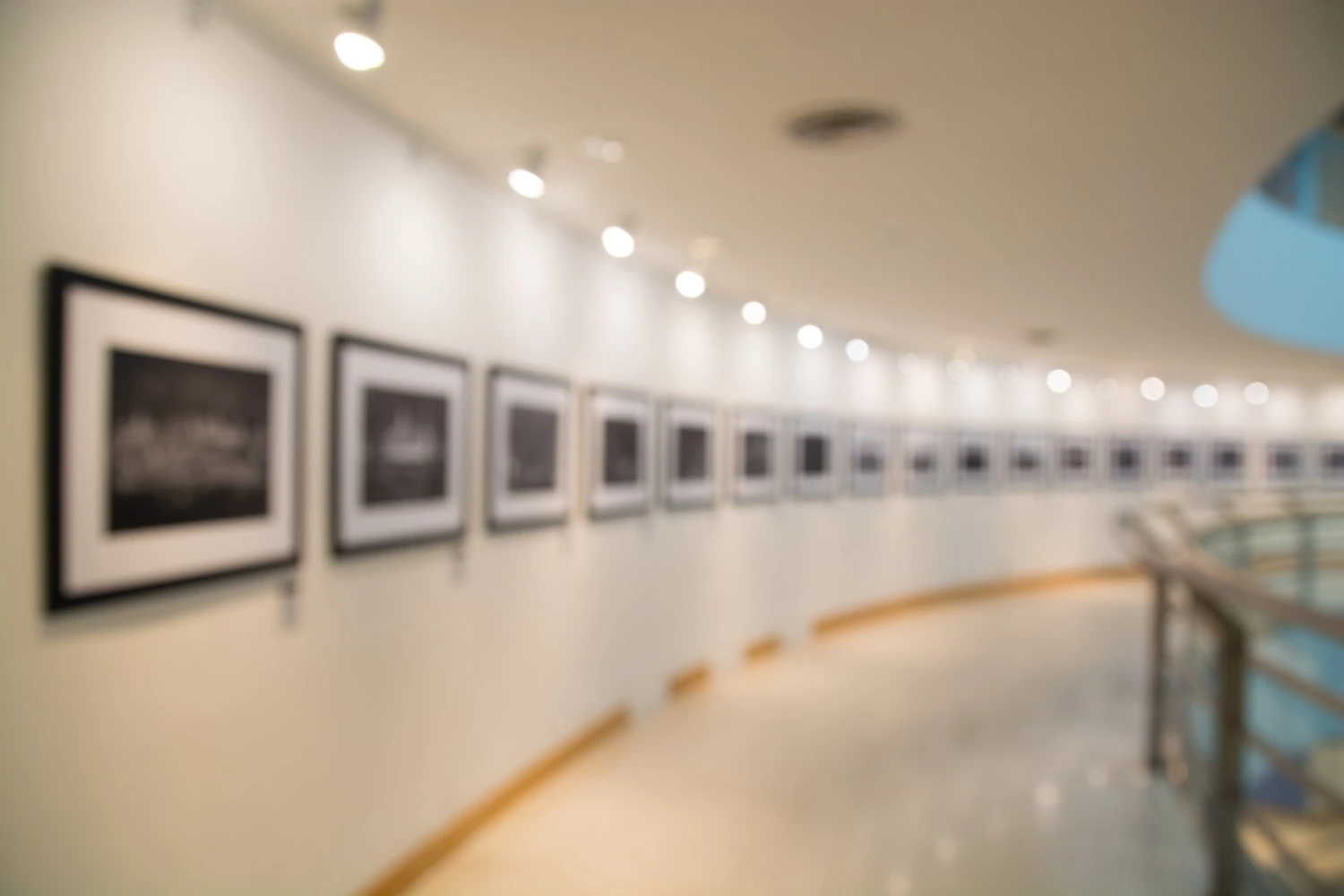 Frick Collection
How about hosting the most important ceremony of your life at a gorgeous art museum? This venue concentrates a wonderful collection of European works of art that will simply dazzle your guests. BCS can make everything simple and easy for the couple of the hour by offering a New York charter bus rental that will transport your guests on time.
Address: 1 E 70th St, New York, NY 10021
Phone: (212) 288-0700

Madison Square Garden
Also known as The Garden or MSG, this is a multi-purpose arena for indoor activities. It has hosted events of ice skating, basketball, boxing, and many others. In fact, it is home to the New York Knicks in terms of basketball and to the Rangers when it comes to hockey. BCS's bus rental New York will not let you miss any event hosted there.
Address: 4 Pennsylvania Plaza, New York, NY 10001
Phone: (212) 465-6741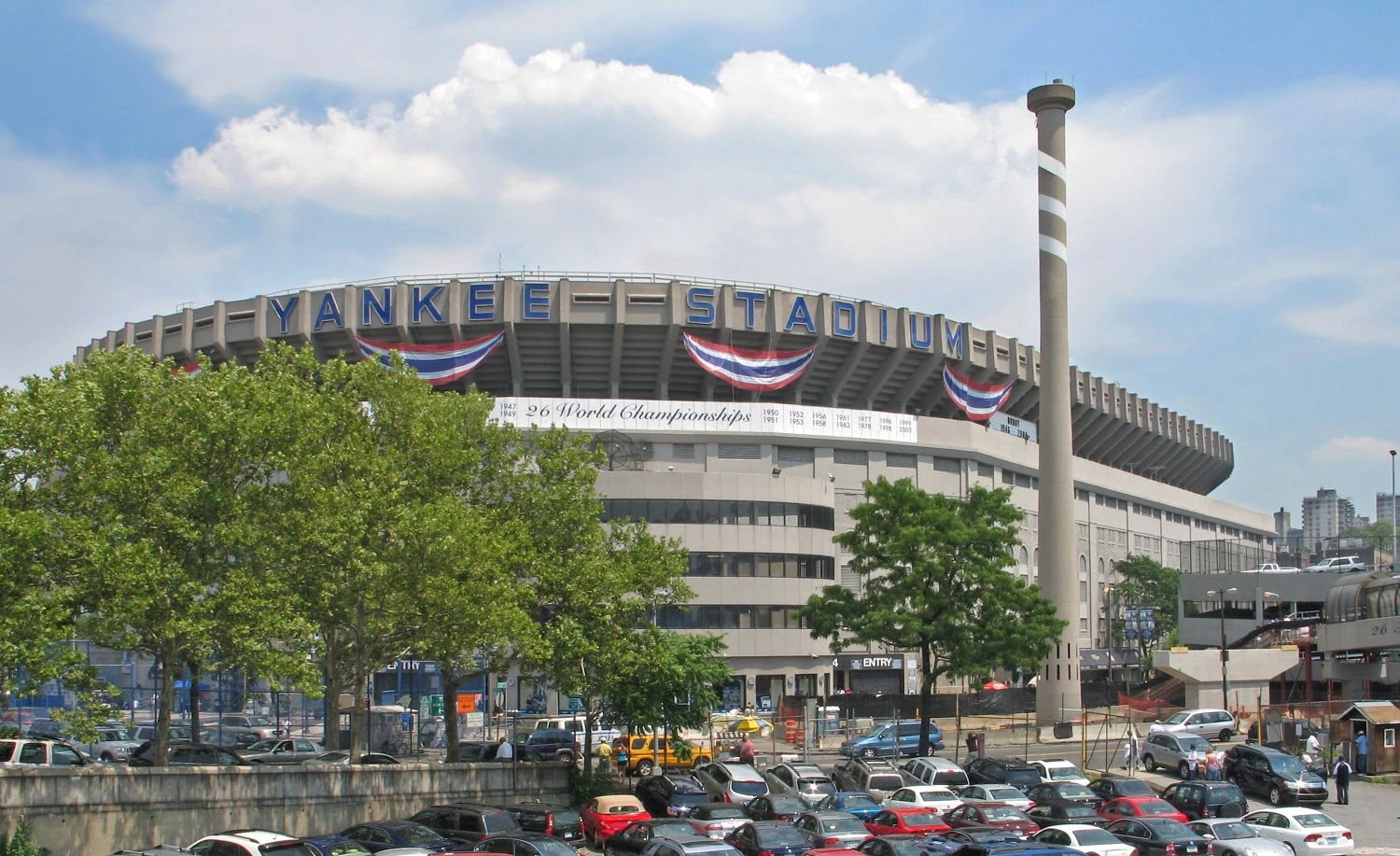 Yankee Stadium
If you are a fan of baseball, you must pay a visit to what has become the gem of the Bronx neighborhood. This stadium replaced the original house of the Yankees in 2009 and is one of the largest in the USA in terms of seating capacity – and one of the most expensive to build. Trust our New York charter bus to help you watch all the matches there.
Address: 1 East 161st Street
Phone: (718) 293-4300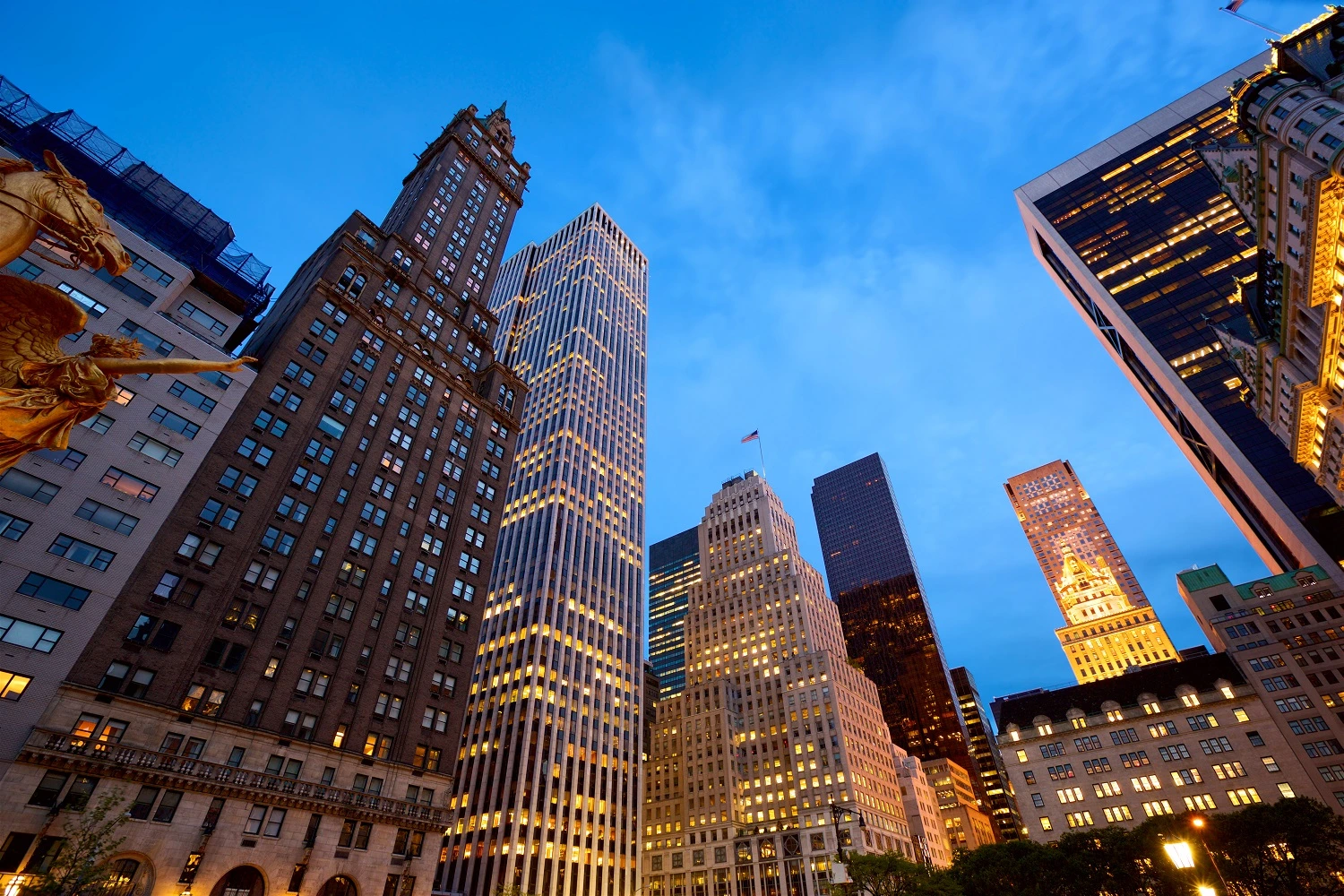 Carlyle Hotel
The best point of Madison Avenue is this high-end apartment hotel which was completely built according to the Art Déco style. The Carlyle opened almost a hundred years ago and has become a reference to host prominent people during ceremonies like wedding ceremonies. With our full sized charter bus rent New York, you can have an unforgettable experience there.
Address: 35 E 76th St, New York, NY 10021
Phone: (212) 744-1600
New York City airport bus rentals
We know that New York receives visitors from everywhere in the planet, whether locally or not. It is an important city in many aspects, after all. This is why it is served by three major airports, and this is why we are here to help you with them. Next time you visit the city, you will be able to rent a bus in New York so as to pick you up from the airport and quickly drive you to wherever you are staying.
John F. Kennedy International Airport (JFK)
The main airport of the city is the busiest way to get into North America and operates with over 90 airlines. You can go back and forth countries in all six inhabited continents. Formerly known as Idlewild Airport, this place has been home to important airlines. Now, you can be picked up at it using BCS's New York charter buses.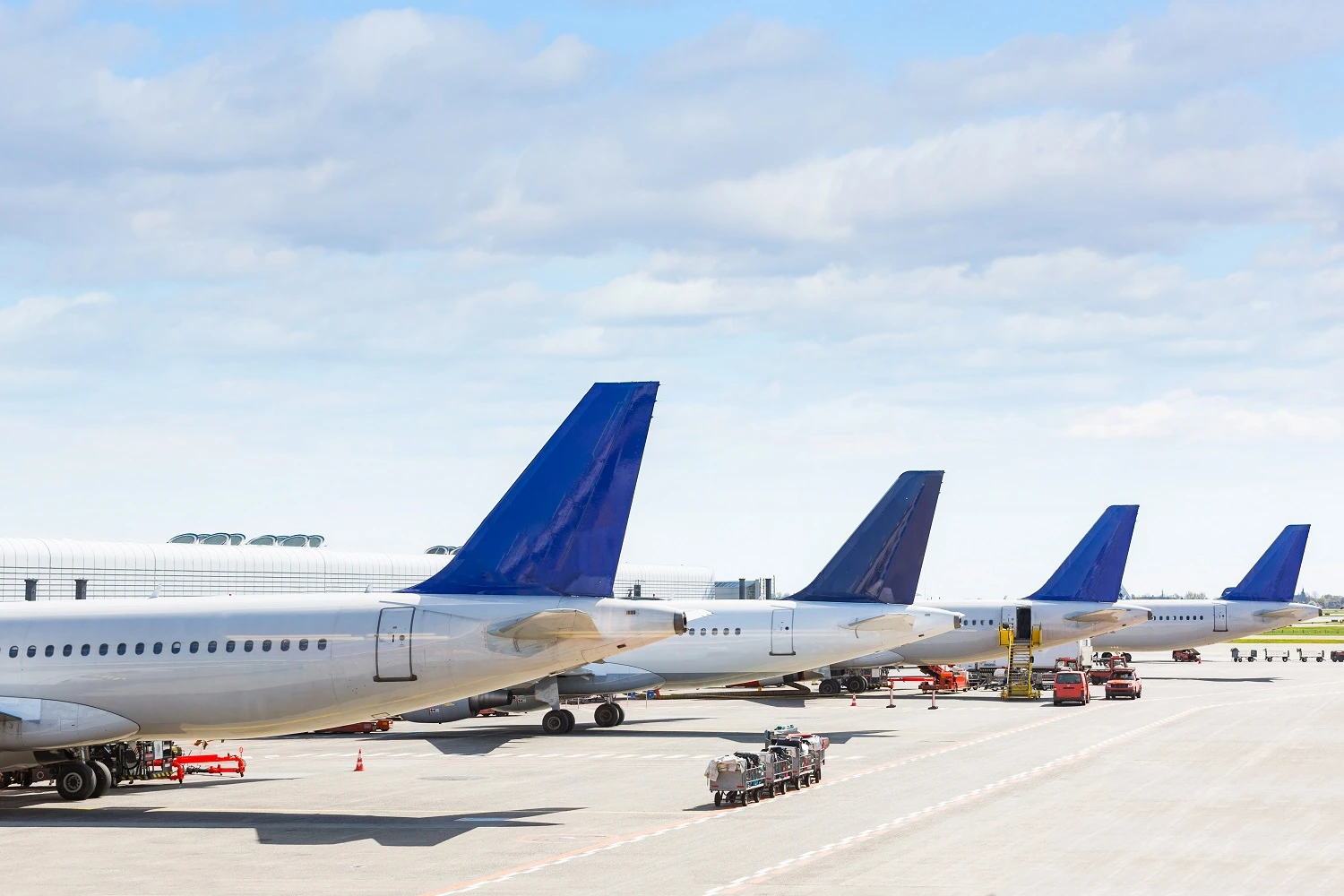 LaGuardia Airport (LGA)
If your travel group needs a domestic flight, this is the prime airport to serve it. Named after a former mayor of the city, this is one of the busiest airports in the city but has its international operations largely limited. It is going through a complete rebuilding to offer better service than ever. Our bus charter New York can pick you up there in no time.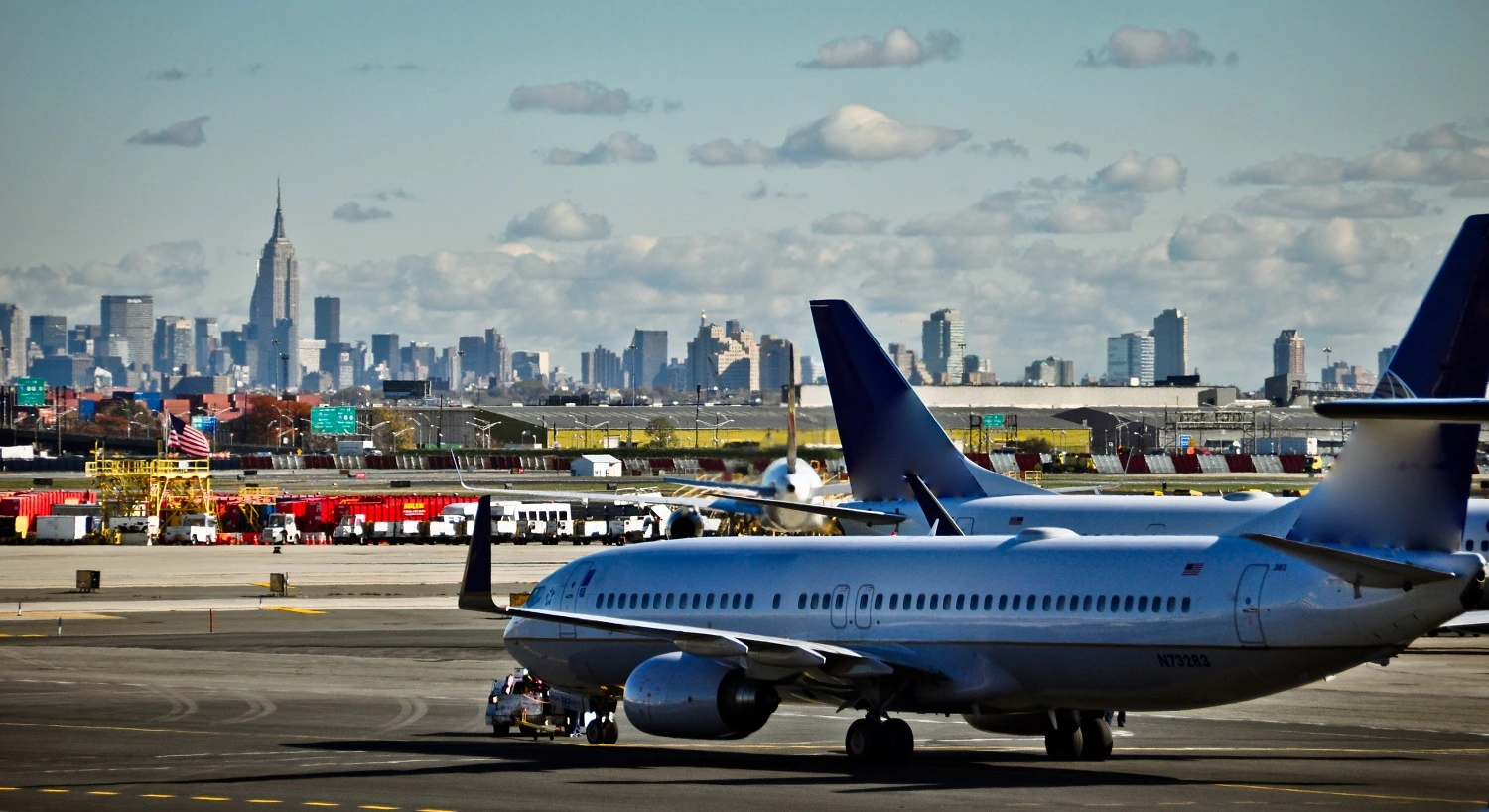 Newark Liberty International Airport (EWR)
Another key airport in the US is located further from the others to provide you with a different option. This place is also known for its busy cargo flights, which means there is movement of all types along its runways. If you are one of the dozens of millions of passengers who are going to use it, trust our bus rental NY to find you.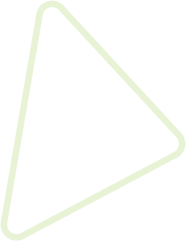 Top Neighborhoods in New York
When traveling to a new city, it is always important to be aware of your surroundings.In this section, BCS's New York charter bus rentals provide you with a brief guide of the most important regions in New York area. That is going to help you understand what you are going to find in each part of the city. Knowing that will help you find where you have to go faster and avoid ituations that could waste your time.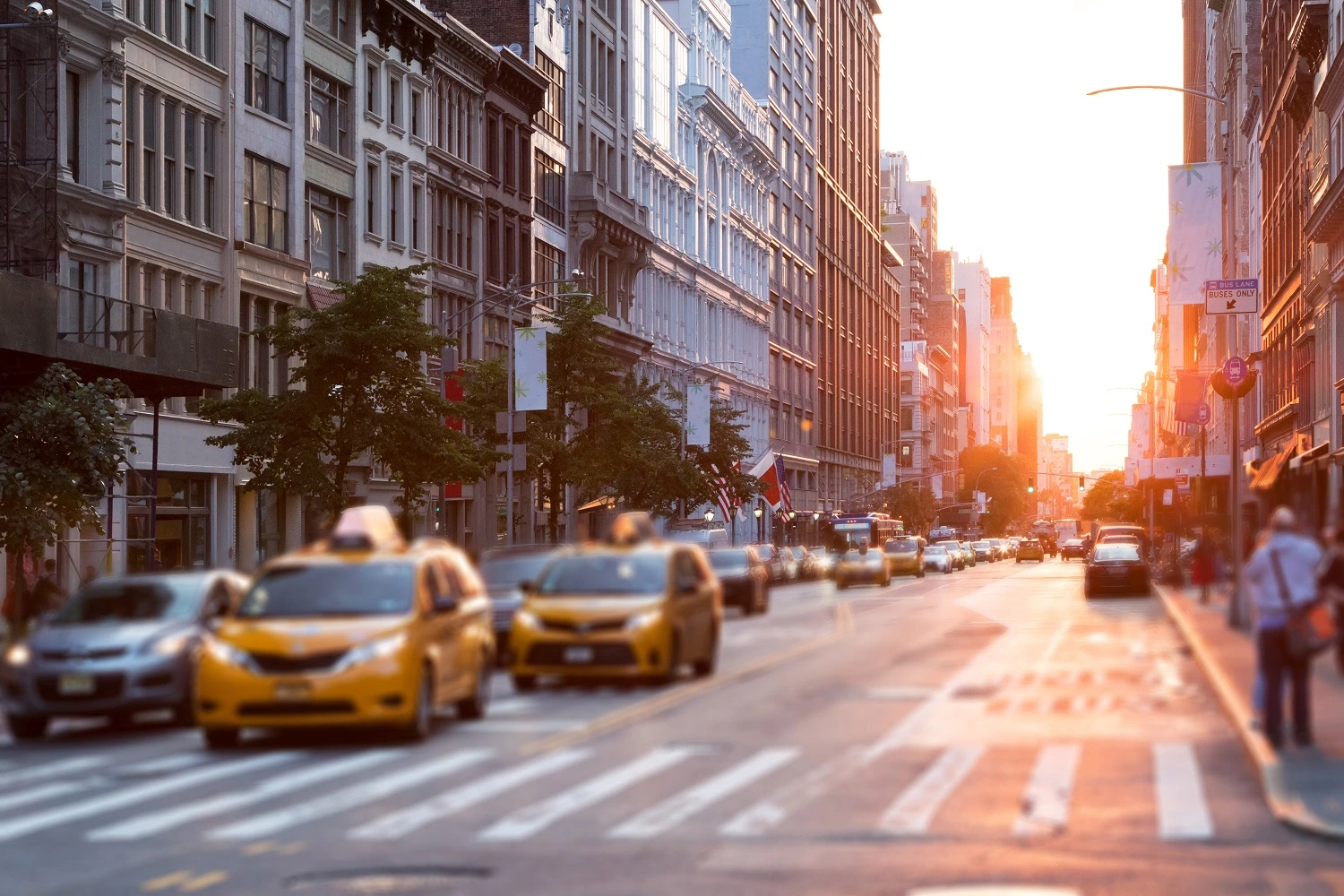 Bronx charter bus
This borough is in the Northern region of the city. When it comes to attractions, you will surely have a great time watching the Yankees play at their home turf. Now, if you are traveling with children, it is also interesting to visit the Bronx Zoo, which is the largest in the US. Last, but not least, your bus rental New York can drive you to the Wave Hill Public Gardens so you can enjoy the NY sunset view.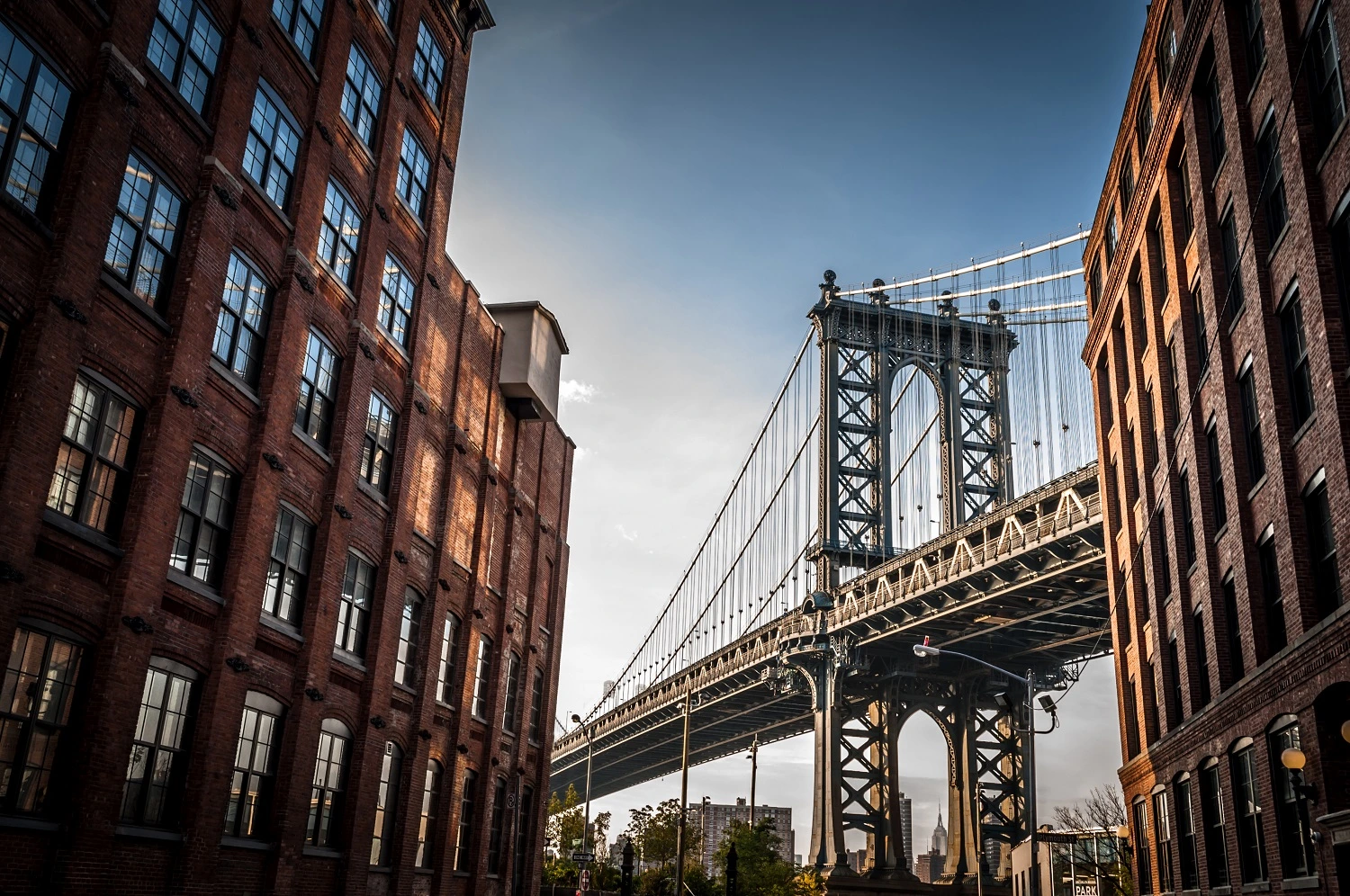 Brooklyn bus rentals
Since this is the most populous region in the city, it is easy to figure that it has attractions for every single taste. The DUMBO arts scene offers many galleries for you to quench your thirst of art; Coney Island offers the beach, its famous boardwalk, and food stands of all sorts; and the Botanic Gardens will dazzle you with their 220 cherry trees. Make sure to visit Williamsburg when you want a snack!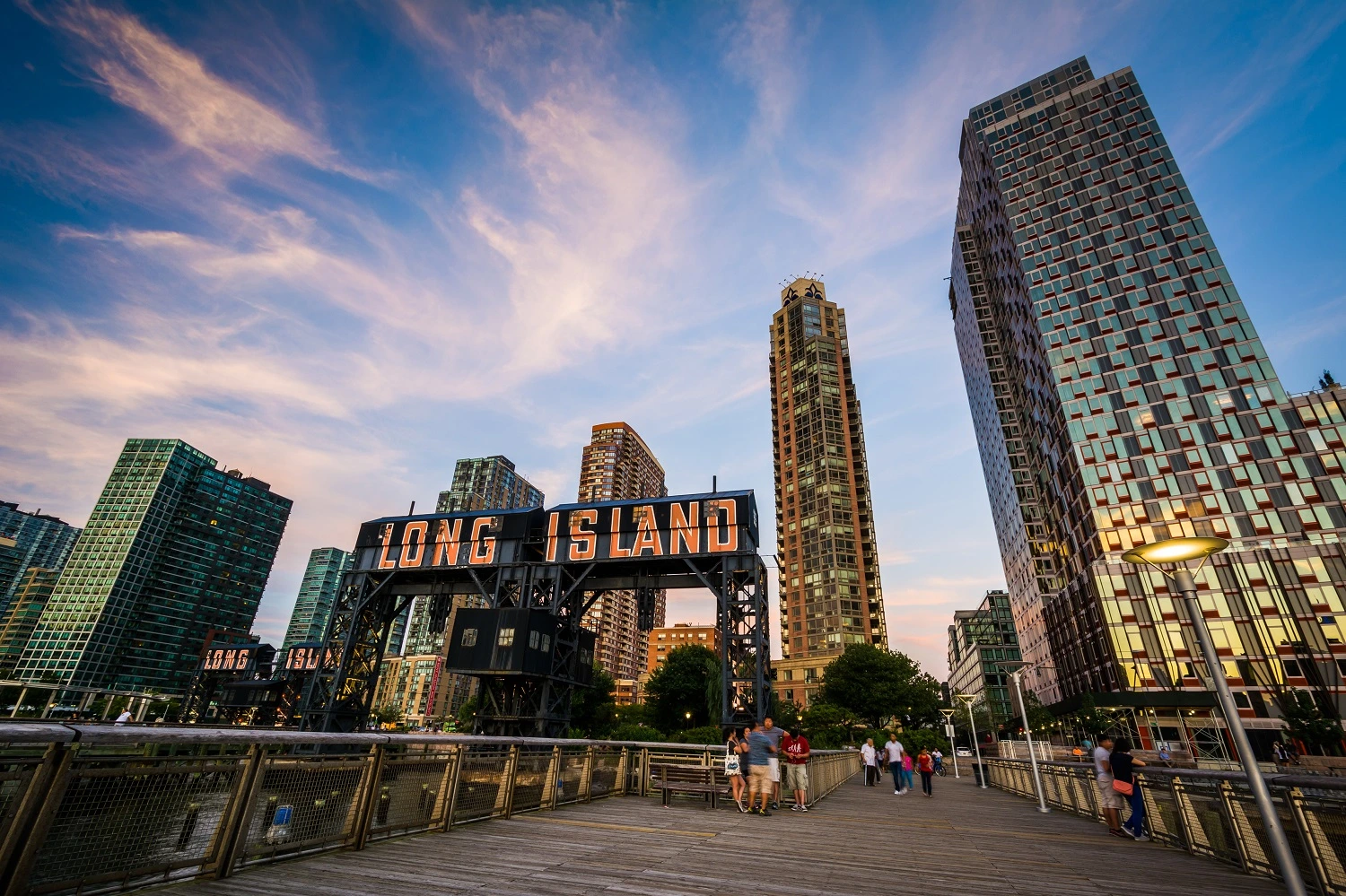 Queens mini bus rental
One of the most fascinating attractions in this NY neighborhood is its cuisine. Here, your charter bus rentals in NYC can drive you to great restaurants of every nationality you can possibly imagine, from Colombian to Tibetan. Once you are finished, our recommendation is to visit the Gantry Plaza State Park in order to rest yourself while admiring the iconic Manhattan skyline. You can make a day of it!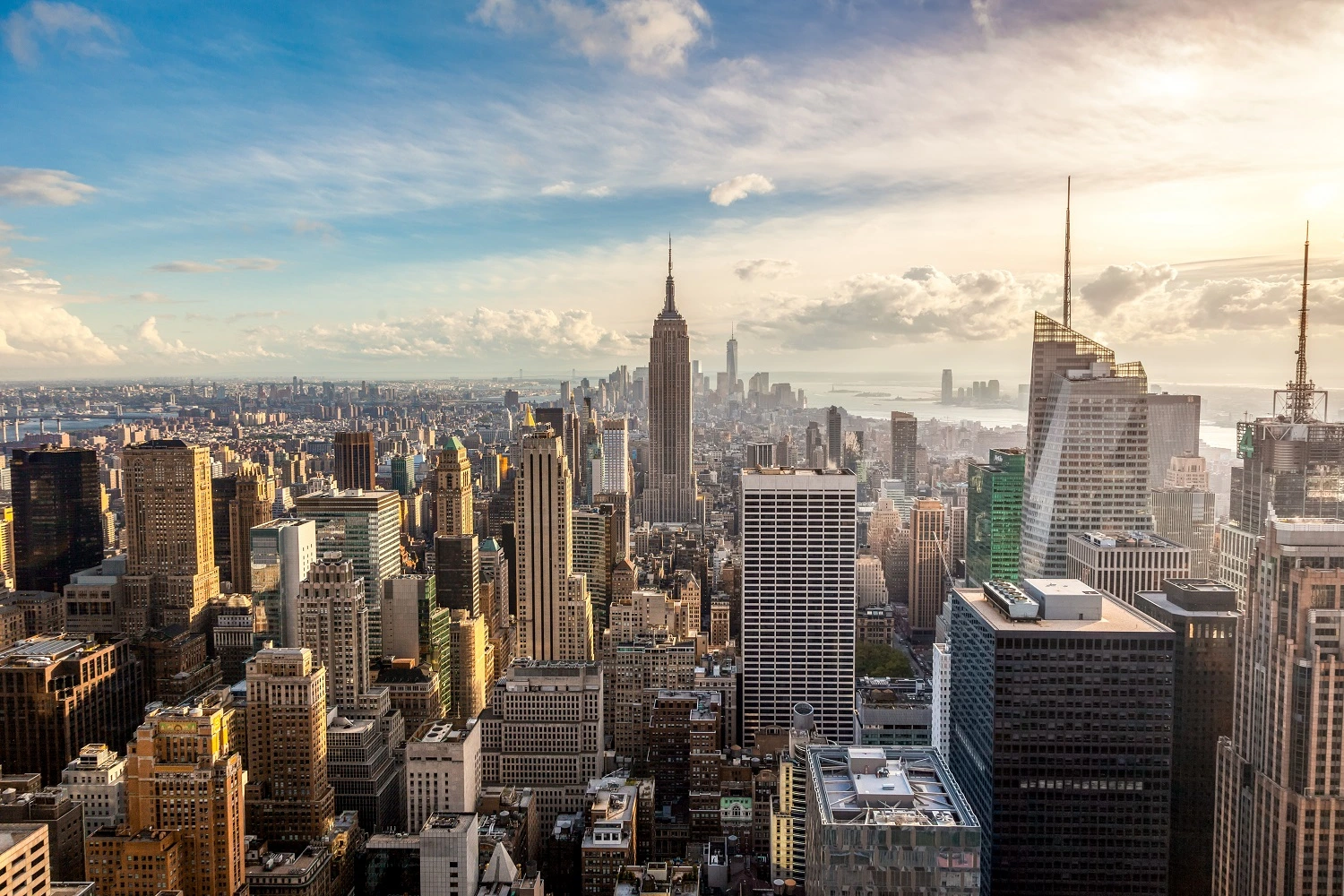 Manhattan charter bus rentals
Whatever image you may have of NYC, it is 99% likely to be a location in Manhattan. Our New York bus charter can take you to Battery Park, Central Park, Greenwich Village, Rockefeller Plaza, SoHo, Times Square, Tribeca and many, many other exciting places. There is so much to see here that we definitely recommend you spend a long time in Manhattan. You will not regret a single moment.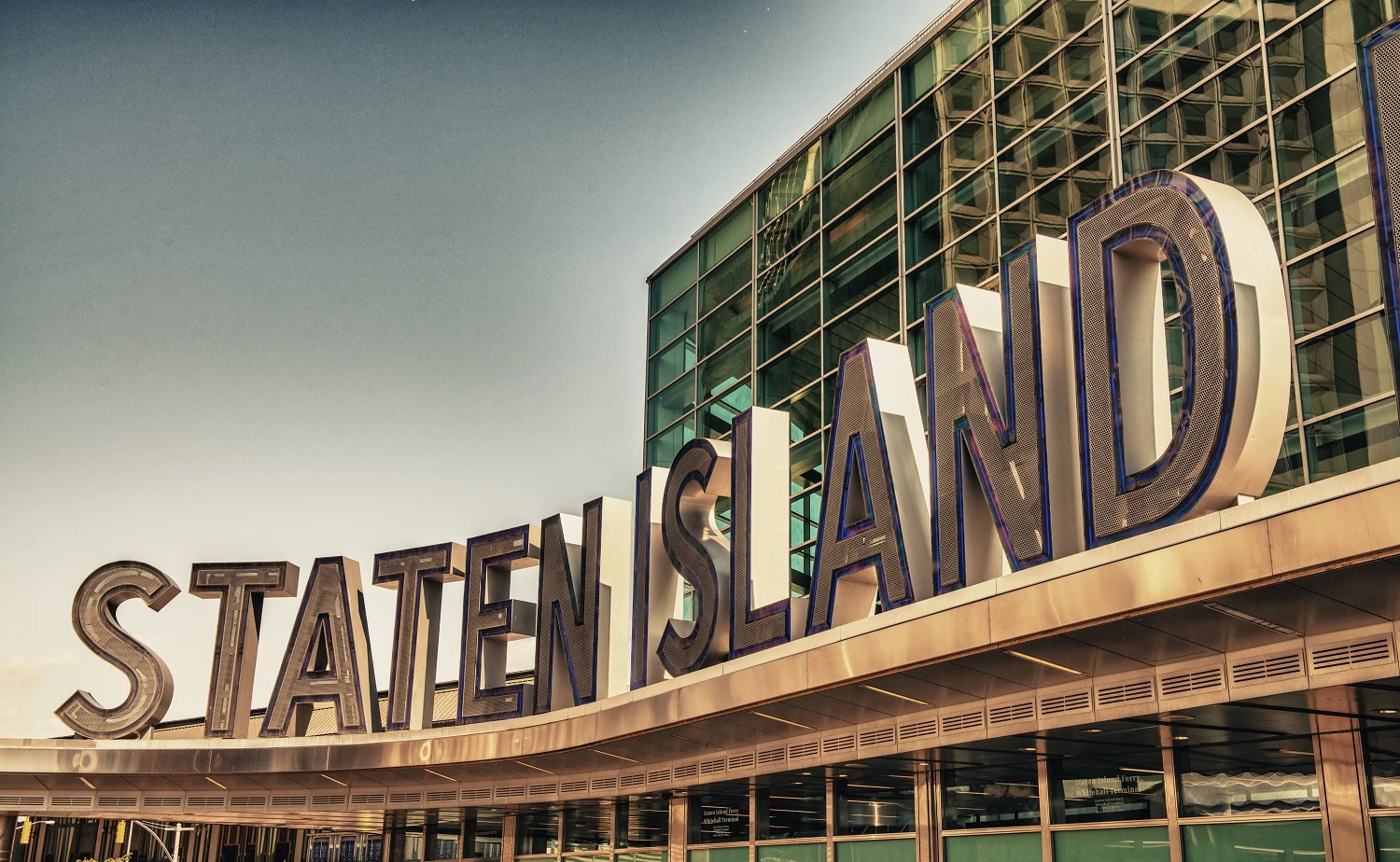 Staten Island mini coach rental
If all the options above seem too crowded for you, this is the place to go. Staten Island does not use the city's subway network, so our charter bus rental New York city will be happy to drive you there. The region features a Children's Museum, a Zoo, and the Richmond Town village. It is a magnificent option to spend a calm weekend away from pollution and the crowds, especially with your children.

Bożena Chmiel
Customer, Review from google
Reliable company, fast responding, very nice and helpful drivers. I truly recommend!

Anna Dickerson
Customer, Review from google
Excellent customer service! They handled our groups flight delays and communicated well. I definitely recommend them.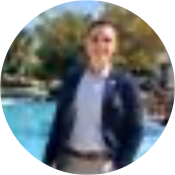 Giorgos Tzimas
Customer, Rate from facebook
It was the first time i made a quote for a bus travel. We had 4 different transfers. Everything was perfect, every bus driver was on time, very clean bus, very polite driver. 1000% i recommend the company. I wan ...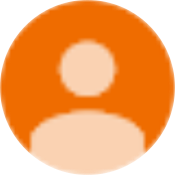 Jie Wang
Customer, Review from google
Our driver was a very good driver. We always felt safe with his driving. Thank you for your good service.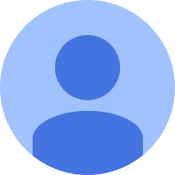 E. C.
Customer, Review from google
It was an amazing service from BCS team. Always on-time, and the best 24 X 7 helpline always happy to help. Please accept our sincerest thanks for meeting our need ...

Sondra Wilson
Customer, Rate from facebook
I have used this company twice now to move 20 people from the end of a river cruise. They were a delight to do business with. They were there when they said they would be and everything... Call today to rent
your bus in New York!
It is easy to contact us: you can use the phone, email, or simply fill our online request form. Once we have the details of what you need, we will reply shortly with our service package.