Dallas


Charter Bus Rental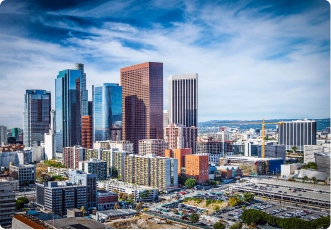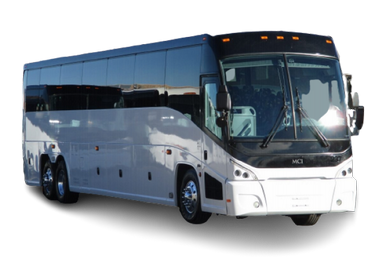 The fact that this city has become so important, especially in its state, has not converted it into a soulless concrete jungle. Dallas is a fascinating combination of financial hub, home to some of the largest companies in the country, and a haven for people who appreciate nature and arts. If your group wants to explore Dallas, we will be proud to arrange group transportation for them all.
Well-known companies trust us
It is easy to book a bus in Dallas
1
Send us your travel information
You can call us, email us, or simply fill our online form. Either way, all we need is to know everything you need so we can get started!
2
Confirm and book your bus
The estimate we provide is final; there will be no extra costs at any time of your group ride. Being straightforward and transparent with you is our pride and joy.
3
Sit back and enjoy your trip
Our charter bus rentals will make you fulfil your schedule in a timely manner. You will be able to attend all the events and visit all the places you want. It is as simple as that!
The best charter busses Dallas
We are driven by excellence. That means our Dallas charter bus rentals use the best vehicles, hires the most experienced staff, and customizes its services as much as possible. Our private bus rental Dallas can be adapted to many circumstances – all we need is that you tell us what your group ride needs with as much detail you can. This way, we can browse our options so as to build the best service package for you.
Check out also Charter Bus Rental in other our top destinations: New York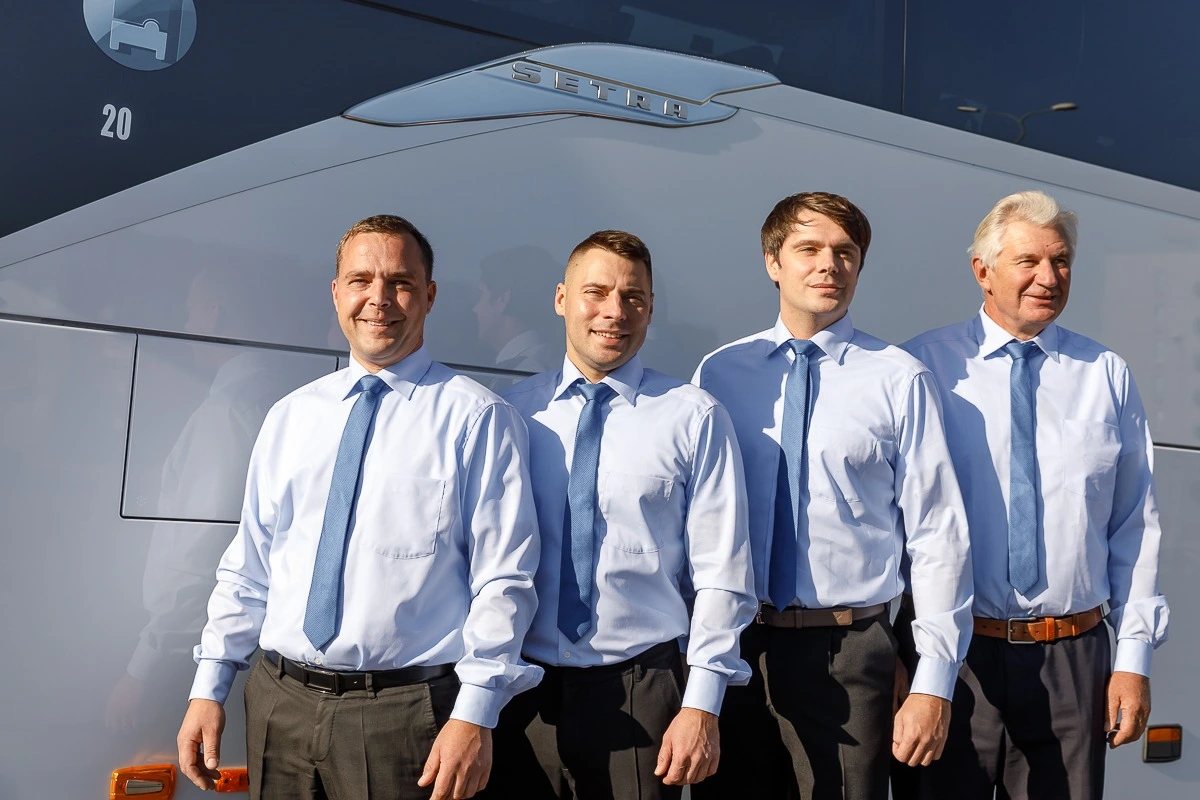 Dallas charter buses
BCS has ten years of experience in the field of Dallas charter bus rentals. We have become a reference in it because we take every trip as an opportunity to learn and improve. Besides that, we always offer a custom service: the more details you give when you submit your online request, the better it will be for us because we will be able to provide exactly the bus rental in Dallas your travel group needs.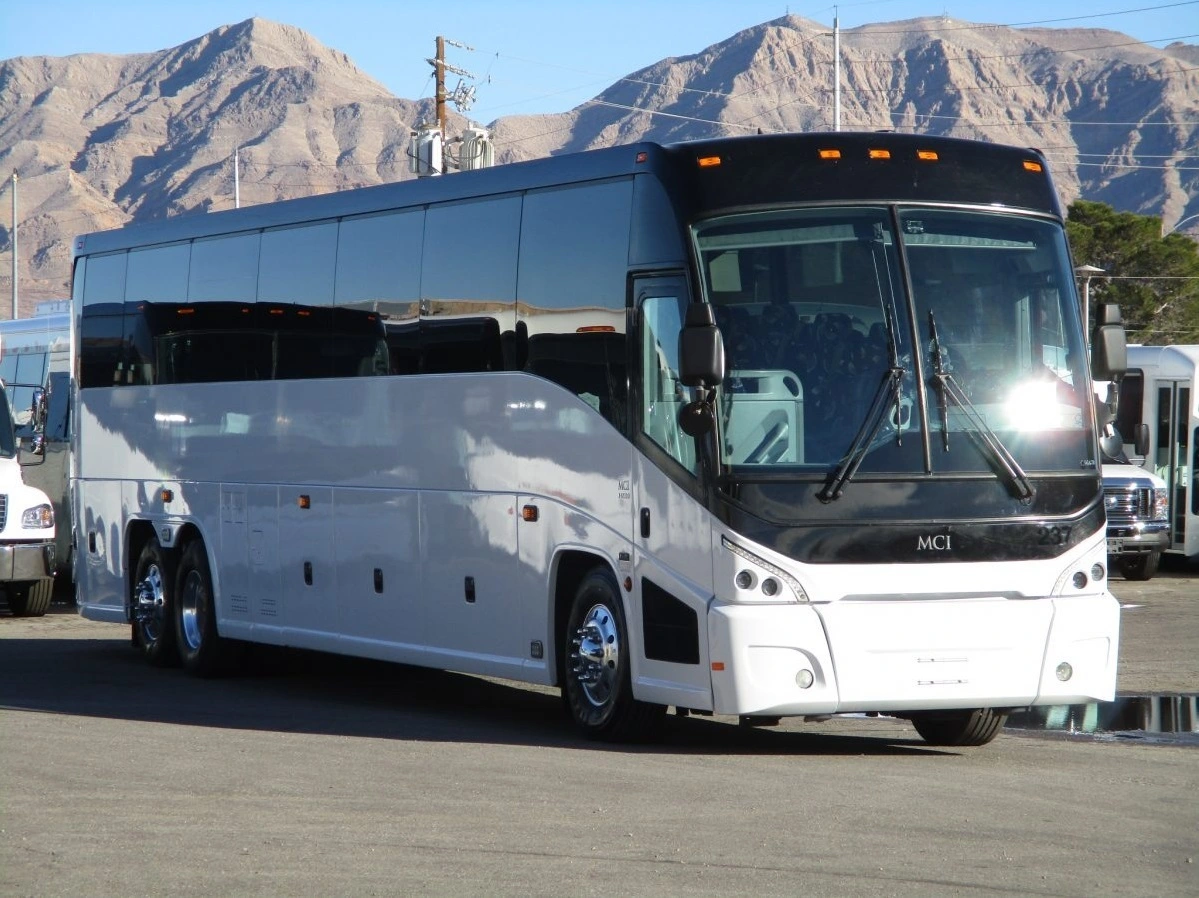 Comfort bus
50
50
50
Climate control
Radio system
Microphone
Fridge
WC
Reclining seats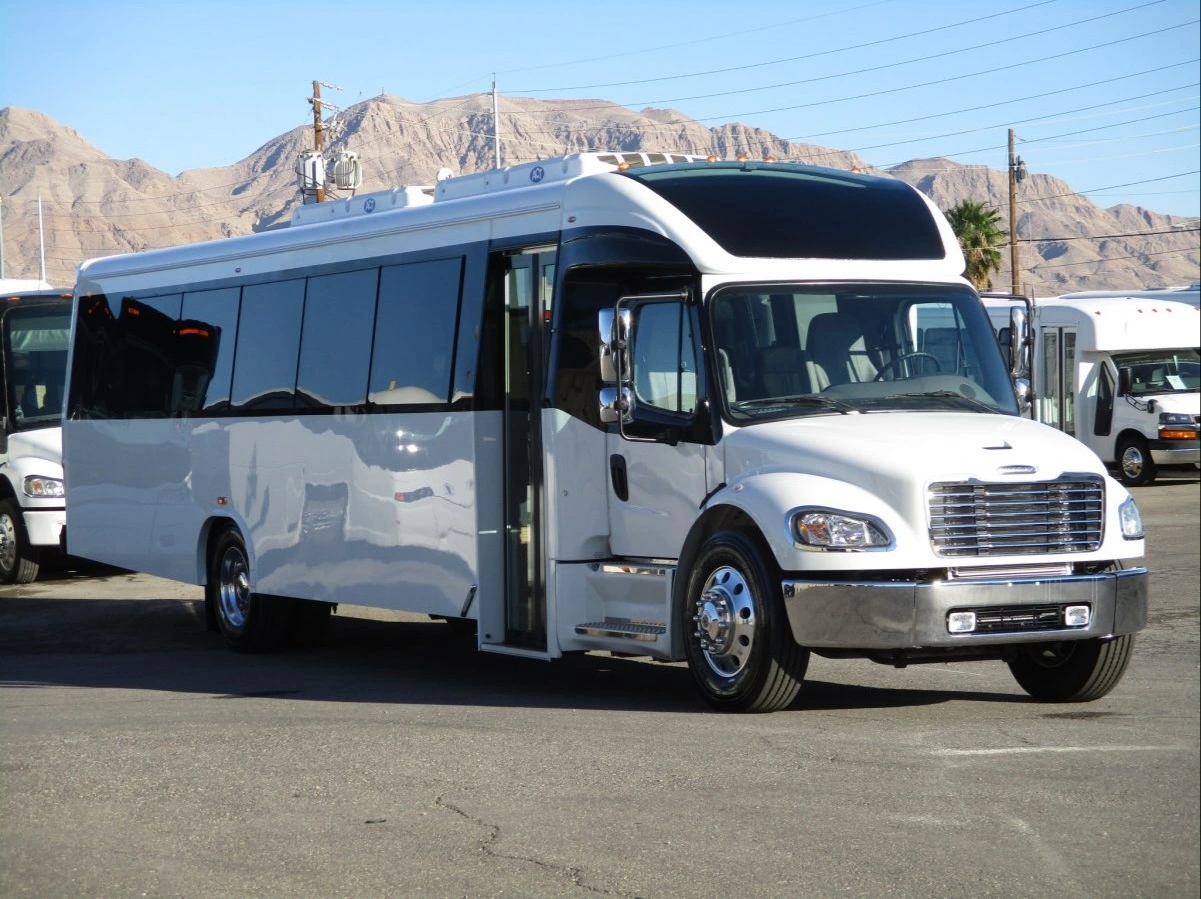 Minibus
16
13
13
Climate control
Radio system
Microphone
Fridge
Navigation
Reclining seats
Executive Minibus
27
27
27
Climate control
Radio system
Navigation
Why should I rent a bus in Dallas
The reason why we continuously improve what we do is that we have accumulated many years of experience. Countless personal and professional clients have tried our bus rental Dallas and became loyal. We always do a great job because every group ride encourages our experienced staff to identify how we can perform even better. BCS Travel has become a reference in the segment for those reasons.
Always the best vehicles
Small cabins and constant vibration are things of the past (or trains). Our Dallas charter bus uses only the finest vehicles in the market.
Experienced drivers
We want you to see traffic jams only in movies. When you are in the city, our staff will make your bus rental Dallas quick and efficient.
Custom service packages
You will tell us what you want from your group ride, and our charter bus rentals will help you explore Dallas. And we will even leave you wanting more.
Huge partner network
You know that friend you can trust with everything? We have dozens of those. And they are all at your service.
Low environmental impact
While we are still working on electrification, you may like to know that BCS's charter bus rental Las Vegas has the lowest carbon dioxide emissions per person compared to cars, airplanes, or trains.
24/7 phone line for support
We have your back at all times. You can call that line whenever you need, from the beginning to the end of the Las Vegas charter bus rental. There will always be a reservation team available there to assist you.
Minibus rental Dallas
Whenever we buy jeans, order food, or furnish our house, we come across many decisions. Many variables to define. They exist for a reason: it is a small effort to customize that good or service and, as a result, better suit it to your needs. With our Dallas charter buses, it is the same. For example, if your travel group is made of around 16 people, our agency can offer a specific option of mini buses.
If you are looking for Dallas wedding transportation, corporate charter, sports team bus rental, or anything else, look no further. BCS takes pride in offering custom services because that allows us to cater to all clients. In this specific part of the article, we are going to show how our mini buses can make your private bus service Miami more productive and efficient if you have a smaller group.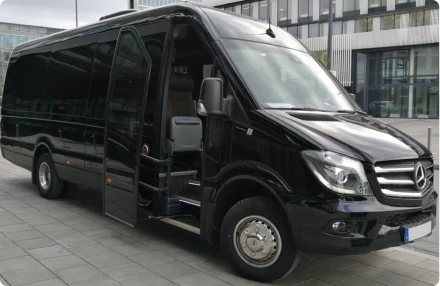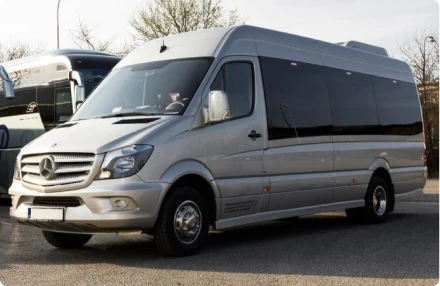 Luxury Dallas Charter Buses
01
Comfort
We make sure to use the latest vehicles available in the market. That means they all comply with the latest standards in terms of comfort. Our charter bus rental Dallas has air conditioning and takes you wherever you want in the city with adequate space for you and your luggage, and comfortable seats which you can recline. Our goal is to keep you relaxed and rested so everyone can enjoy their stay to the fullest.
02
Reliability
Whether you rent a charter bus, a 20 passenger van, or a double-deck charter bus Dallas, we have your back. BCS has a decade of experience in the transportation industry and we use it to the fullest to bring you a good service. We explain everything of our service package in the beginning, there is a dedicated transportation manager to help you, and we have a 24/7 hotline which you can contact.
03
Safety
Speaking of safety, BCS makes sure to invest in that front as well. We only work with buses which comply with the local regulations. That means they are equipped with speed limiters and ABS, and follow the latest construction standards. We also service them regularly and check them after every trip. This way, we can make sure that everything under our power is done to protect your group.
Frequently asked questions
Not at all. In our Dallas charter bus rental, every service is customized to that particular client. That is a special feature we take pride in offering. Besides, that would not be possible even if we wanted to do it: since our services are customized to every client, every travel group has an individual bus driver and a unique travel itinerary.
Of course! Part of our buses are properly equipped for that: they feature wheelchair lifts and offer regions with extra space in order to accommodate them. If your travel group features at least one person with special mobility needs, all you have to do is inform that at the time of your purchase. It will be a pleasure for us to use our resources to make sure that everyone has a pleasant trip.
While using any vehicle affects the environment, we can say that buses do that to the least extent. We have researched and found that bus trips emit less carbon dioxide per person than airplanes, trains, or even private cars. Our mini bus rental Dallas is the greenest option you can find these days.
Our agency specializes in corporate clients and travel business professionals. Right now, we are not able to take orders of our bus rent Dallas from private clients.
Of course! And our professional driver can help you with that. We are happy to provide you with a proper vehicle for that. All we ask is that you inform us of that need when booking bus charters Dallas. Contact our customer service for more information.
We surely do. In fact, that is one of the reasons why we ask you to fill your online request form with as much detail as possible. We will make sure to offer the lowest price we can for your Dallas bus charter.
How can I use a Dallas bus rental?
Are you taking a group of professionals to an event? Leading a sports team throughout the season matches? Or helping tourists have the time of their lives? Whatever is the purpose, BCS can assist you with your plans. Our bus charter Dallas is customizable because we want to give you what you want. Contact us today with as many details as you can. We will provide the best bus service.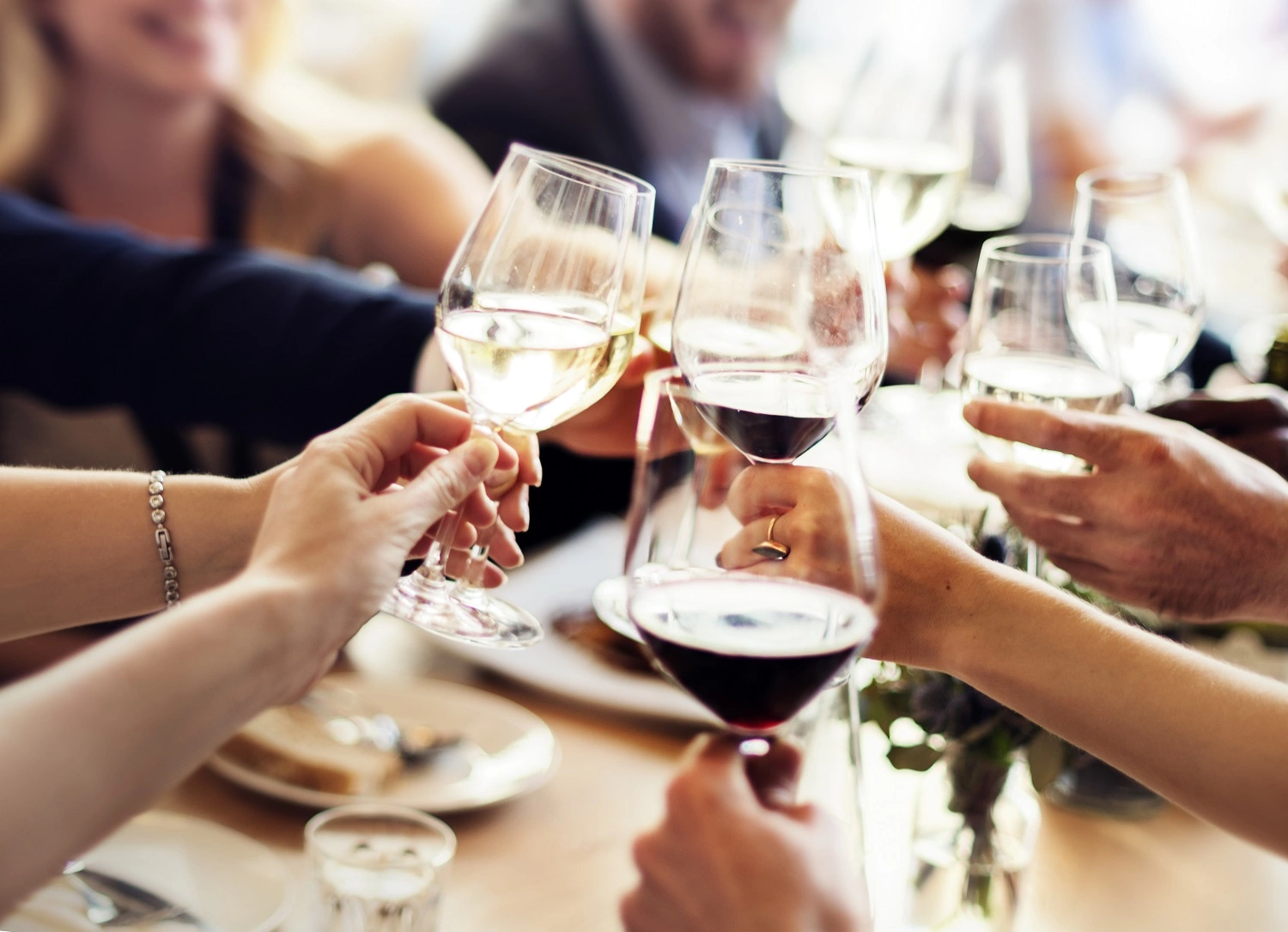 Corporate bus rentals in Dallas
Next time your company needs to rent a bus in Dallas, make sure to contact our agency. We can arrange Dallas group transportation plans to pick up professionals at several hotels in a timely manner.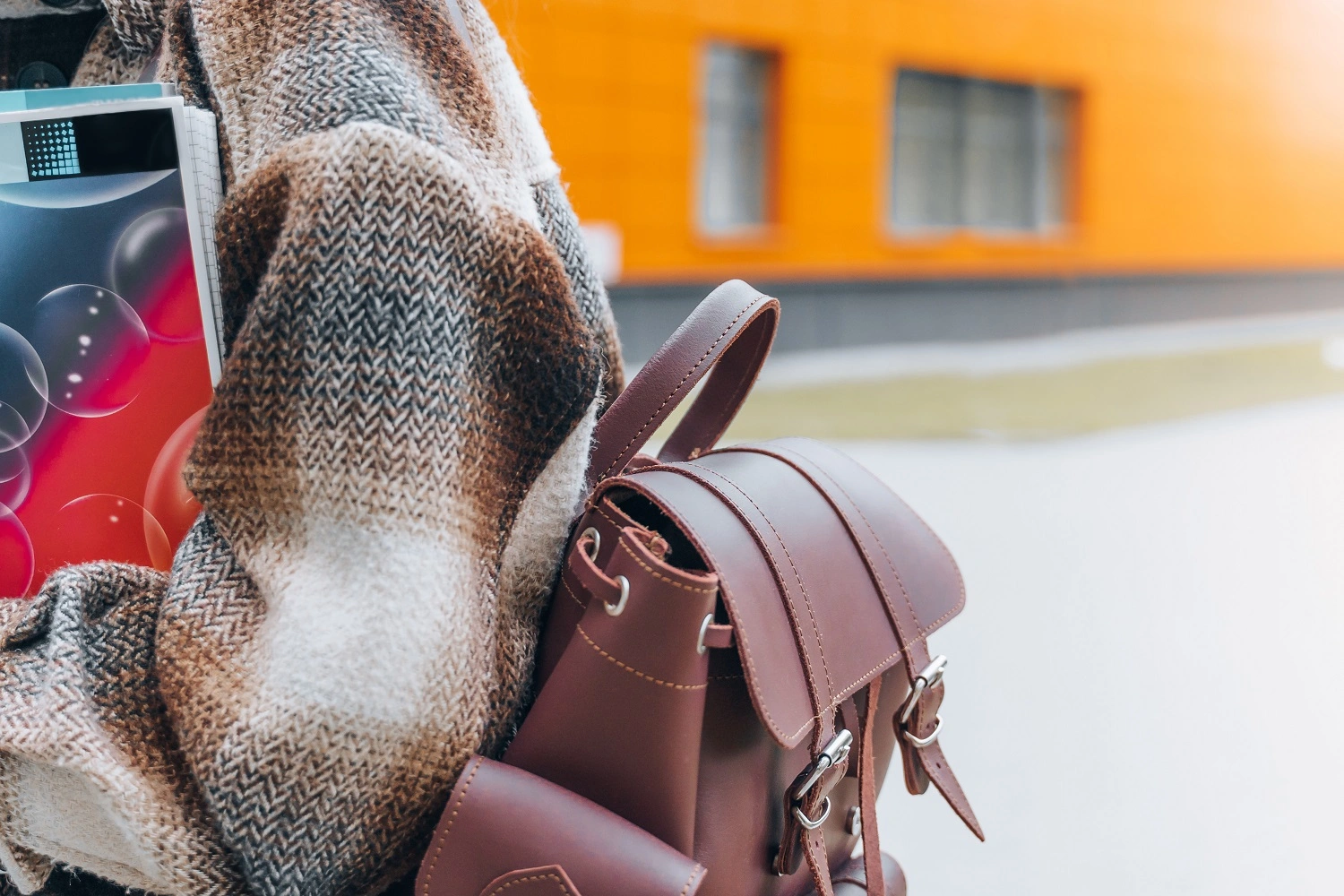 Student bus rentals in Dallas
Our Dallas bus rentals are the best option to have your students visit new locations. We prepare everything to spare you from the hassle of arranging transportation. We can make your school trips easier!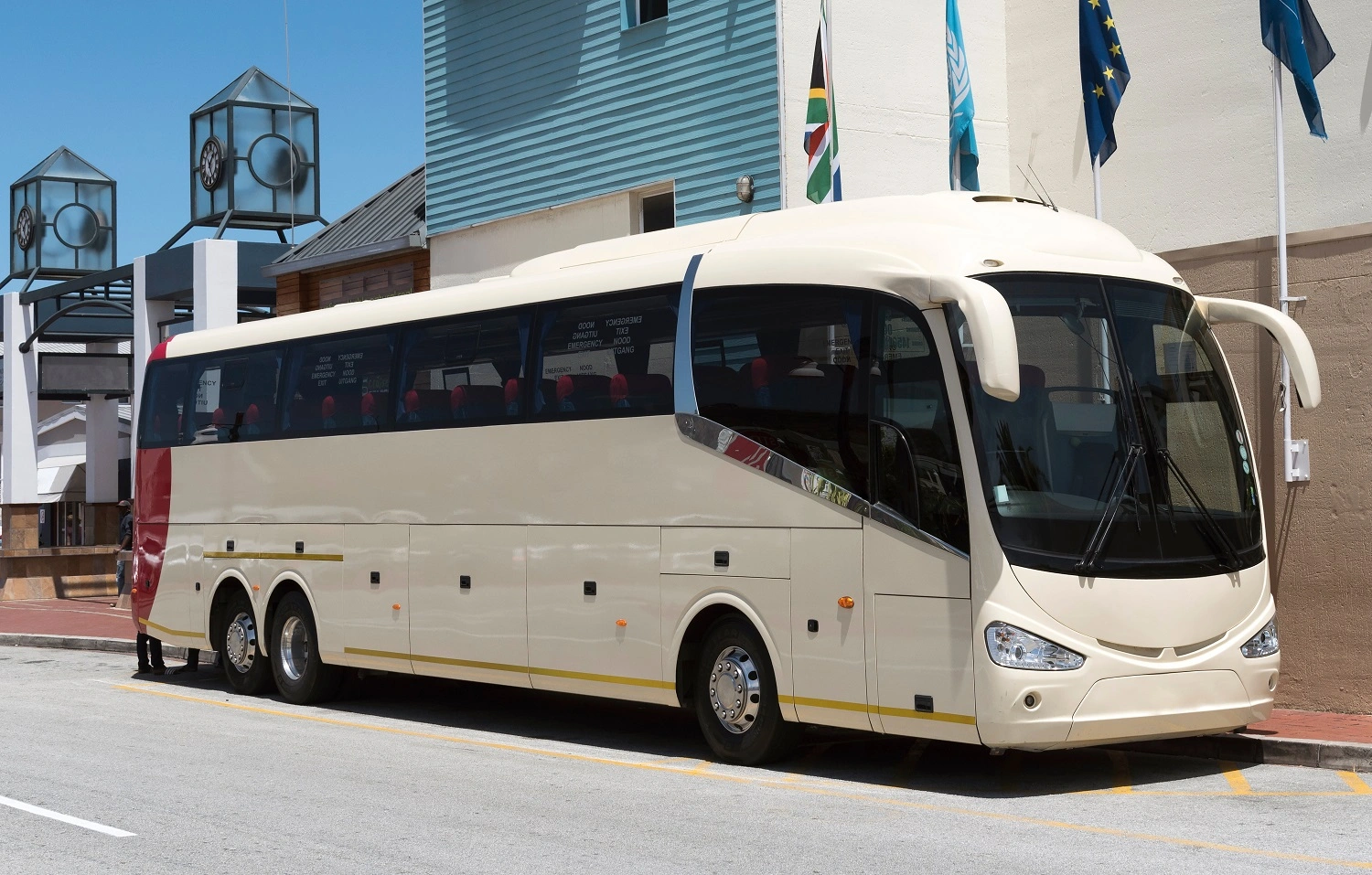 Custom charter busses Dallas
In case none of the other options suits your needs, there is no need to worry. BCS's Dallas charter bus rental is completely adaptable to your specifications. All you need is to inform us of them when you book a charter bus.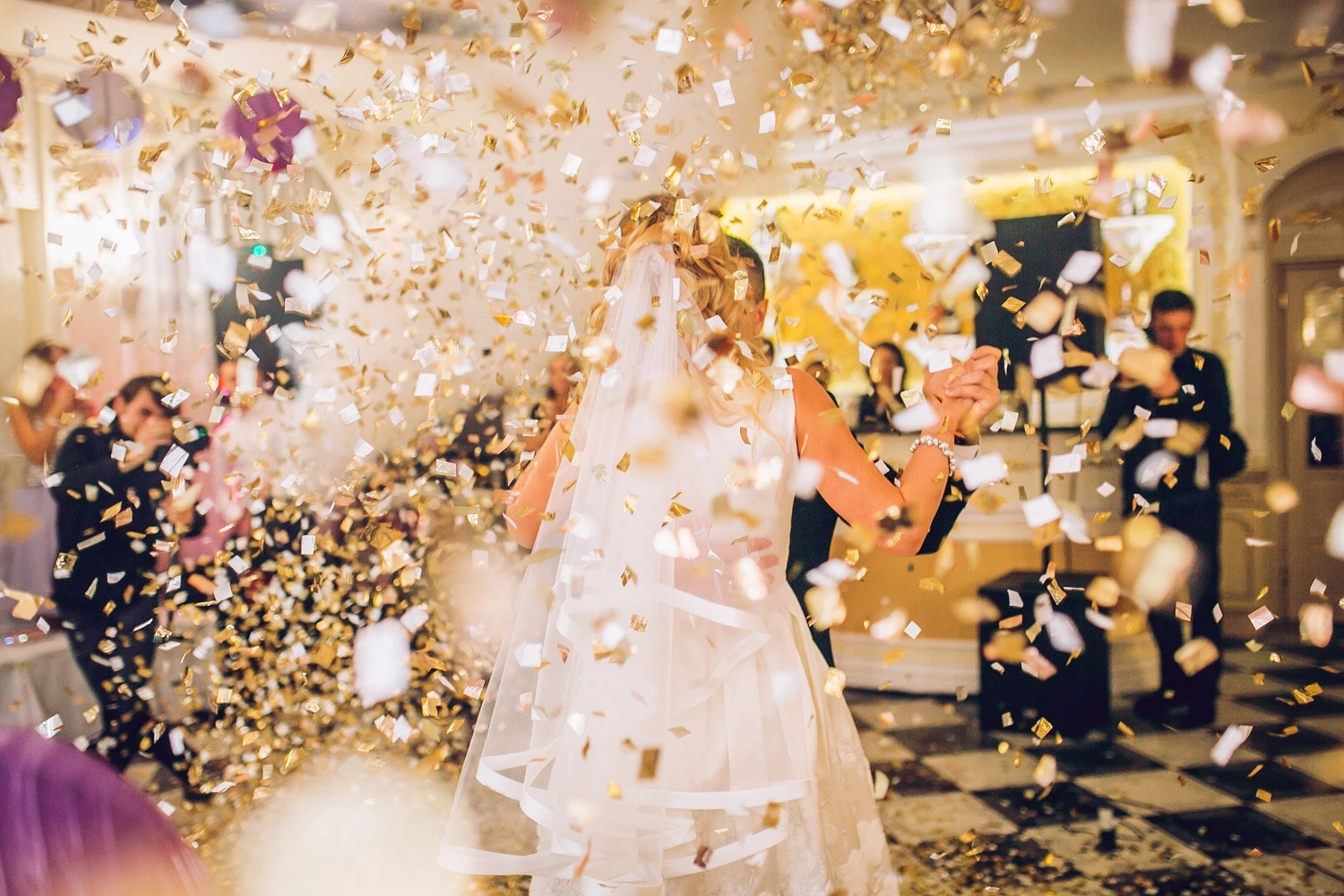 Wedding charter buses Dallas
What makes such a special day go well is attention to detail. Our Dallas bus rentals can drive your guests to the venue quickly and leaving them plenty of time to enjoy the ceremony as you wanted.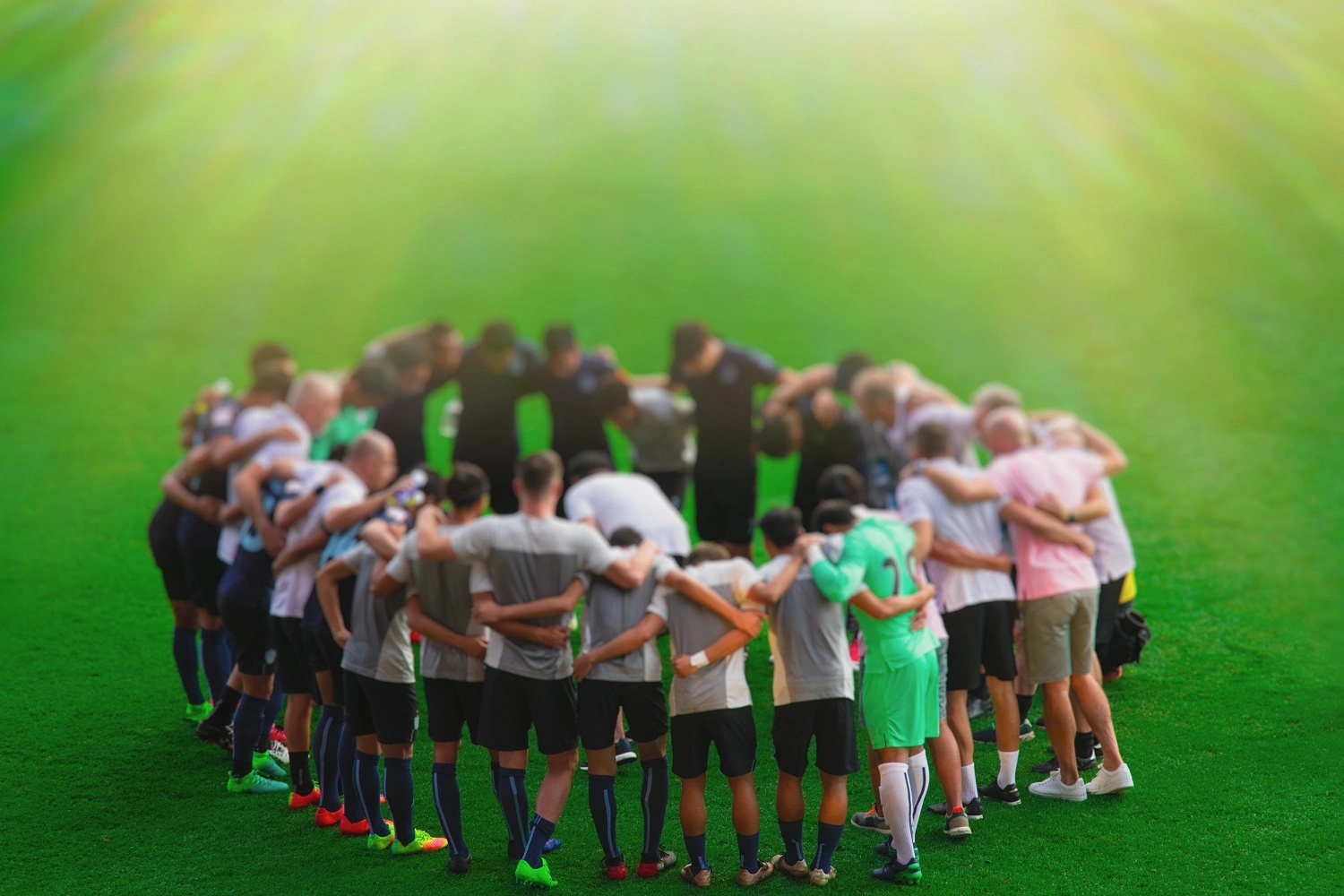 Sports bus rental Dallas
With our charter bus rental Dallas, transporting your team to stadiums and arenas throughout the season will be a breeze! We can also make sure to leave enough room for their entire equipment.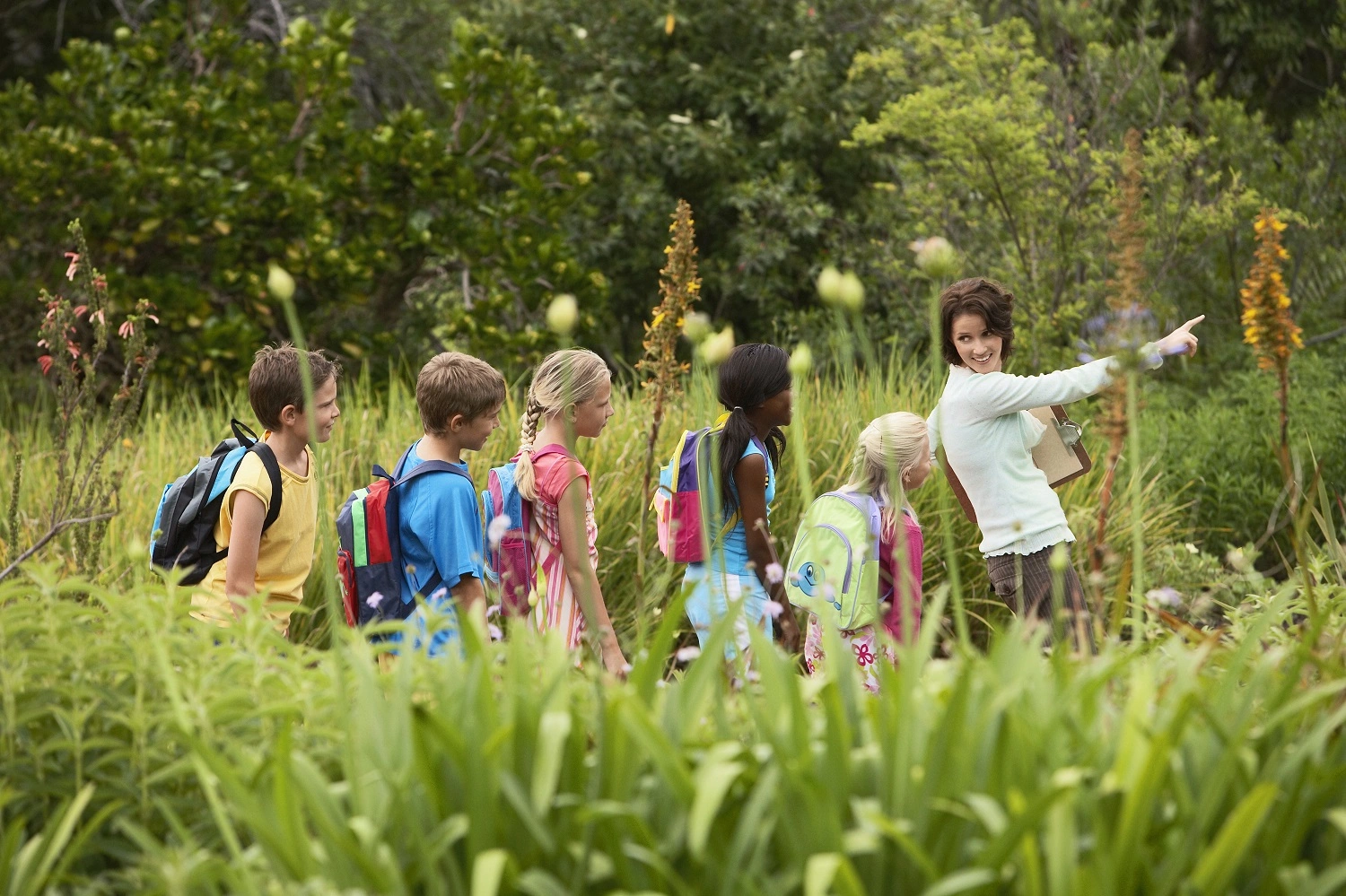 Field trip Dallas charter bus rental
Our coach bus rental in Dallas makes it easy for your group to visit specific locations, whether for work or education. All you have to do is inform us where they need to be, and we will make it happen!
Rent a bus
in Dallas today
You can call us, email us, or simply fill our online form. The goal is to provide us with all the details of your needs. Our charter bus rental Dallas is just a conversation away from you!
Top events in Dallas
While the city may seem pacific, it has a rather busy life. There are events for everyone, from the family-oriented State Fair to the enthusiast-focused Mavericks games. Either way, there are options for all the members of your travel group. This is why our bus hire Dallas is ready to schedule group trip itineraries in the city. Contact us with the details of what you need and we will make it happen.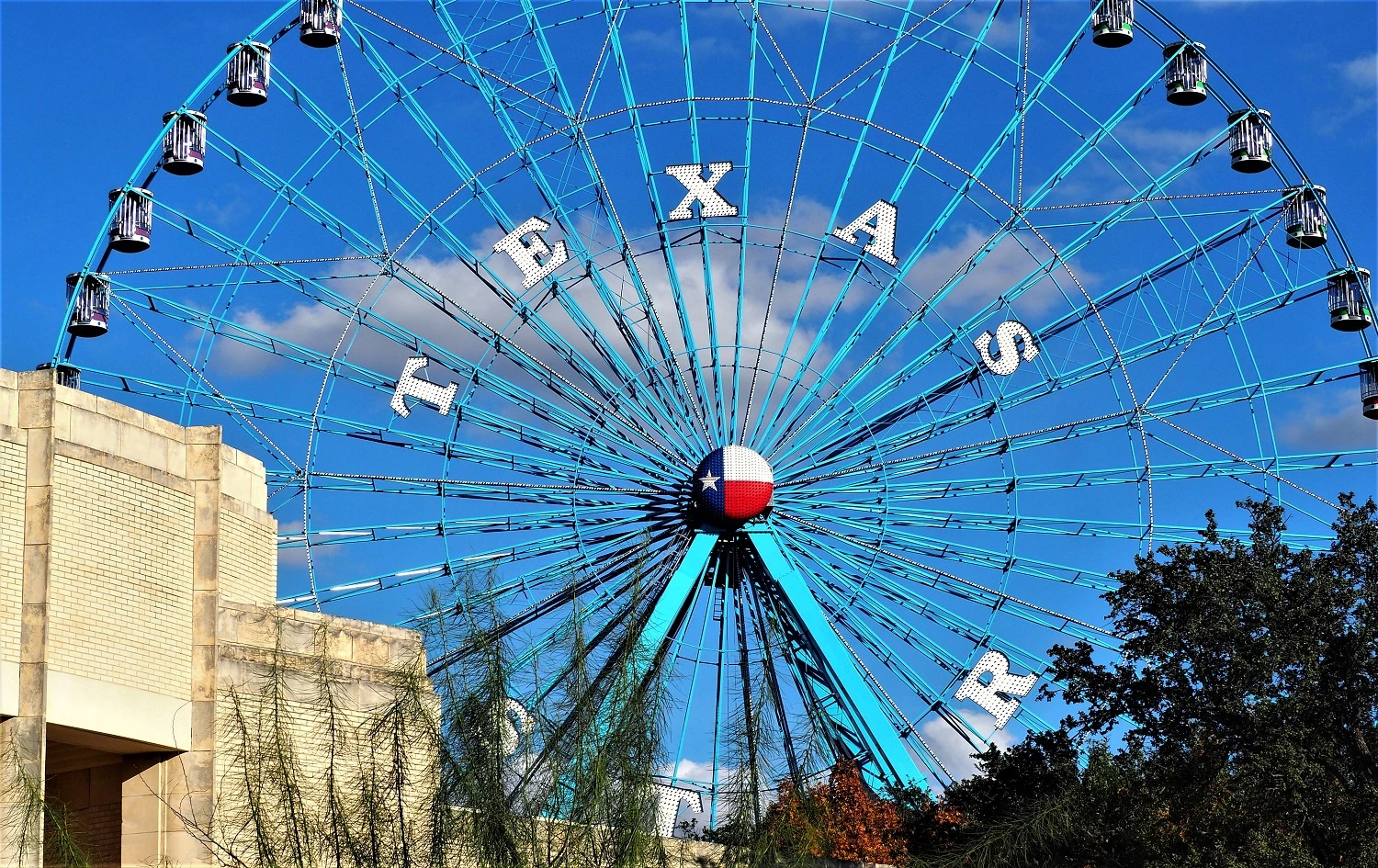 State Fair of Texas
Held once a year at the Fair Park, this event usually begins in late September and lasts 24 days. It receives over 2 million visitors every year and has attractions such as a college football game, the nightly Starlight Parade, and a bird exhibition; in the past, there was even an auto show. Next time you explore Dallas, make sure to include the State Fair in the itinerary of your private charter bus.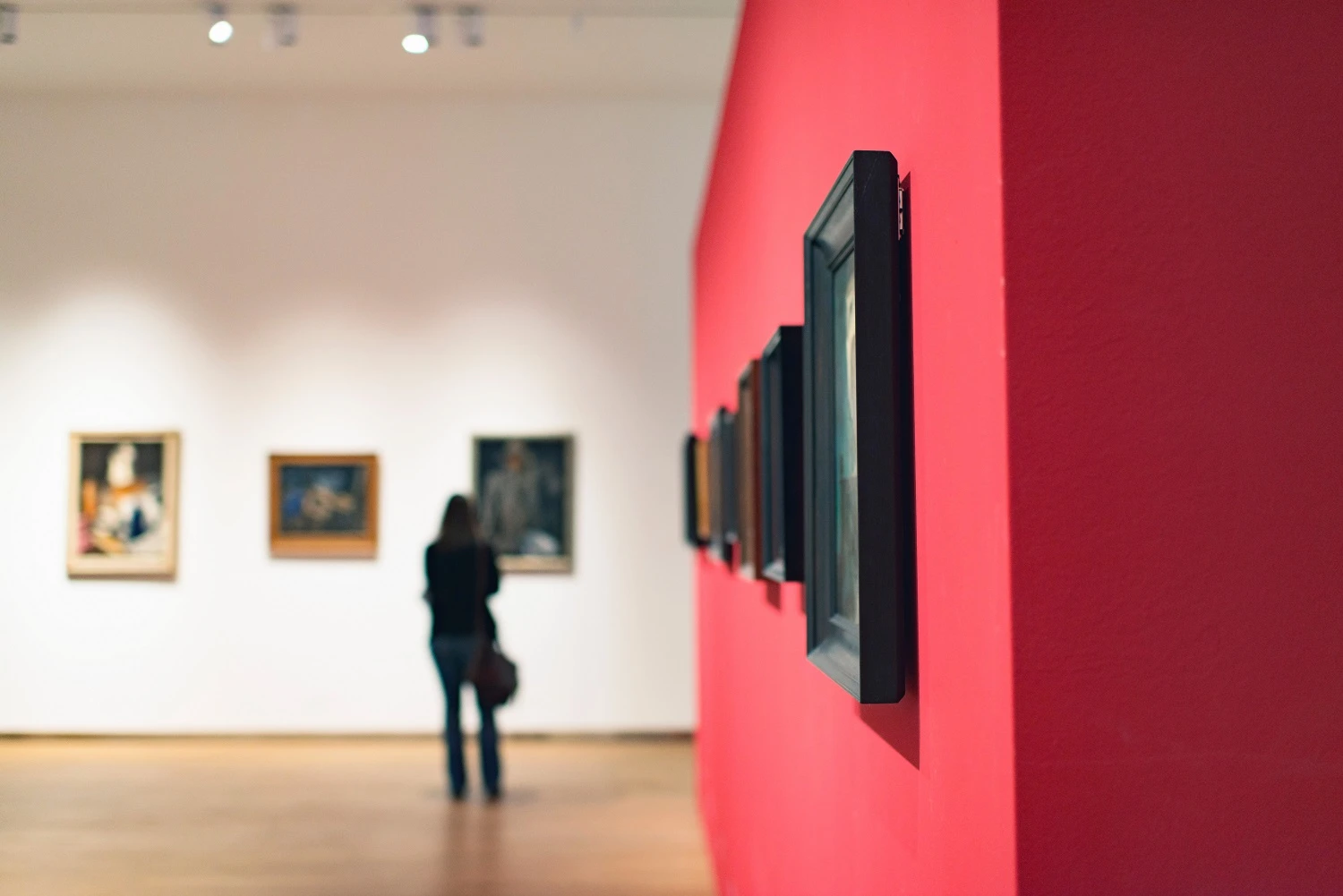 Dallas Art Fair
Every year, the city's arts district hosts a big event for collectors, professionals, and the public so as to promote a larger integration with art. The fair brings a wide variety of modern and contemporary works presented by major national and international galleries. If you want to see the latest curated selection, make sure to include the Art Fair in your itinerary when you hire a minibus rental Dallas.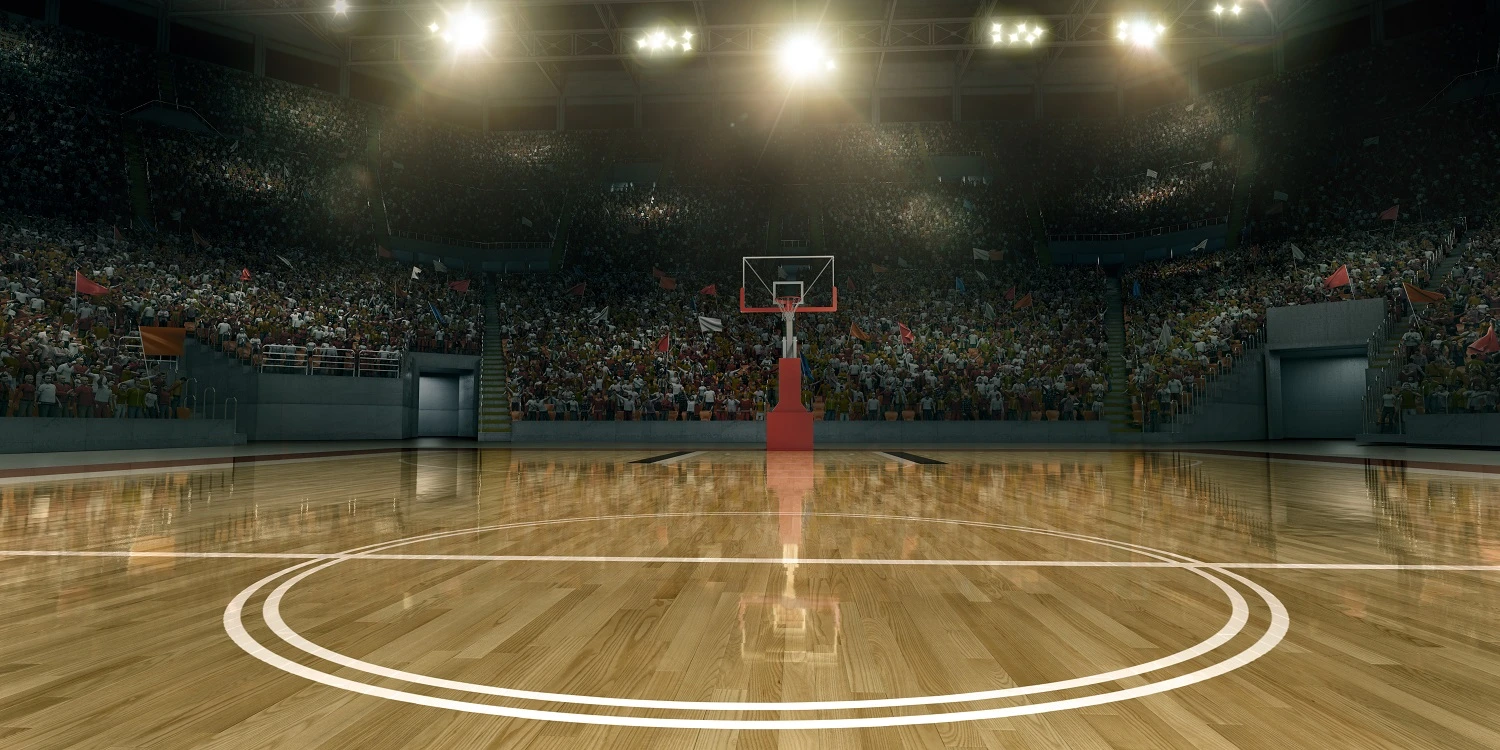 Dallas Mavericks Games
The Texan city is home to the Mavericks basketball team. Since American Airlines was founded in the same city, nothing could be more natural than both joining forces. The American Airlines Center is an indoor arena which the Dallas Mavericks regularly uses for normal and practice games. If you are a sports fan, make sure to have our coach bus rental Dallas drive you and your group to the next game.
Top places in Dallas
By being one of the most important cities in the state of Texas, Dallas has attractions of all types. You can learn about history, be in contact with animals and plants, or simply relax and enjoy the natural views. Whatever you and your travel group want to do in Dallas, make sure that we can help. Contact our agency today and book a charter bus rental Dallas to drive you where you want.
Reunion Tower
This 561-foot-tall tower is one of the most widely known landmarks in the city. It is its 15th tallest building and is named after the district where it is located. It is part of the Hyatt Regency complex and features a unique arrangement of fixtures with LED lights. Next time you want to get the best view of the city, make sure to include it when you book a city tour with our charter rental Dallas.
Address: 300 Reunion Blvd E, Dallas, TX 75207
Phone: (214) 296 9950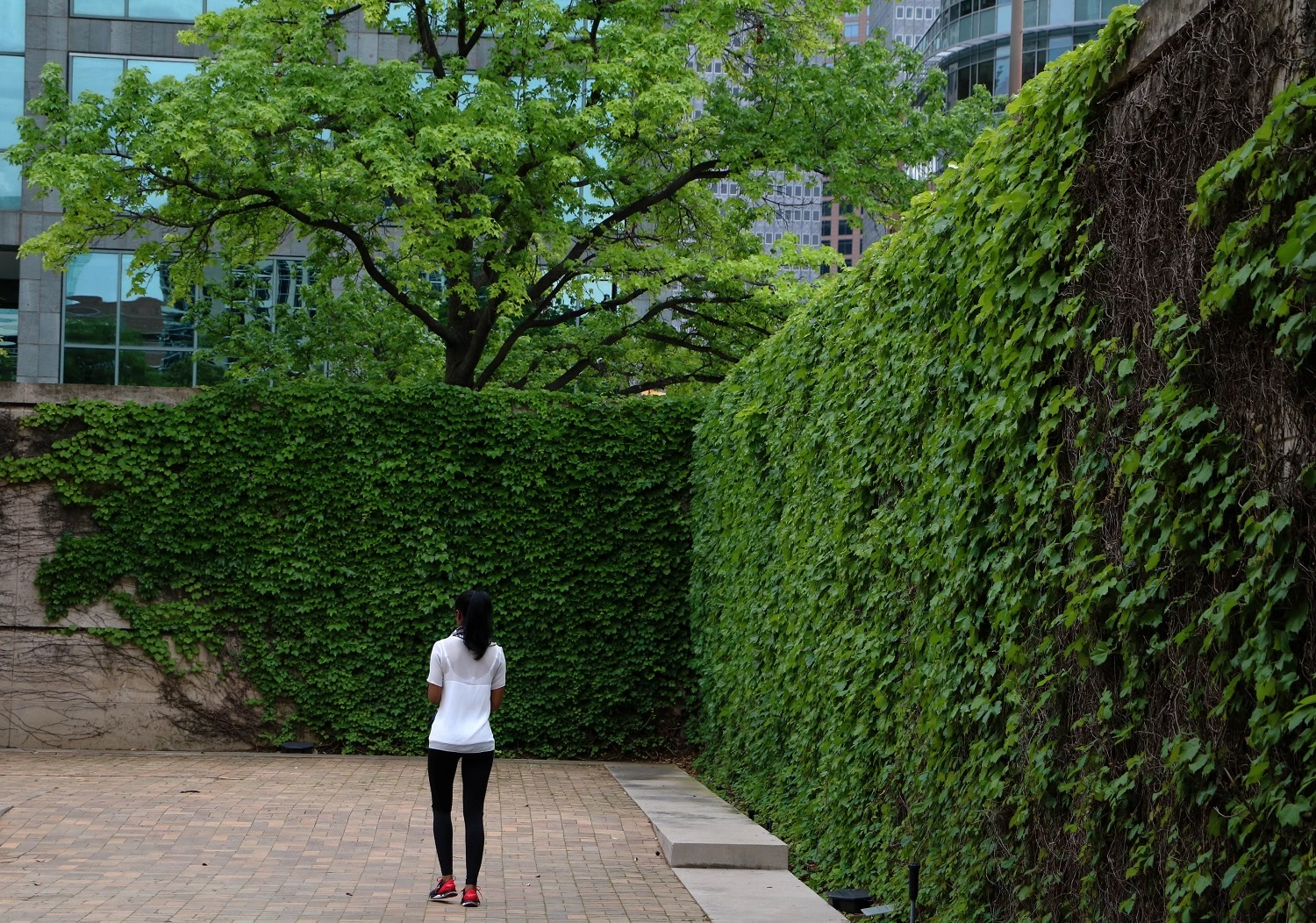 Dallas Museum of Art
This is the pearl of the city's Arts District. The construction took around a decade, and now hosts over 24,000 works ranging from the third millennium BC to the present day. It features educational programs, a huge research library, and dynamic exhibitions. With 159,000 square feet of available space, it is one of the biggest museums in the country. Our bus rental Dallas can drive you there.
Address: 1717 N Harwood St, Dallas, TX 75201
Phone: (214) 922 1200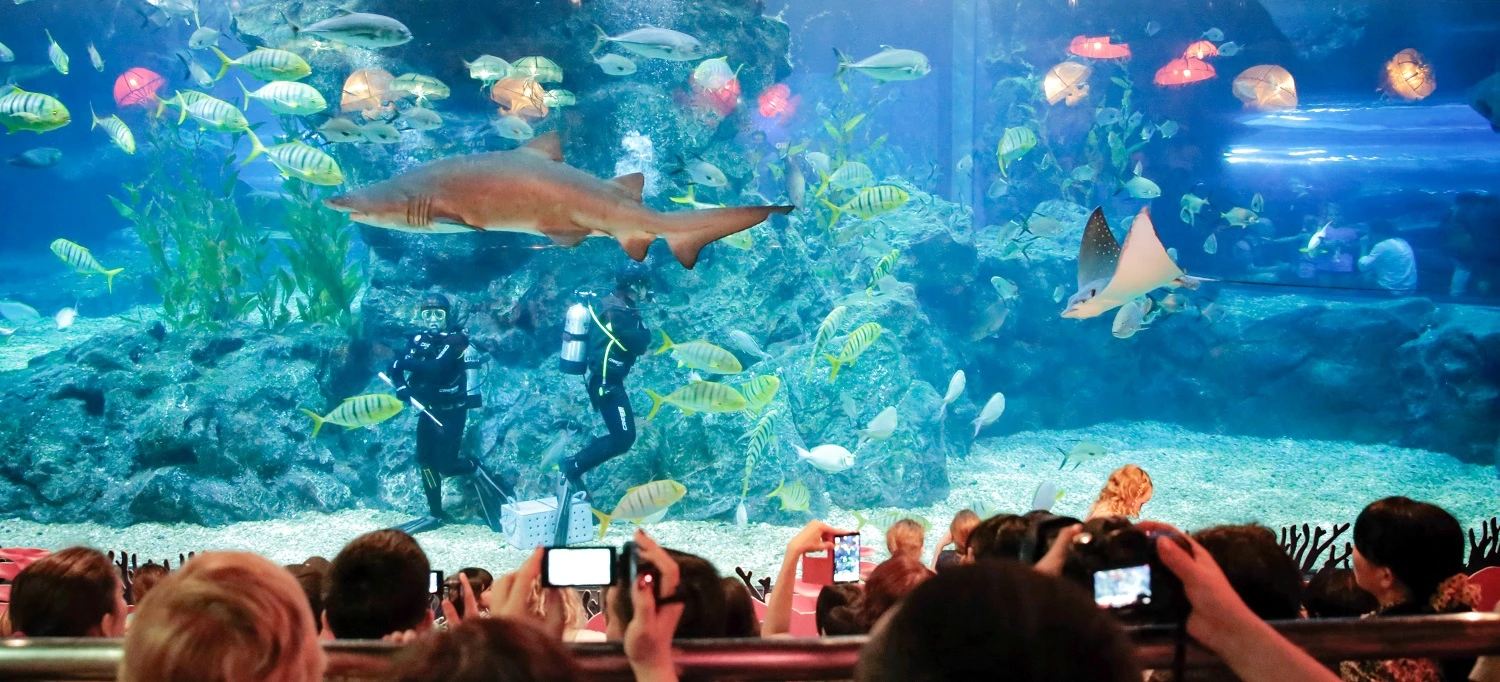 Dallas World Aquarium
If you want to learn more about marine life, this aquarium is a mandatory stop in Dallas. It focuses on preserving endangered species and, to that purpose, makes part of a global association with this goal. You can also find countless species of birds, so it is definitely a beautiful attraction for people who appreciate biology. We can arrange a group transportation Dallas for your group of students.
Address: 1801 N Griffin St, Dallas, TX 75202
Phone: (214) 720 2224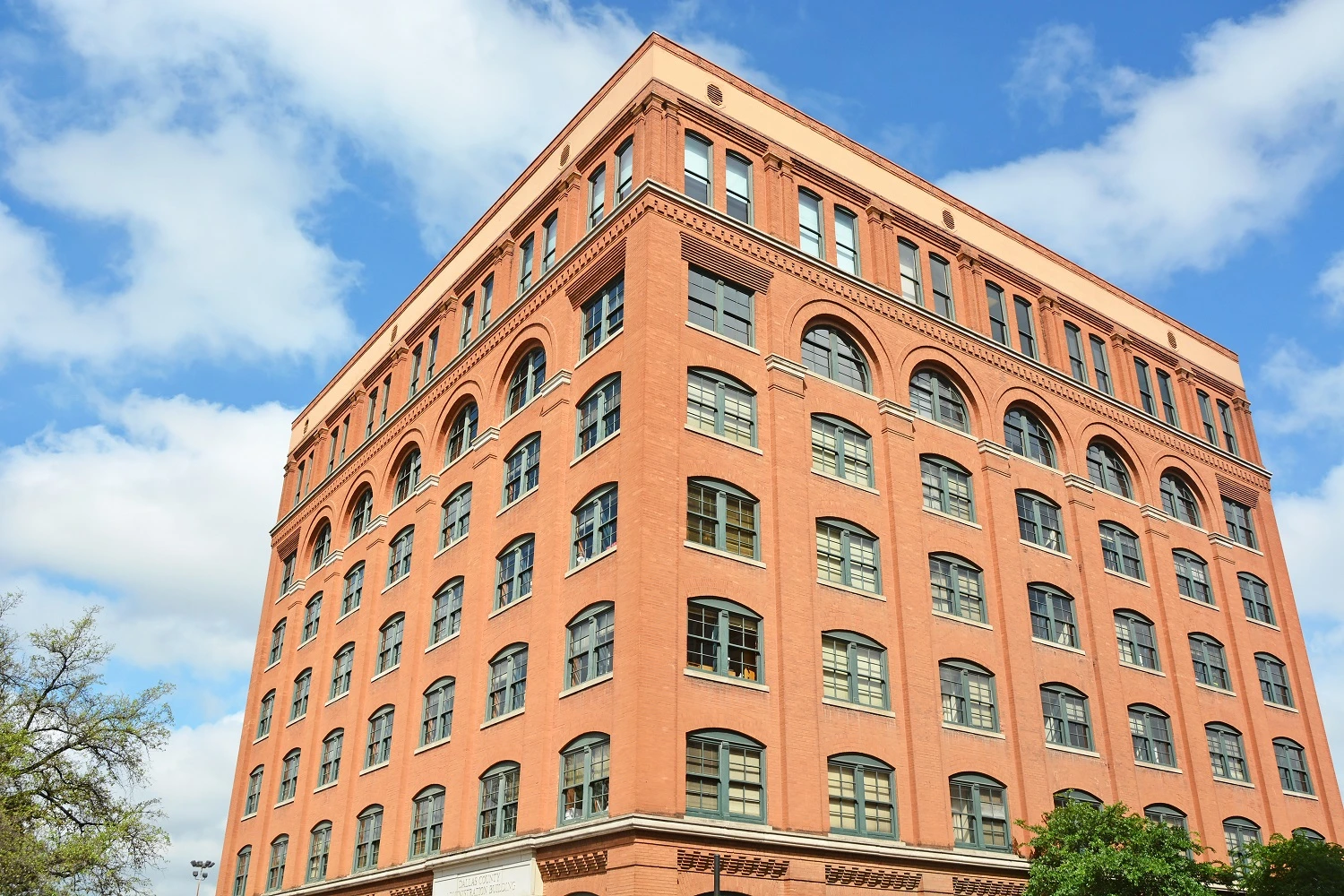 Dealey Plaza Sixth Floor Museum
This museum is actually located in the Dallas County Administration Building; it overlooks the city park named Dealey Plaza. It focuses on John F. Kennedy, more specifically his life, death and legacy. You can also learn about Lee Harvey Oswald and the conspiracy theories about what occurred to the president. Contact us today so as to arrange a field trip bus charter Dallas to visit this museum!
Address: 411 Elm St, Dallas, TX 75202
Phone: (214) 747 6660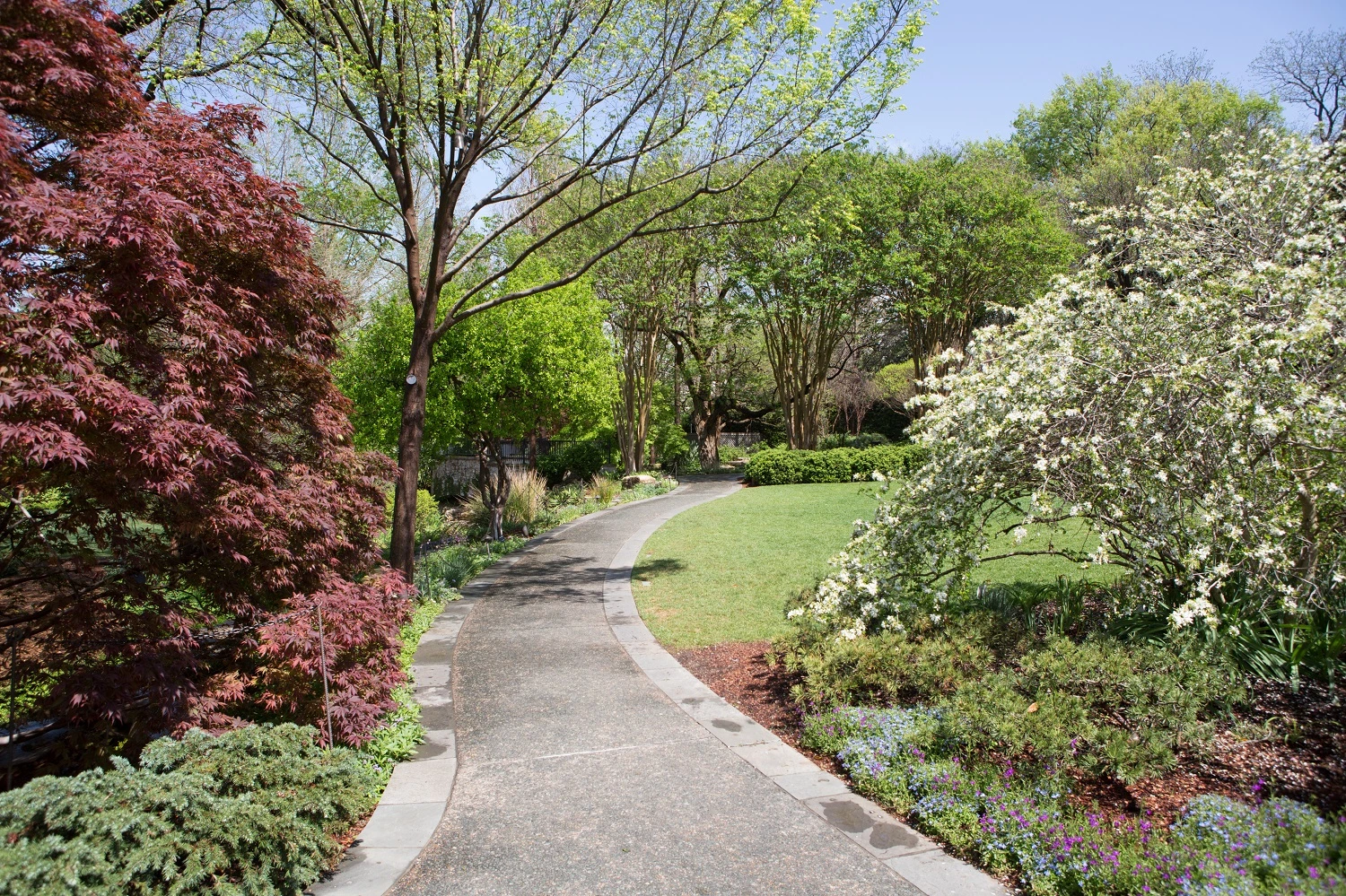 Dallas Arboretum and Botanical Garden
This 66-acre botanical garden is located in East Dallas and was founded in 1976, after annexing the adjacent private property. The garden has several regions, each one with a different theme, and is a beautiful example of Spanish park architecture. If your travel group wants a relaxing day, or you are planning a themed trip, our bus charter Dallas can arrange field group transportation to the garden.
Address: 8525 Garland Rd, Dallas, TX 75218
Phone: (214) 515 6615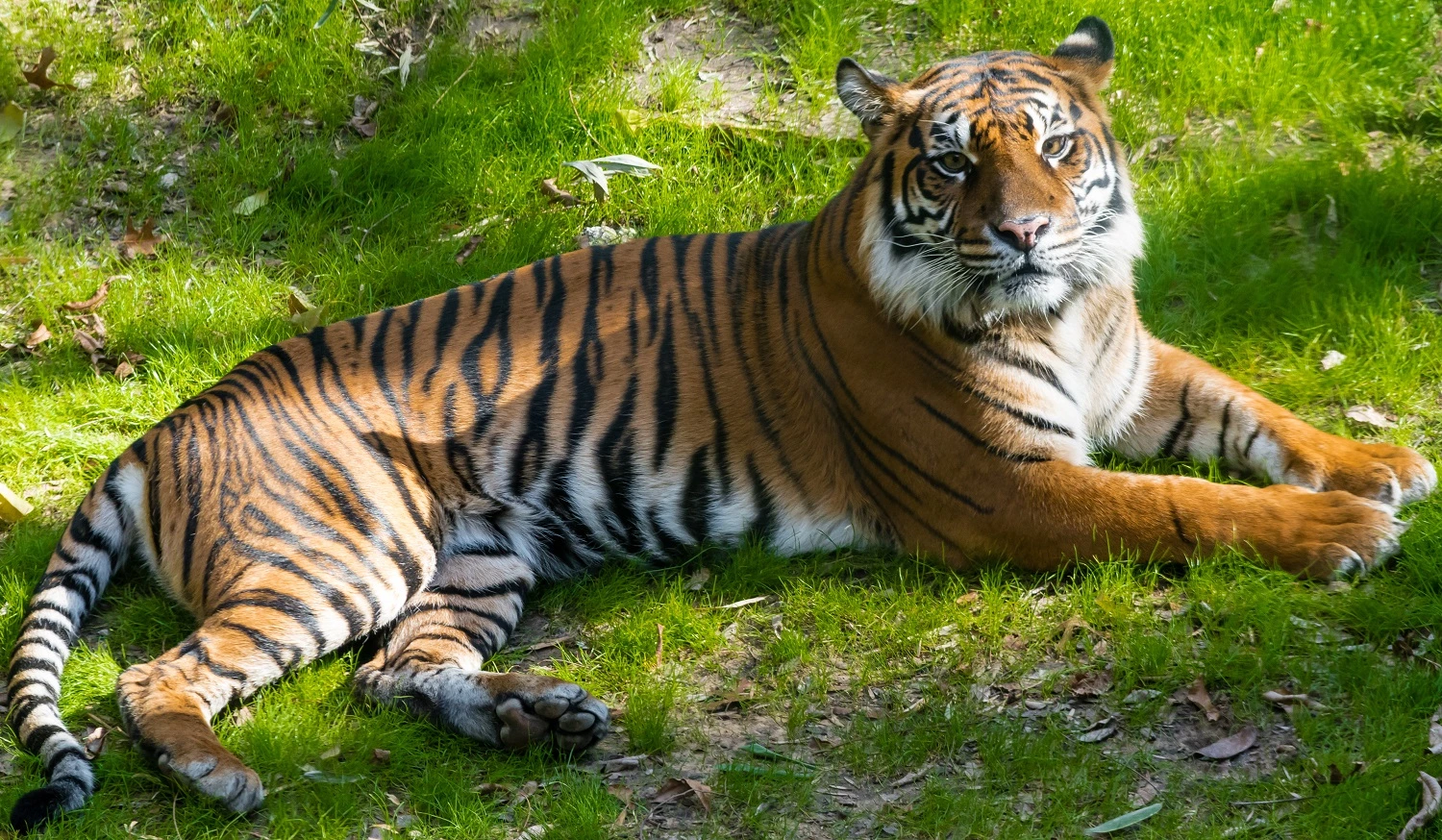 Dallas Zoo
You can find this 106-acre zoo 3 miles south of downtown Dallas. It was founded in 1888 and, as a result, is the oldest of its type in the state. It is part of a non-profit organization and features over 2,000 animals of 406 species. The Dallas zoo is a wonderful opportunity to bring your student group or simply to provide a relaxing day trip to a group of tourists. Either way, our Dallas tour bus is ready to help.
Address: 650 S R L Thornton Fwy, Dallas, TX 75203
Phone: (469) 554 7501
Dallas airport bus rentals
The Texan city has one of the biggest airports in the world, is the main hub for two major airlines in the country, and has a third airport to support those others. Such a busy airspace has characterized the city of Dallas for the past few years. If you need assistance when going there by airplane, all you have to do is inform us. We can provide you with quick and efficient group transportation in Dallas.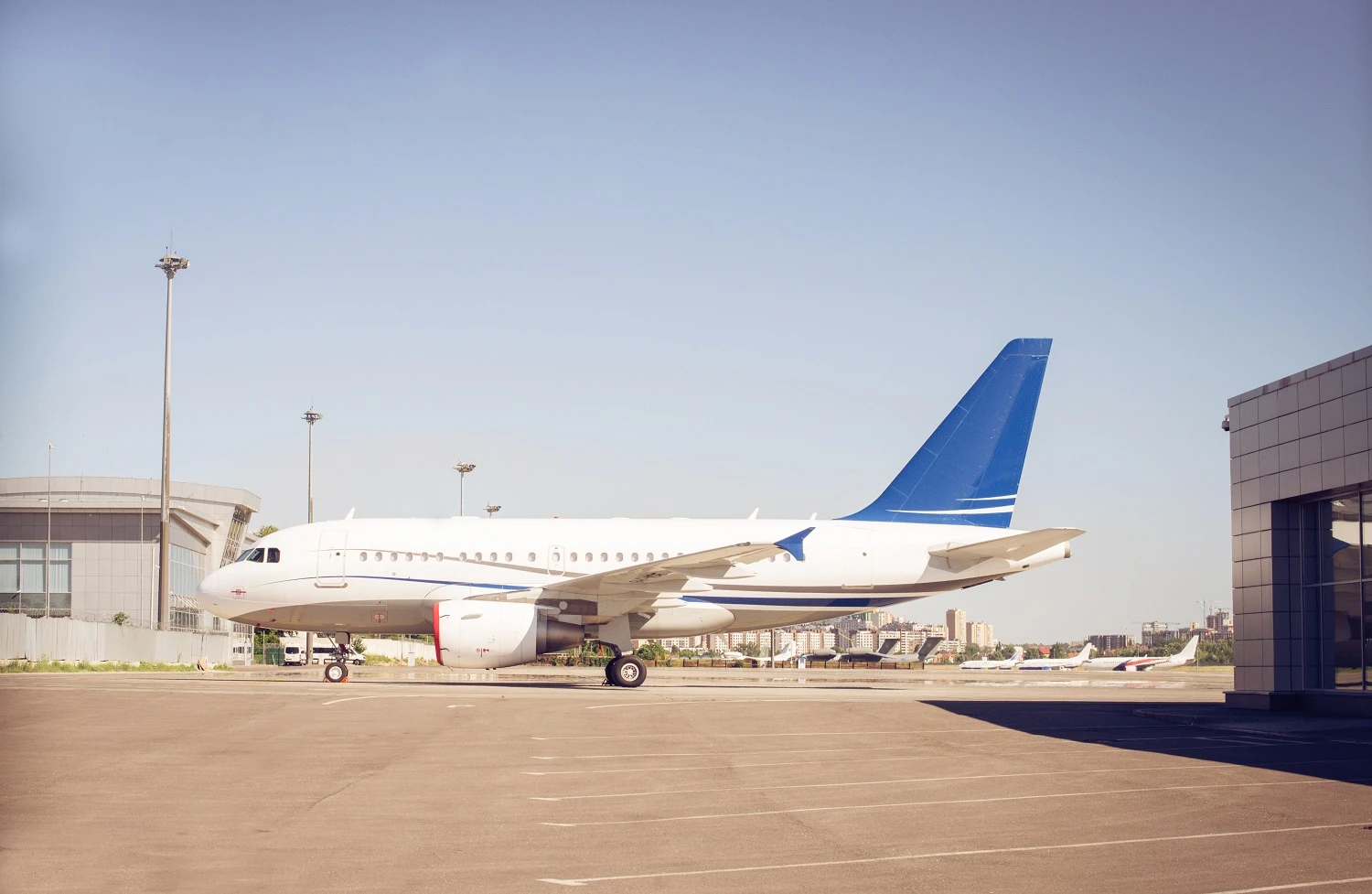 Dallas/Fort Worth International Airport (DFW)
Also known as the DFW airport, this is one of the busiest in the country and in the world in terms of aircraft movement and passenger traffic. It is also American Airlines' main hub in the country. It is named after its location, roughly between the cities of Dallas and Fort Worth, and provides services to 260 destinations. BCS provides fast and efficient group transportation for your airport transfer.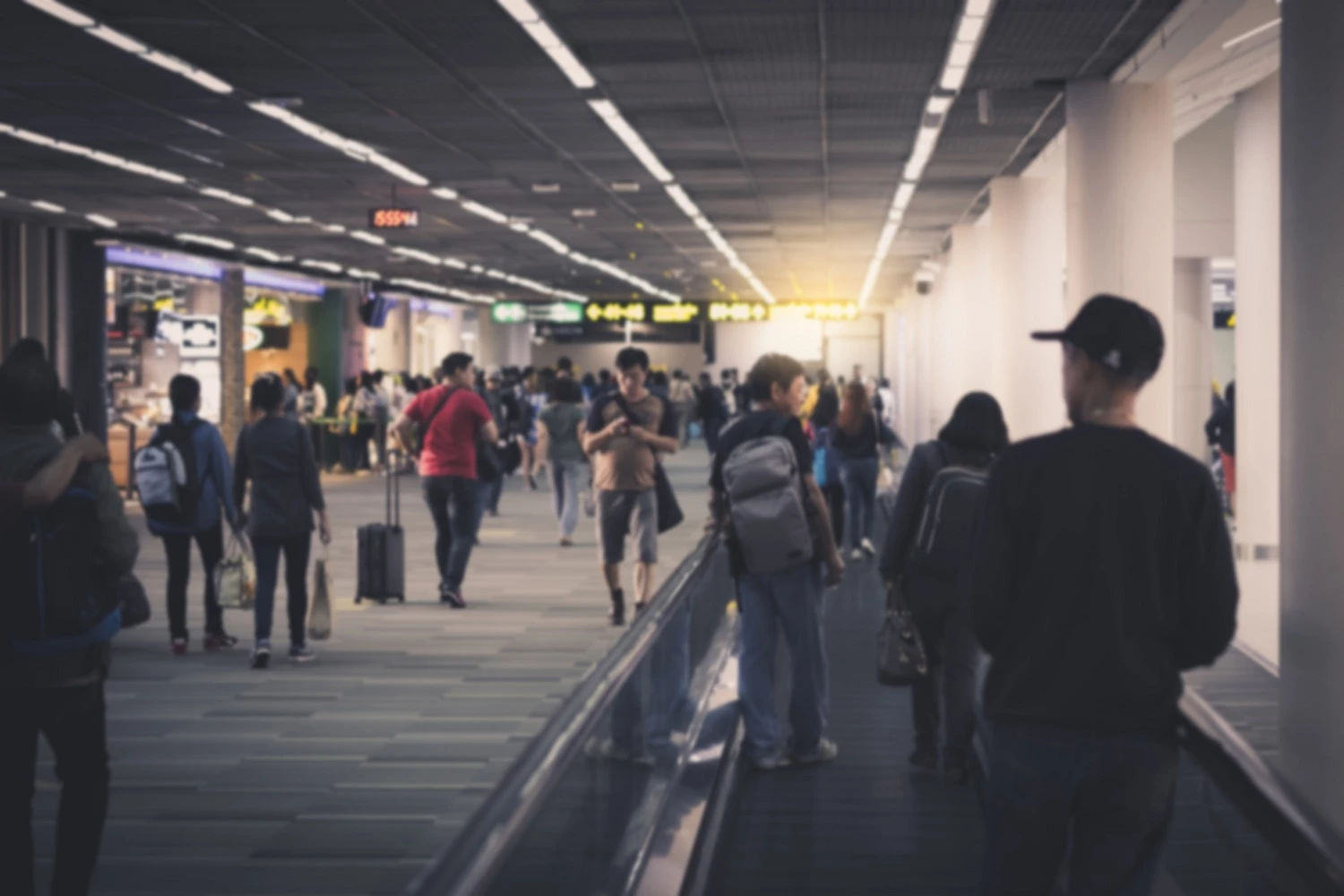 Dallas Love Field (DAL)
Before the DFW airport was active, this was the city's main gateway. It covers 1,300 acres and uses two runways. This is one of the most important hubs for Southwest Airlines, not to mention that the city is its birthplace. Next time your travel group needs to use that airport, BCS can provide you with full group transportation services. All you have to do is contact us with details of what you need in your airport transfer.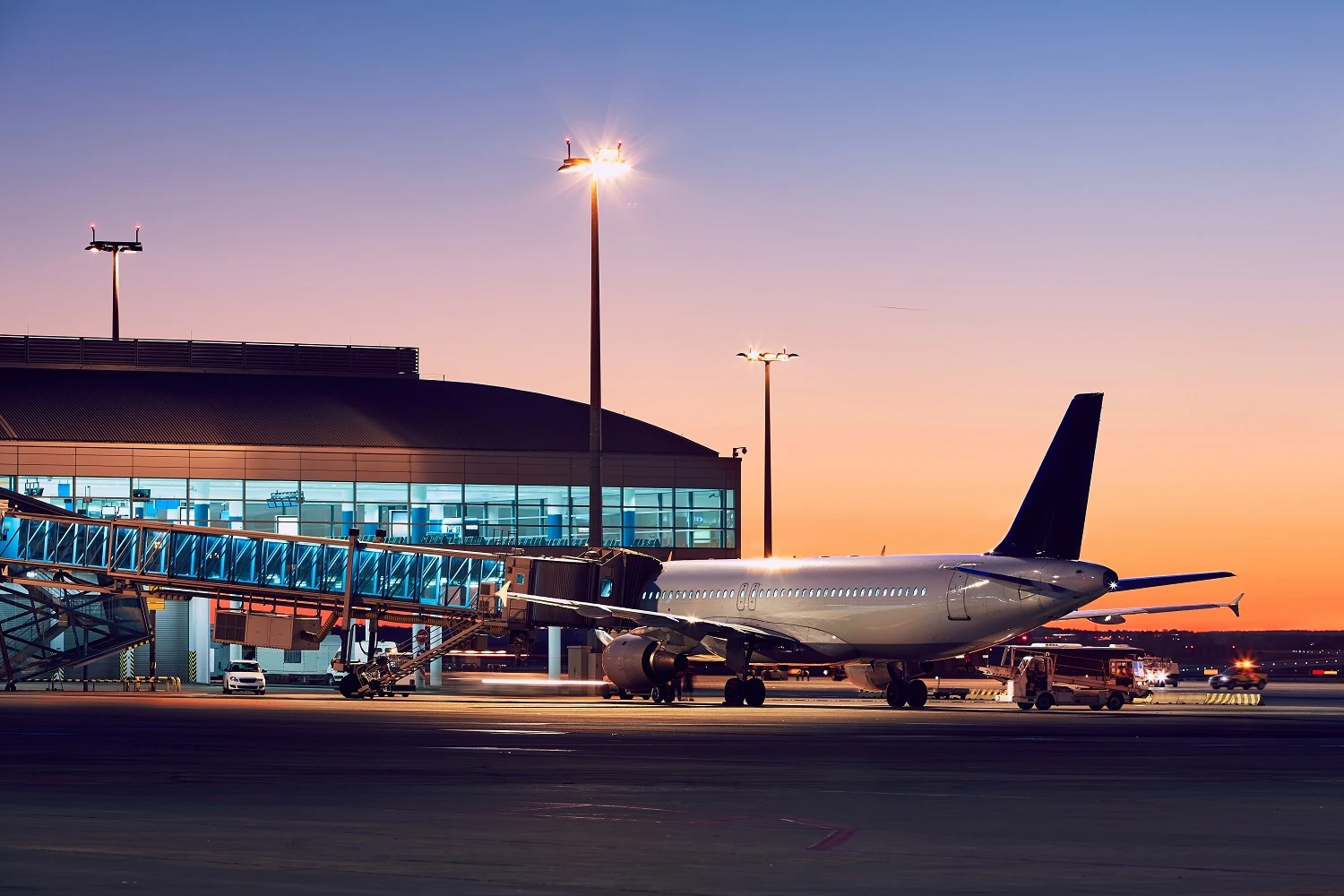 Dallas Executive Airport (RBD)
You can find this airport six miles southwest of downtown Dallas. It is a reliever airport for the Love Field one, which means it takes part of its demand. Formerly known as the Redbird Airport, the RBD also hosts the headquarters of the Commemorative Air Force. If you have a group of professionals who need to use this airport can organize a charter bus rental Dallas to pick them up there on time.
Top Neighborhoods in Dallas
While Uptown presents a bustling business life, you can sit back and enjoy a peaceful day if you go to Highland Park. Dallas also offers Deep Ellum, a district where art movements are concentrated. As you can see, the city as attractions for everyone; it is a matter of planning yourself well. BCS will be thrilled to help you with that by using its bus charter rental Dallas to drive your group in the city.

Bożena Chmiel
Customer, Review from google
Reliable company, fast responding, very nice and helpful drivers. I truly recommend!

Anna Dickerson
Customer, Review from google
Excellent customer service! They handled our groups flight delays and communicated well. I definitely recommend them.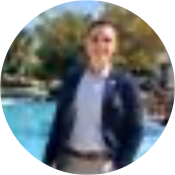 Giorgos Tzimas
Customer, Rate from facebook
It was the first time i made a quote for a bus travel. We had 4 different transfers. Everything was perfect, every bus driver was on time, very clean bus, very polite driver. 1000% i recommend the company. I wan ...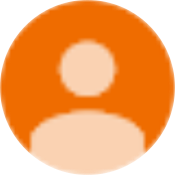 Jie Wang
Customer, Review from google
Our driver was a very good driver. We always felt safe with his driving. Thank you for your good service.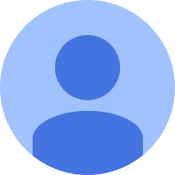 E. C.
Customer, Review from google
It was an amazing service from BCS team. Always on-time, and the best 24 X 7 helpline always happy to help. Please accept our sincerest thanks for meeting our need ...

Sondra Wilson
Customer, Rate from facebook
I have used this company twice now to move 20 people from the end of a river cruise. They were a delight to do business with. They were there when they said they would be and everything...
Contact BCS for
your bus trip today
After getting to know so many details about Dallas, it is time to take the next step: contact us to book a charter bus for your beautiful corporate or personal trip!