Houston


Charter Bus Rental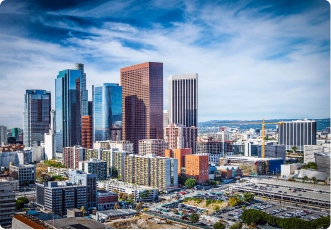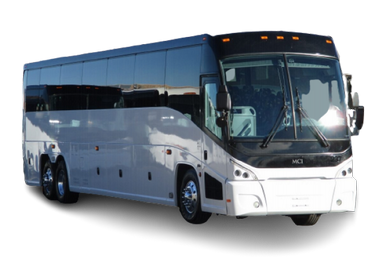 This city is an interesting blend of past and present because it has given its personal touch to both of them. While Houston features important business centers and a vibrant nightlife, it also respects its traditions by preserving events such as a major rodeo. If you want to visit the city, whether for business or tourism, look no further. Our bus charter Houston is the best option to help you with planning group transportation. 
Well-known companies trust us
It is easy to book a bus in Houston
1
Make your request and wait for our reply
Whether you call or email us, all you have to do is provide detailed information of everything you need from our charter bus rental Houston.
2
Read our estimate and make your purchase
Once we agree with you on the service package and its price, there will be no extra charges. All you will have to do is finish your purchase.
3
Enjoy your trip and trust us!
While we want you to have fun, keep in mind that we offer full support as well. We have a 24/7 line ready to assist you with everything you need in your Houston bus rental.
The best charter busses Houston
After over a decade of experience, BCS has learned a lot about how to keep improving itself. Our private bus rental Houston has earned the trust of many big and small clients, whether for personal or professional use. All new charter bus rentals are opportunities to identify flaws and ways to do more to cater to your needs. Those are only some of the reasons why BCS has become a reference in this industry.
Check out also Charter Bus Rental in other our top destinations: New York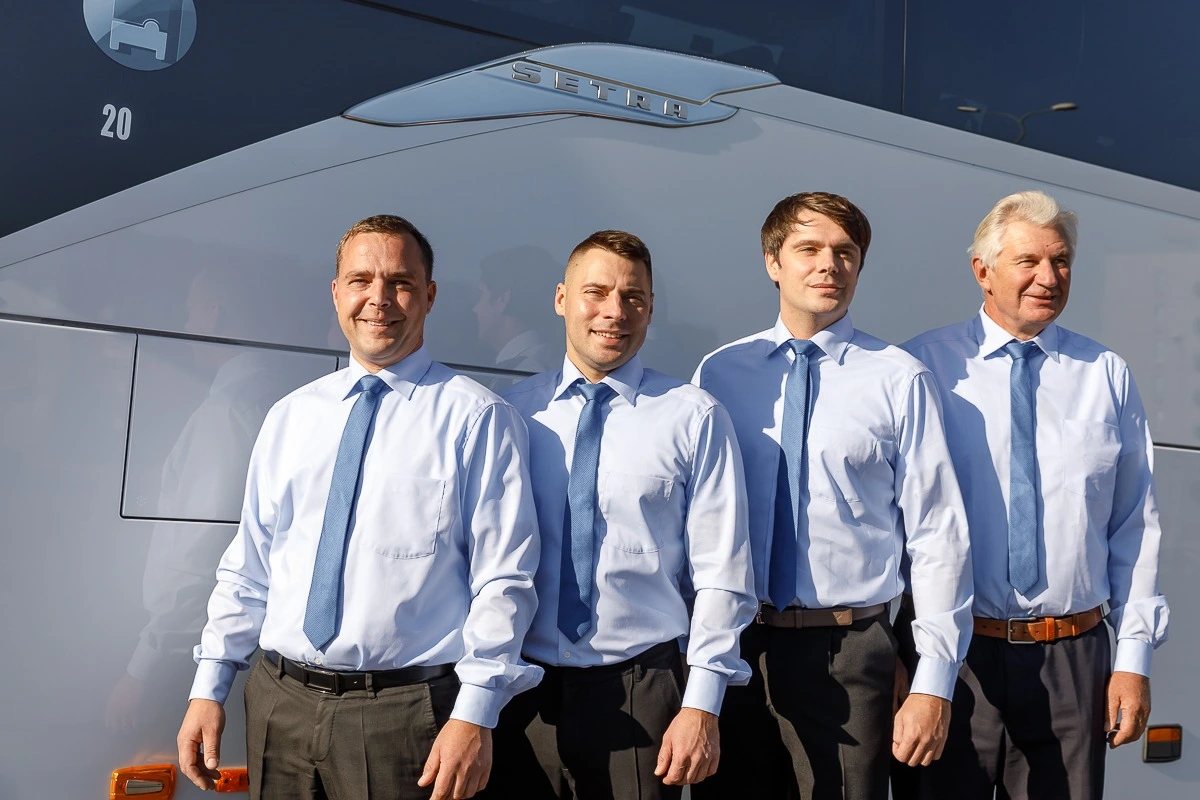 Houston charter buses
BCS can provide you with the best service whether you are attending a corporate event in New York or if you want to enjoy everything it has to offer. Our charter busses Houston use modern vehicles with equipment like onboard entertainment system, ABS, and climate control. Those features make our service more efficient and comfortable than any other option such as trains, taxis, or even cars.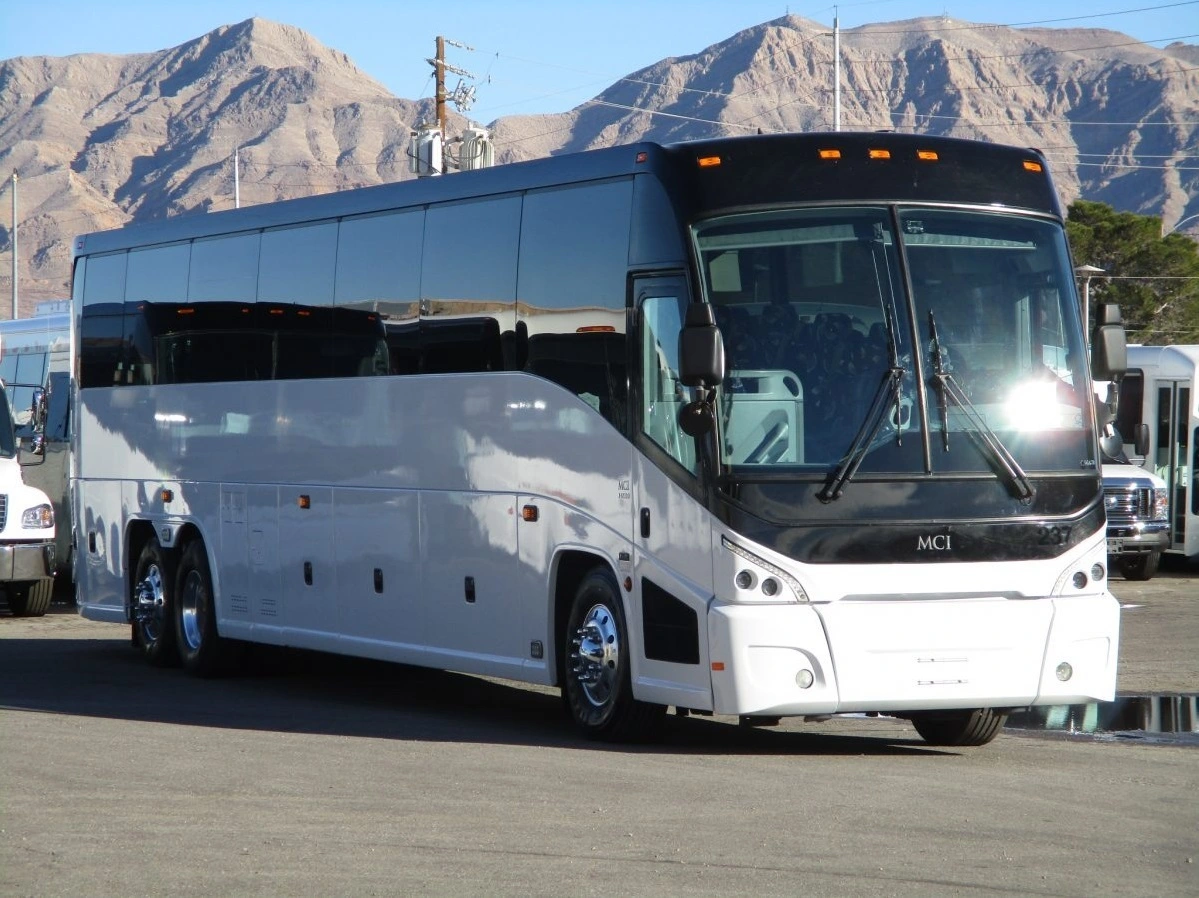 Comfort bus
50
50
50
Climate control
Radio system
Microphone
Fridge
WC
Reclining seats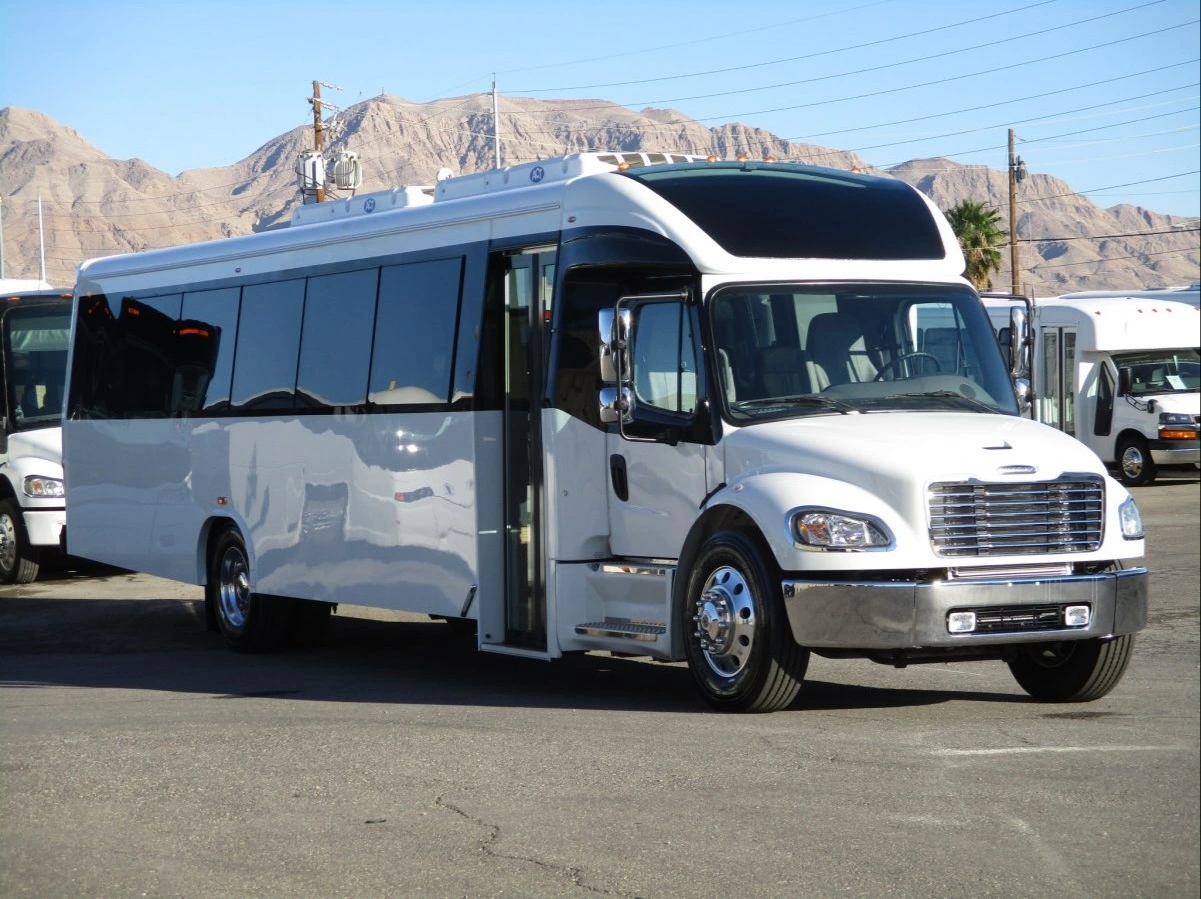 Minibus
16
13
13
Climate control
Radio system
Microphone
Fridge
Navigation
Reclining seats
Executive Minibus
27
27
27
Climate control
Radio system
Navigation
Why should I rent a bus in Houston
We have used the years of experience to perfection our bus charter Houston. That means we have prepared ourselves for any possible event that may happen during your trip. By doing so, we have also learned more about what our passengers need from us. That has helped us customize our bus services and even divide them in categories. Contact us today and you will get the best group transportation.
Fully equipped vehicles
We know you want the best and we are here to provide it. Our Houston charter bus features air conditioning and all the necessary safety items plus others focused on comfort and convenience. Traveling will be a breeze!
Only experienced drivers
When you are on the road, you rely on the driver's expertise to arrive quickly and safely. We know that. Our bus charter Houston is executed with only trained drivers who have years of experience.
Custom service
We don't want you to rush to meet a pre-scheduled itinerary. BCS's bus rental in Houston is flexible; it will provide exactly the service you want. You will not have to pay for anything you do not need.
Huge driver network
Our agency has many business partners. This is important to us because it extends our range of work. We have more options to offer when you book a bus charter in Houston, and we have more tools to address any issue.
Low environmental impact
By opting for a bus rental Houston, your trip will emit less carbon dioxide per person than private cars, public trains, or commercial airplanes.
Ready to help at all times
We have a special hotline that operates 24/7. Our reservation specialist can help you with whatever you need, whether before or during your Houston bus charter trip.
Minibus rental Houston
Whenever we buy jeans, order food, or furnish our house, we come across many decisions. Many variables to define. They exist for a reason: it is a small effort to customize that good or service, and then better suit it to your needs. With our Houston charter buses, it is the same. For example, if you need reliable group transportation for around 16 people, our agency can surely offer a specific option of minibus rentals.
If you are looking for Houston wedding transportation, corporate charter, sports bus rental, or anything else, look no further. BCS takes pride in offering custom services because that allows us to cater to all clients. In this part of the article, we are going to show how our minibus can make your private bus service Houston more productive and efficient if you have a smaller travel group.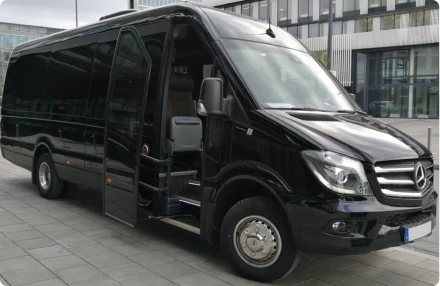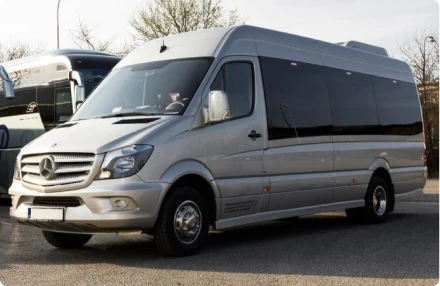 Luxury minibus rental Houston with BCS
01
Comfort
We make sure to offer the best conditions in which to drive your group wherever it needs. At BCS, the luxury minibus rental Houston is executed using modern vehicles which offer the best in their category. That means our minibus rentals have recliner seats, appropriate foam density, air conditioning, radio, and plenty of space. Everything to make the environment pleasant from the trip's beginning to end.
02
Reliability
When you rent a minibus Houston with BCS, you will know that you can trust us. We only work with experienced drivers, and we only hire them after a thorough selection process. Besides, our minibus fleet offers a built-in microphone, in case you need to communicate with them. And there is a 24/7 line ready for you to use, should any problems appear. We want you to feel safe traveling with us.
03
Safety
Another advantage of using modern buses is that they comply with the latest safety regulations. It is a priority for us to have our Houston charter bus rental offer items such as speed limiters, ABS, and seatbelts for everyone. That will make you relaxed and allows your travel group to properly enjoy themselves in their trip to NYC. Besides all that, we can all use fewer reasons to worry about, right?
Frequently asked questions
For trips done from May to October, we recommend booking up to two months in advance. For trips done from November to April, it is easier for BCS to book your charter bus rental Houston even if you contact us on a short notice.
Then again, we encourage you to contact us in all cases. We will always be glad to try and book your trip. Since our services are highly flexible, we could work around by offering alternative packages to execute what you need despite providing the service on a short notice.
First of all, we will send you the driver's name and mobile number on the evening prior to your service. If you cannot reach them before or during the trip, you can always use our 24/7 hotline to ask for assistance: you can call +1 814 300 8650 and we will help you.
In general, we recommend your travel group takes a medium suitcase (27 x 18.5 x 14 inches) plus a laptop bag or a small backpack (18 x 13 x 7 inches) per person. If you are not sure that the group's luggage will fit in the charter bus rental, you can ask to speak with our travel advisor.
Then again, we can always do our best to accommodate special needs. If your group transportation comes with more luggage items, like a group of musicians with equipment, or luggage with special sizes, like a ski team, all you need to do is inform us of that in detail beforehand
It depends on you, actually, because our bus charter Houston is designed to be flexible. However, there are specific cases which we can explain better with the following items:
On airport orders, you will meet your driver at the arrivals hall. The driver will be waiting for you with your name on a pick-up sign. We can write anything you prefer on that sign, such as your company's logo or the group leader's name.
When the pick-up location is a port or a train station, you will meet your driver at the nearest possible meeting point. We will inform you of that exact point beforehand, of course, on the order confirmation.
When you request the driver to pick you up at your accommodation, the driver of your private charter bus rental will be outside of the building.
Once we confirm the charter bus rental reservation you have made, we will send you an invoice for payment. You can use bank transfer, credit card, or PayPal.
Our agency is proud to work with a variety of clients. For example, we may collaborate with travel agencies by catering to their tourism packages as much as possible. Our experience is also useful to assist with corporate events, since the company itself is usually making such plans for the first time.
Parallel to that, BCS has also worked with MICE Travel companies, concierge services and limousine services.
In short, we are ready to cooperate with both experienced and first-time clients. We do not limit ourselves to driving people from A to B; we have the experience and the resources to assist you in many points of your group transportation plans.
How can I use a Houston bus rental?
BCS can provide you with the best service whether you are attending a corporate event in Houston or if you want to enjoy everything it has to offer. Our bus charter rental Houston offers modern vehicles with equipment such as an onboard entertainment system and a climate control. Those characteristics make it better than even private car use, but there is much more to consider: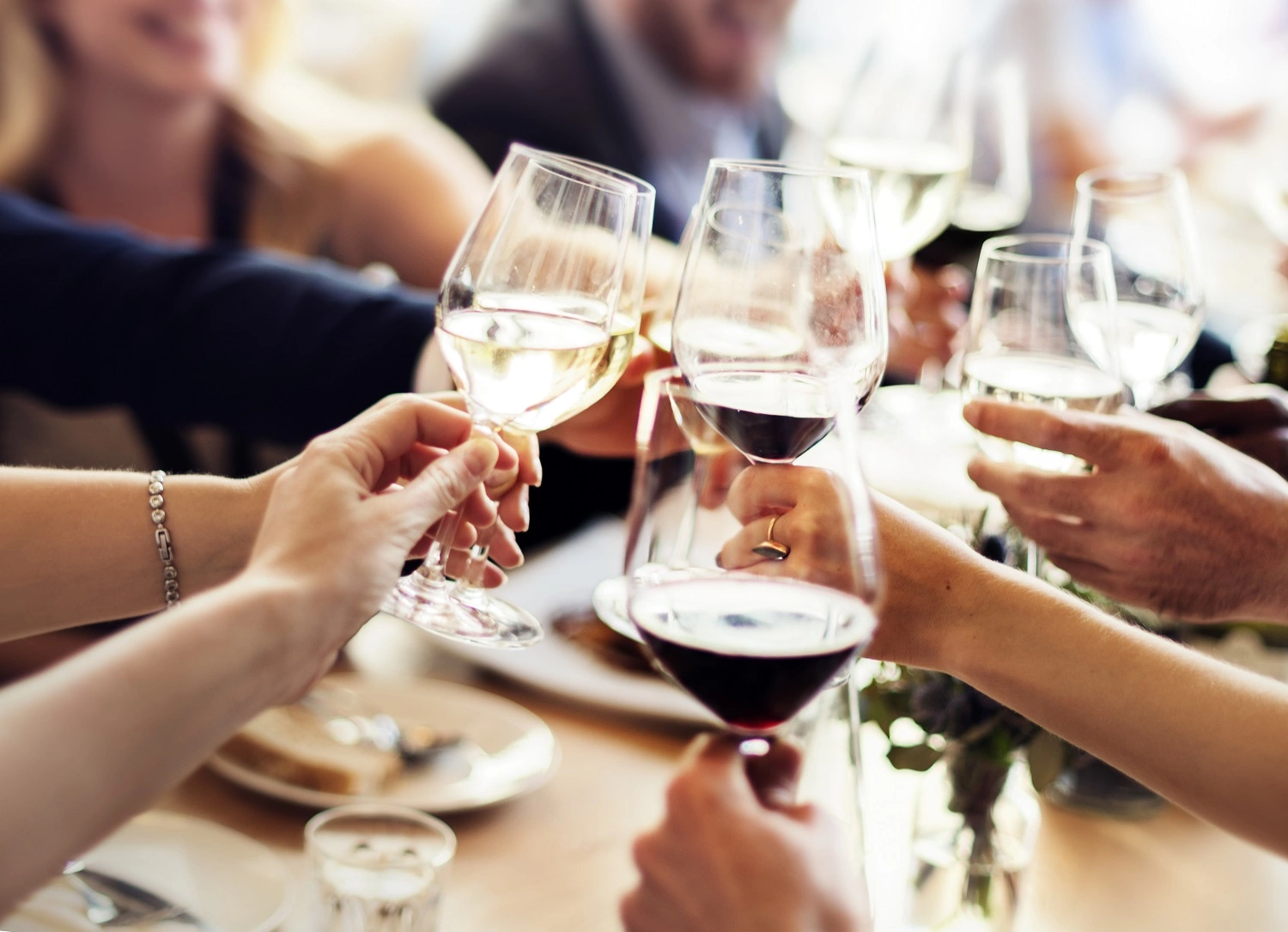 Corporate bus rentals in Houston
If you need to transport professionals to a corporate event, feel free to hire our bus charter Houston. We are ready to organize complex plans to gather them all from their hotels and drive them to the venue in a timely manner.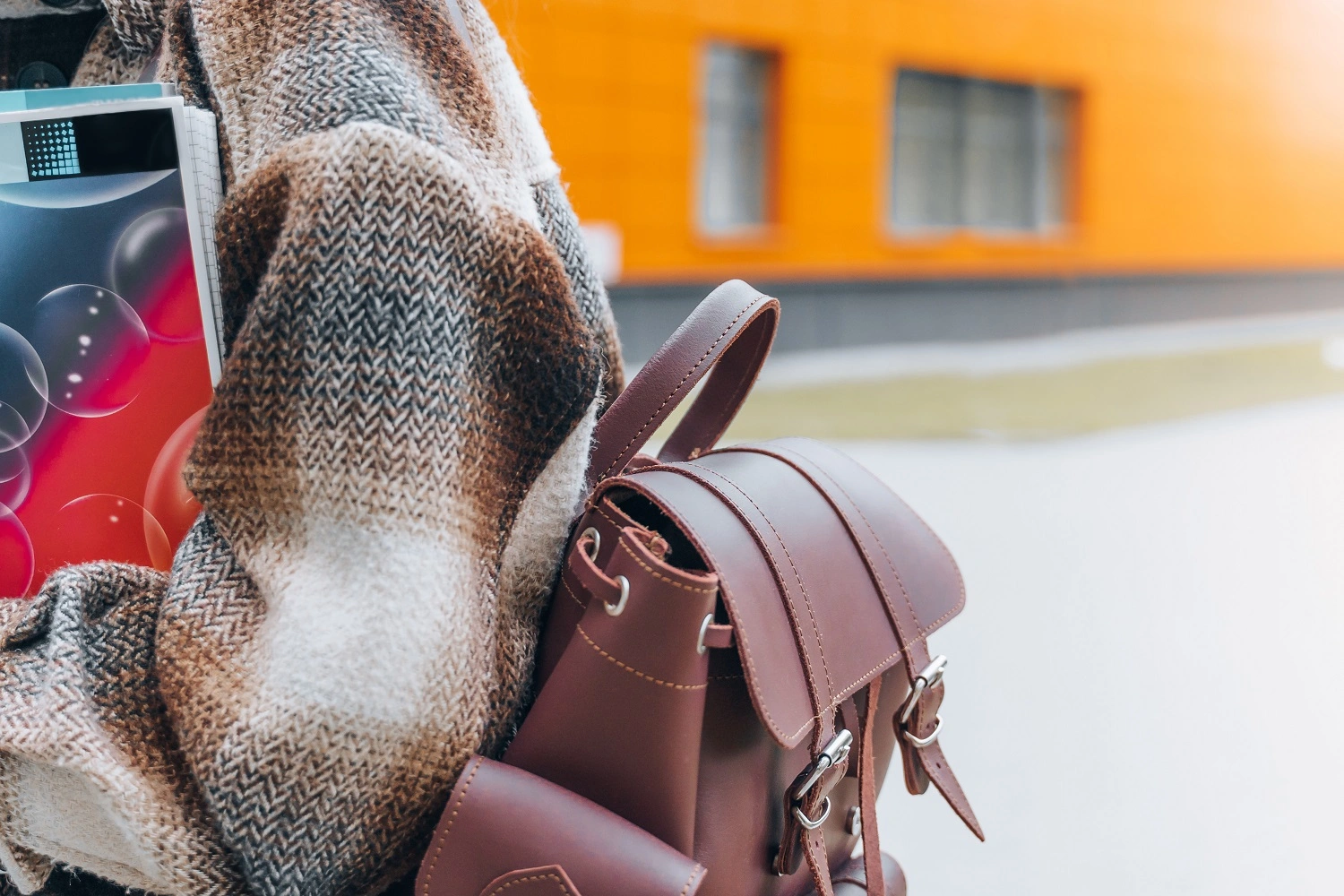 Student bus rentals in Houston
Our Houston bus rentals are the best option to have your students visit new locations. We prepare everything to spare you from the hassle of arranging transportation. We can make your day easier!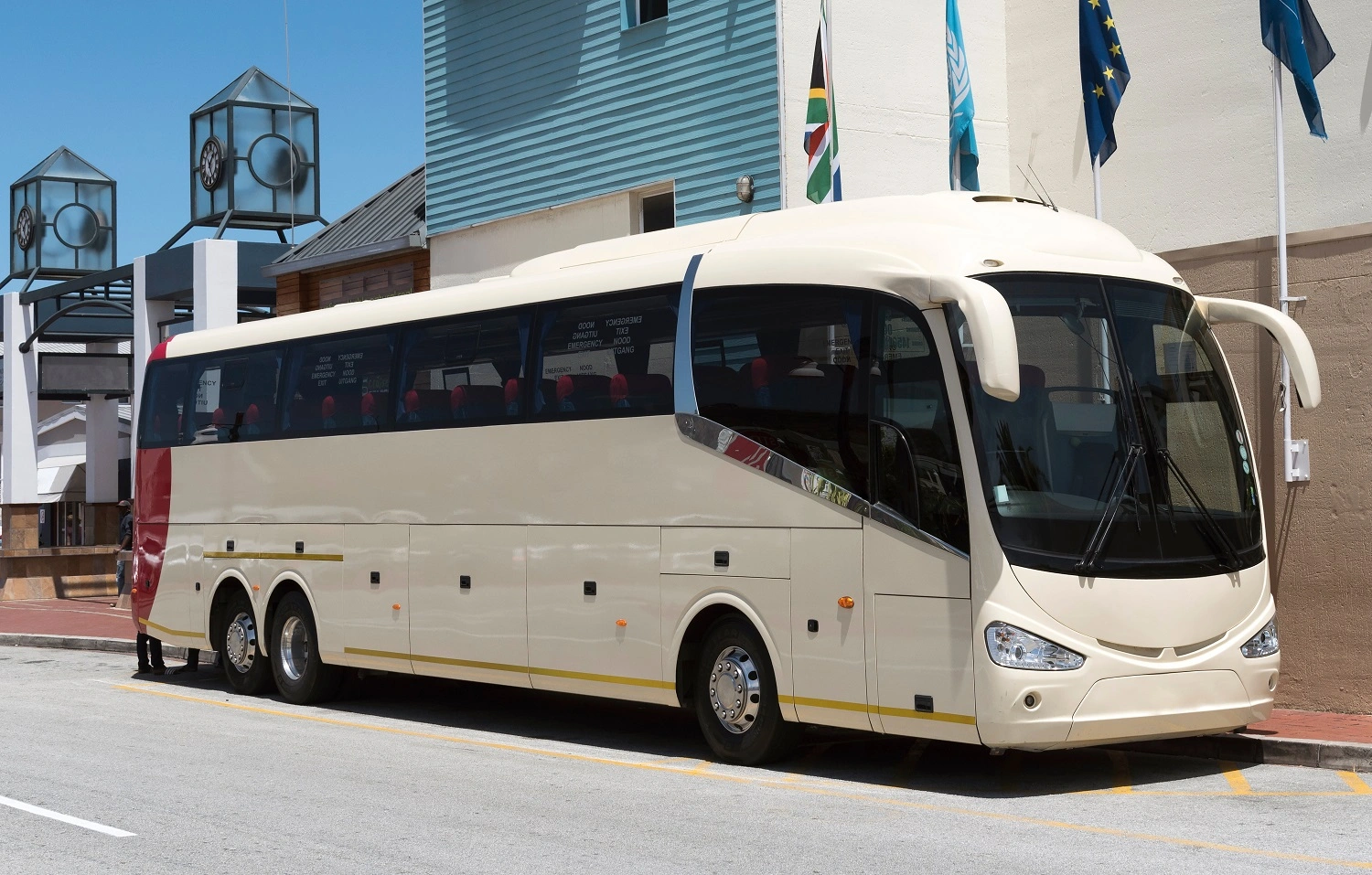 Private charter bus in Houston
If none of those options suits your needs, there is no need to worry! We offer Houston charter bus rentals with complete flexibility. All we ask is that you give details at the time you make a request.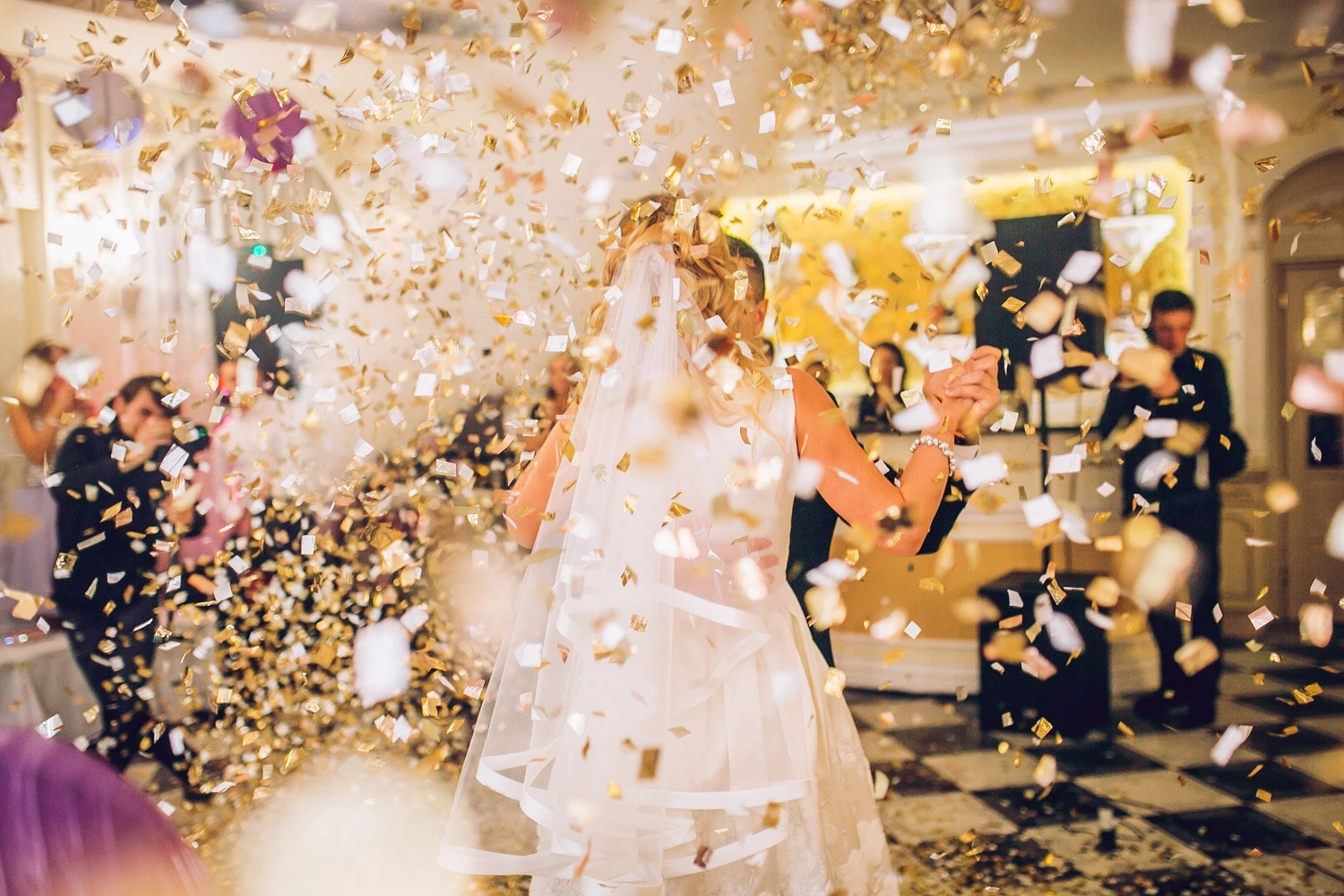 Wedding bus charter in Houston
Our Houston tour bus is simply wonderful to cater to you on such a special day. We can bring your guests to the venue on time and take you with plenty of style so you will have no headaches at all!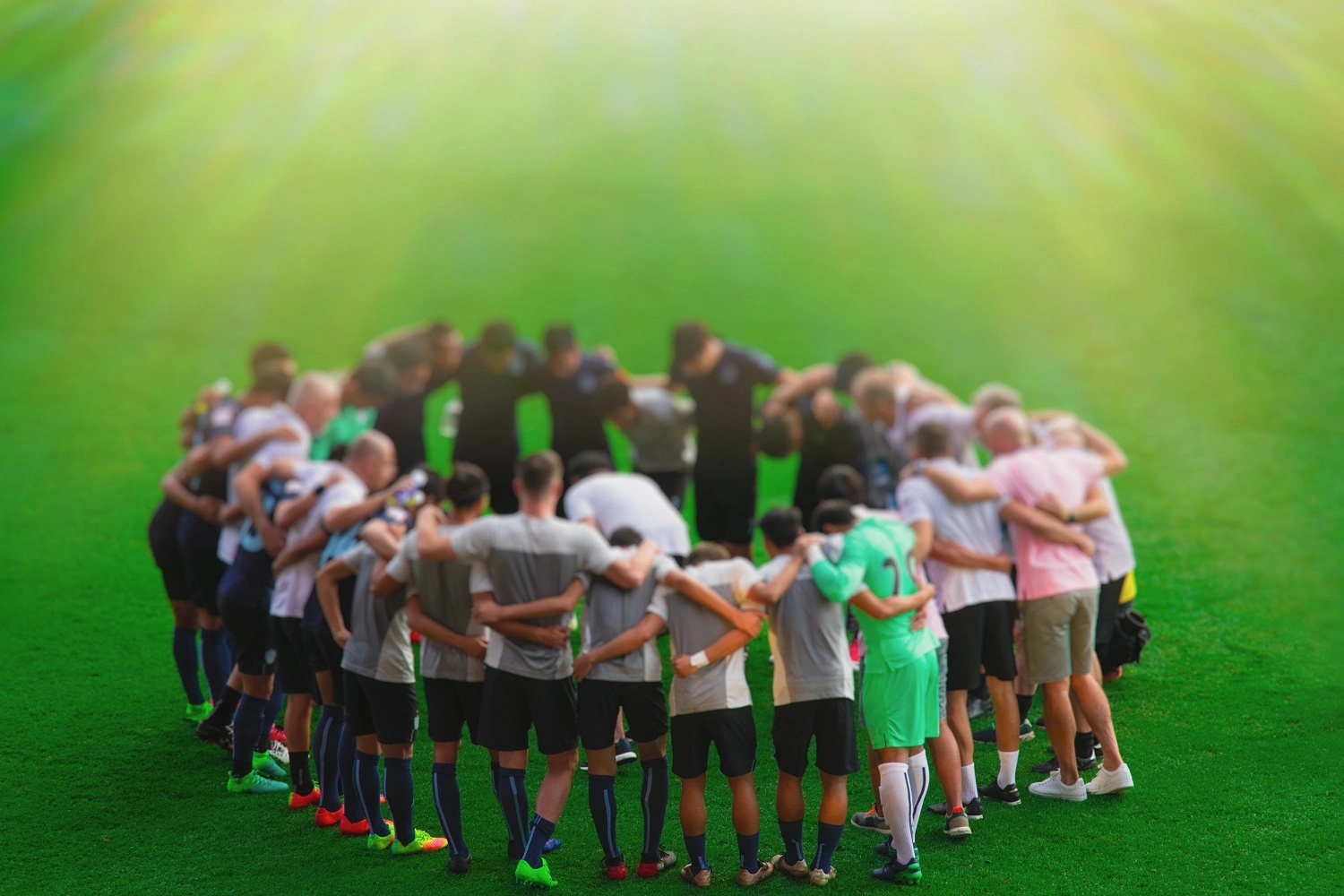 Custom charter busses Houston
In case none of the other options suits your needs, there is no need to worry. BCS's Houston charter bus rental is completely adaptable to your specifications. All you need is to inform us of them all.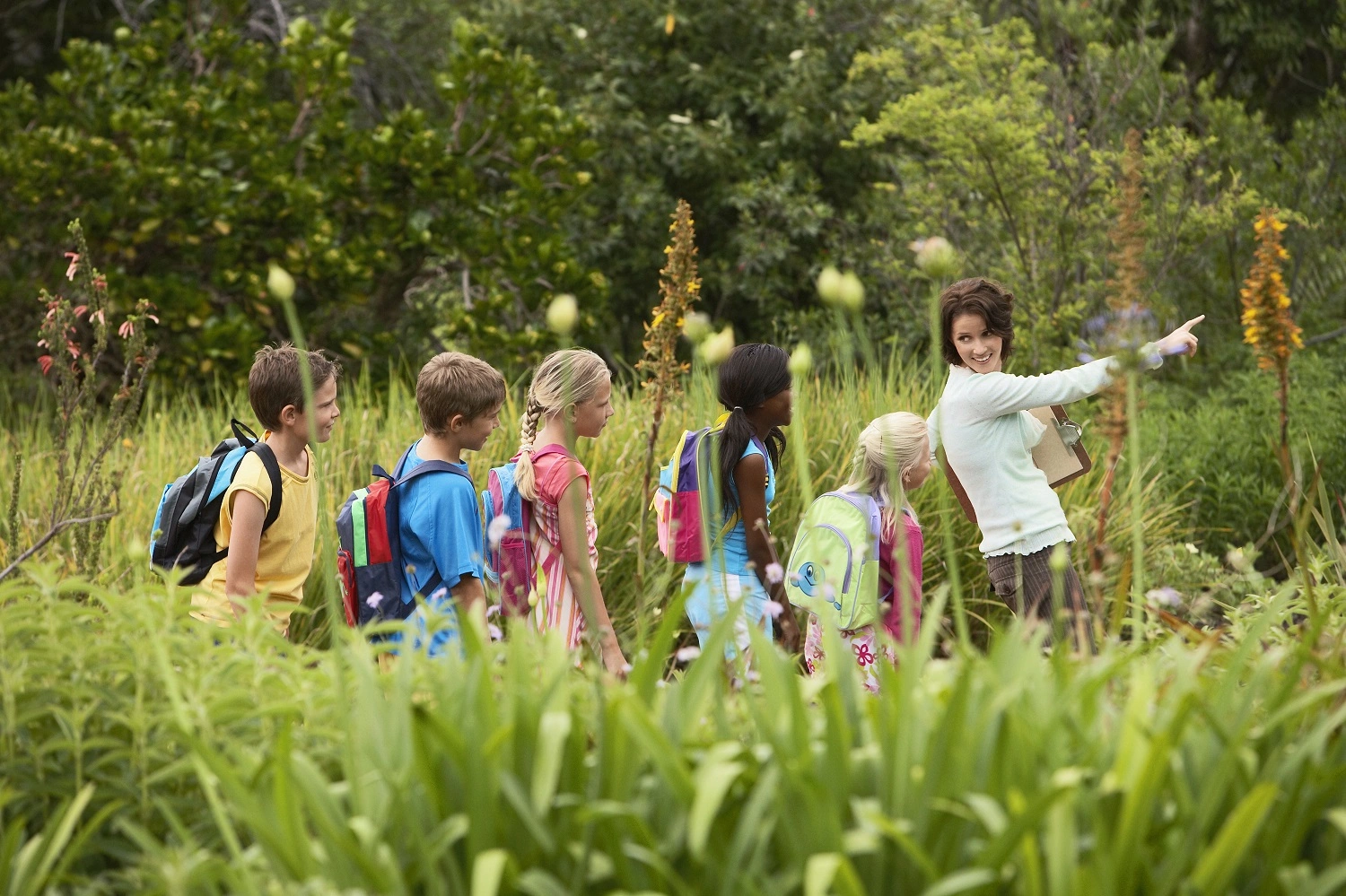 Field trip Houston charter bus rental
Our bus rental in Houston makes it easy for your group to visit specific locations, whether for work or education. All you have to do is inform us where they need to be, and we will make it happen!
You can book a bus
in Houston with BCS right now!
Feel free to leave us an email message, to call us on the phone, or to fill the online form right here. All we need is that you provide us with all your transportation needs, so we can make them happen.
Top events in Houston
This city embodies the traditions which have built Texas's image. Here, you can find the best of the domestic automotive industry as well as the biggest event in the world in terms of livestock and rodeo. If those attractions are interesting to you, we are sure that you will have a wonderful time in the city. Our charter bus rental Houston is always ready, of course, to assist you with efficient group tours with a professional driver.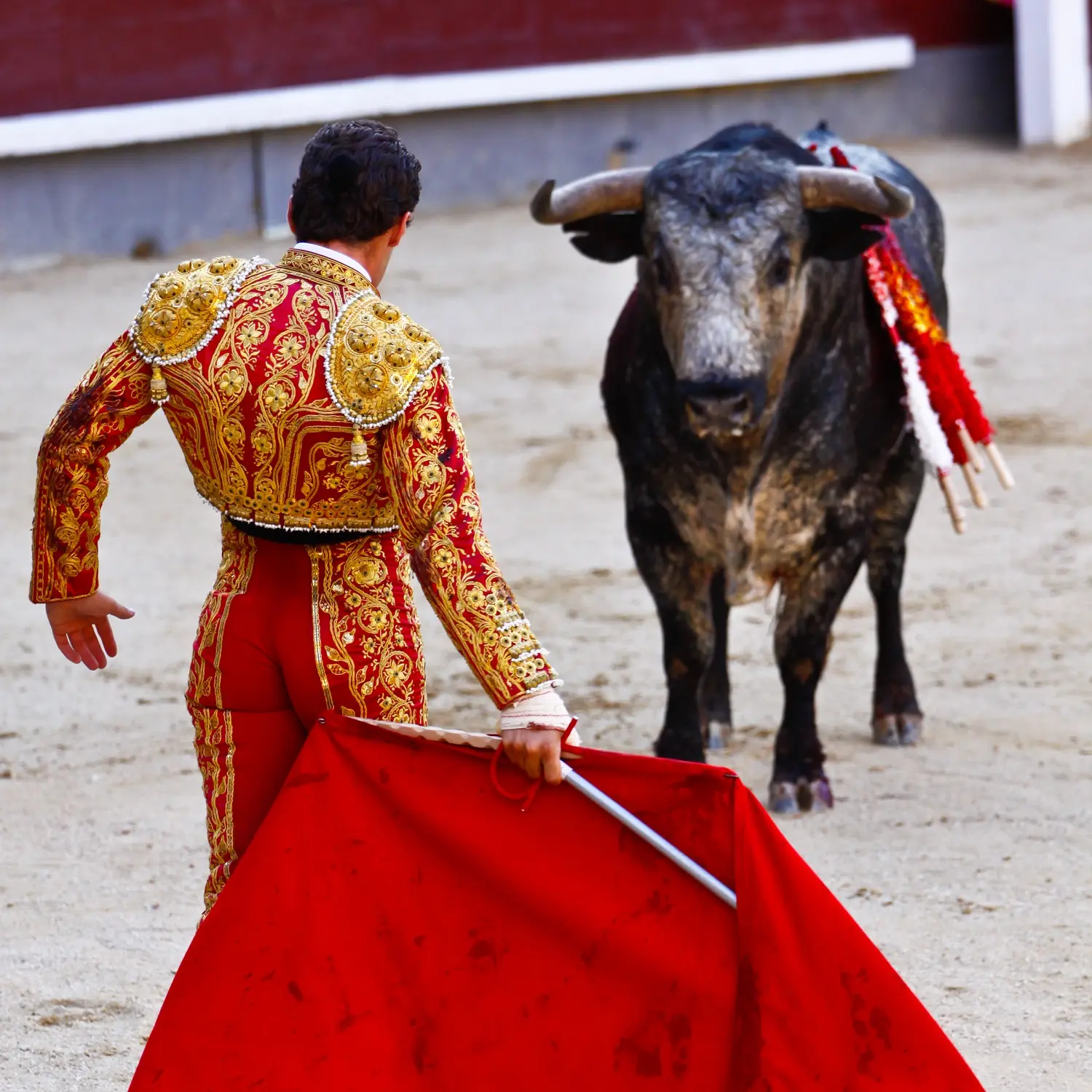 Houston Livestock Show and Rodeo
Also called RodeoHouston or abbreviated to HLSR, this is simply the largest exhibition in terms of livestock and rodeo in the world. It is located at the NRG Stadium in Houston and features the best professional rodeo events. It has become the city's signature event, so it is a mandatory visit next time you are in Houston. With our agency, you can book quick and efficient charter rental Houston for a group ride.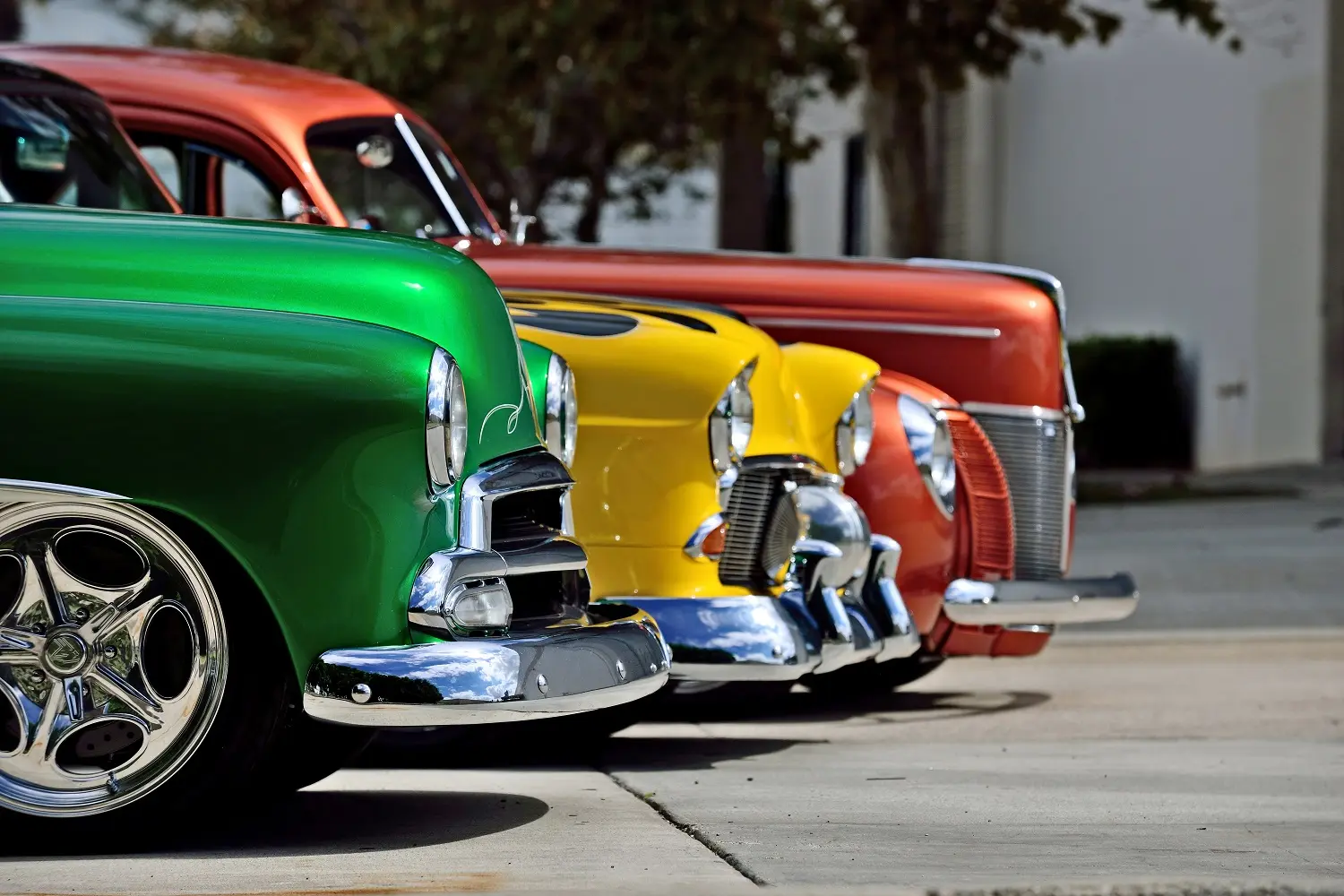 Houston Auto Show
Every year in January, you can see the country's biggest automakers show their latest car models at the NRG Park. It is possible to find best-sellers, newcomers, and many upcoming technologies such as electric cars. This event is produced by the Houston Automobile Dealers Association, and you can have your travel group attend it by booking a Houston bus charter with us for efficient group transportation.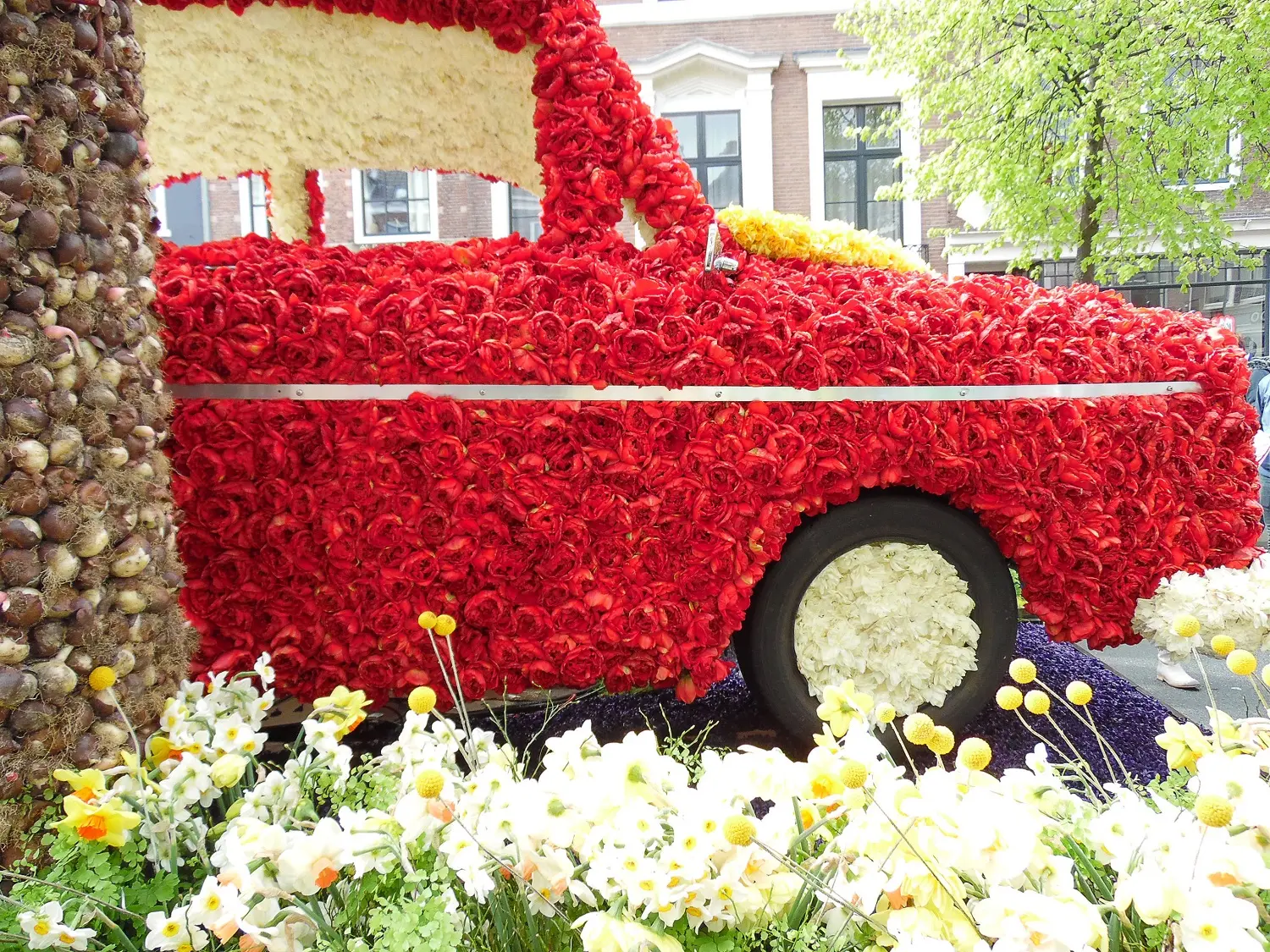 Houston Art Car Parade
Art cars are a delight on their own, and now you can see a collection of them in this yearly event that happens in Houston TX. Cars, bicycles, motorcycles, or the whole new objects they become once the car artist does its magic. This parade has been a tradition in the city since 1988, and it is possible for you and your group to arrange a trip to attend the event. With our charter rental Houston, planning that will be very easy.
Top places in Houston
Even though this city is huge and a key business district in the state of Texas, the truth is that it has never severed its connections with nature. From the huge Hermann Park to the idyllic Buffalo Bayou or the Museum of Fine Arts, there are natural attractions all over the city. You can enjoy those ones and many others by hiring a bus charter Houston with our agency. Contact us today with your group transportation needs and we will make them happen!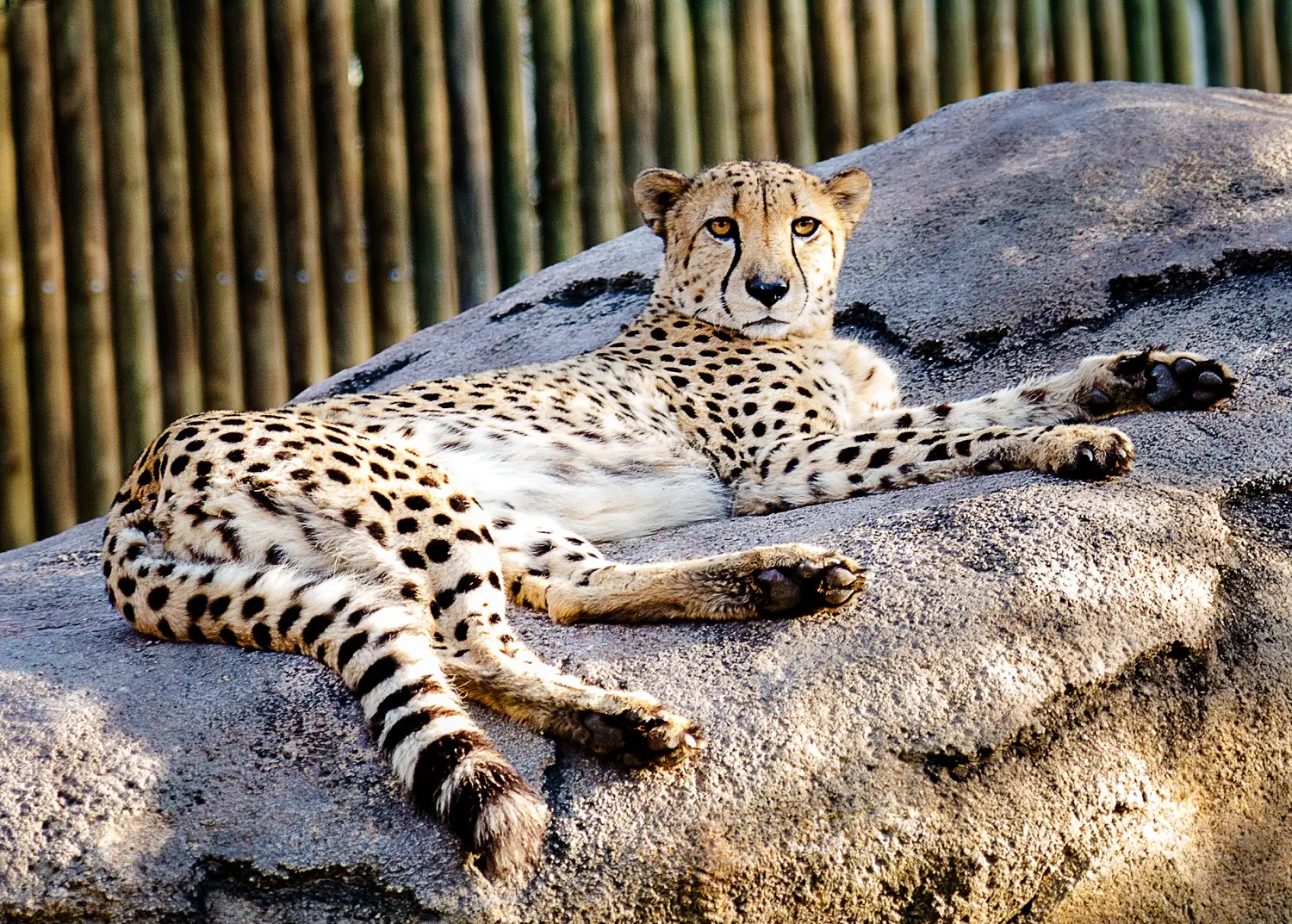 Houston Zoo
This is a gem located in the Hermann Park. This 55-acre zoological park shows over 6,000 animals of 600 species and receives over 2.1 million visitors every year, which makes it the second most visited in the country. It is operated by a non-profit organization focused on protecting wildlife. Next time you want to visit the city, have our agency plan a charter rental Houston with a city tour at this zoo.
Address: 6200 Hermann Park Dr, Houston, TX 77030
Phone: (713) 533 6500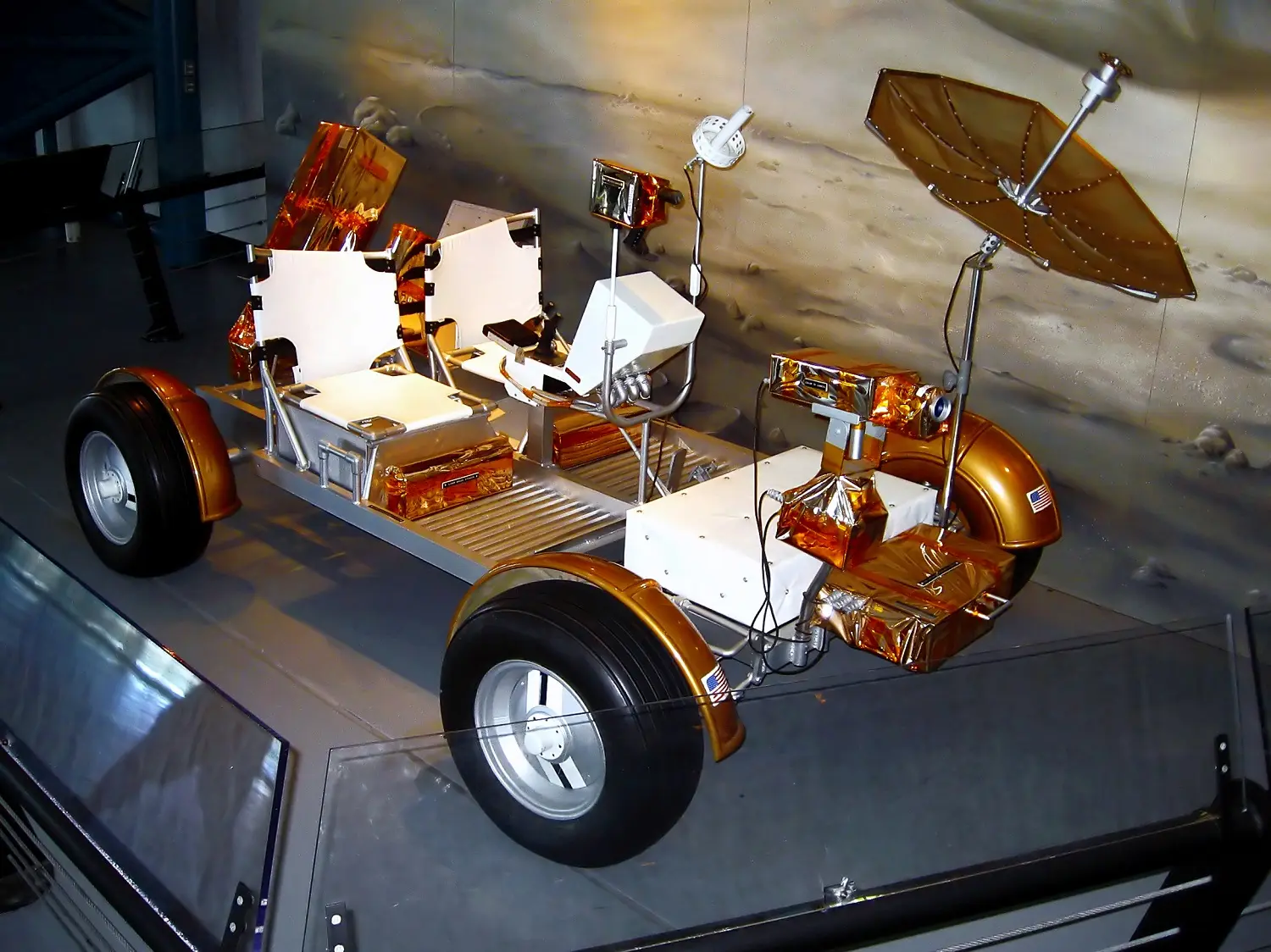 Space Center Houston
This is the official visitor center of NASA's Johnson Space Center, whose roles include the training of astronauts. It is a science museum operated by a non-profit organization and opened in 1992. It has 250,000 square feet dedicated to over 400 space artifacts, including several famous space capsules. If you need to provide group transportation for students, BCS can plan bus rentals Houston for you.
Address: 1601 E NASA Pkwy, Houston, TX 77058
Phone: (281) 244 2100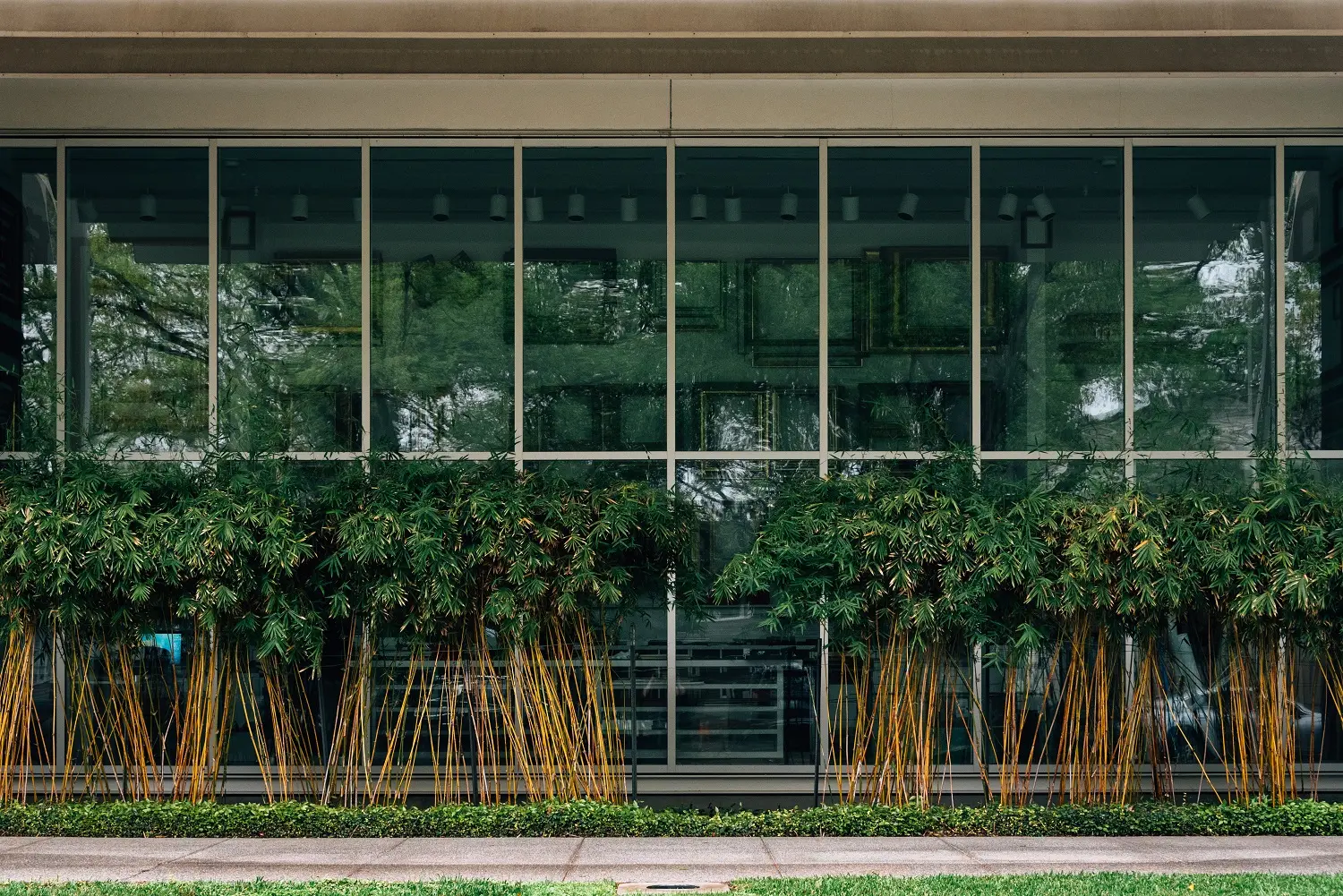 The Menil Collection
This name might refer to the art museum or its actual collection. The latter includes around 17,000 paintings, sculptures, prints, drawings, photographs, and rare books. The huge collection used to be private, but now is managed by a public charity organization. With our agency, it is possible for you to organize event transportation for large groups to visit this collection using a charter bus rental Houston.
Address: 1533 Sul Ross St, Houston, TX 77006
Phone: (713) 525 9400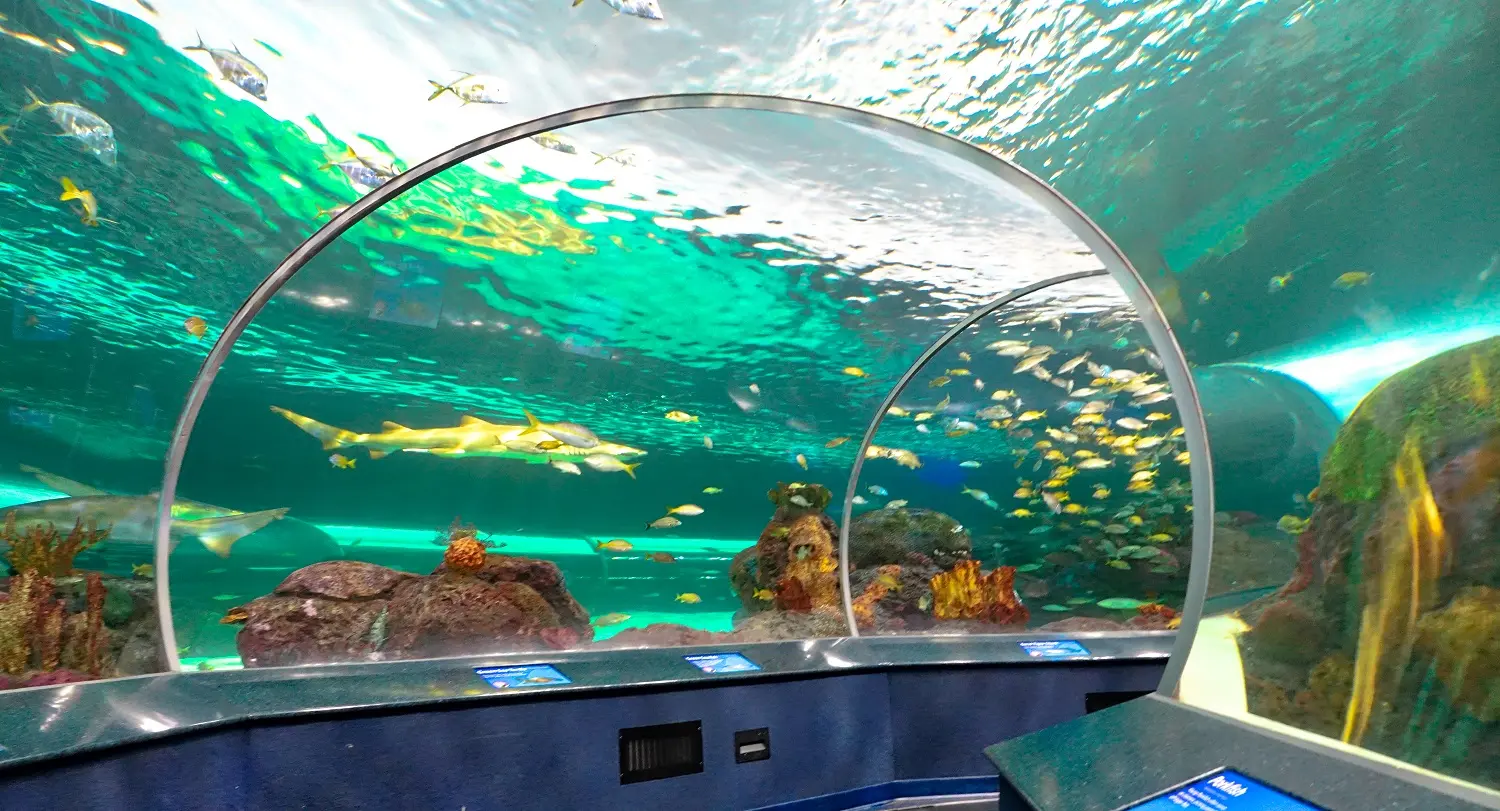 Downtown Aquarium
Fire Station No. 1 and the Central Waterworks Building are historical landmarks from which such a beautiful aquarium was developed. Located in downtown Houston TX, it is part of a complex with a bar, two restaurants, and banquet facilities. You can also enjoy educational programs such as Marine Biologist for a Day. It is definitely a wonderful option for student trips or even a family city tour using our charter bus Houston.
Address: 410 Bagby St, Houston, TX 77002
Phone: (713) 223 3474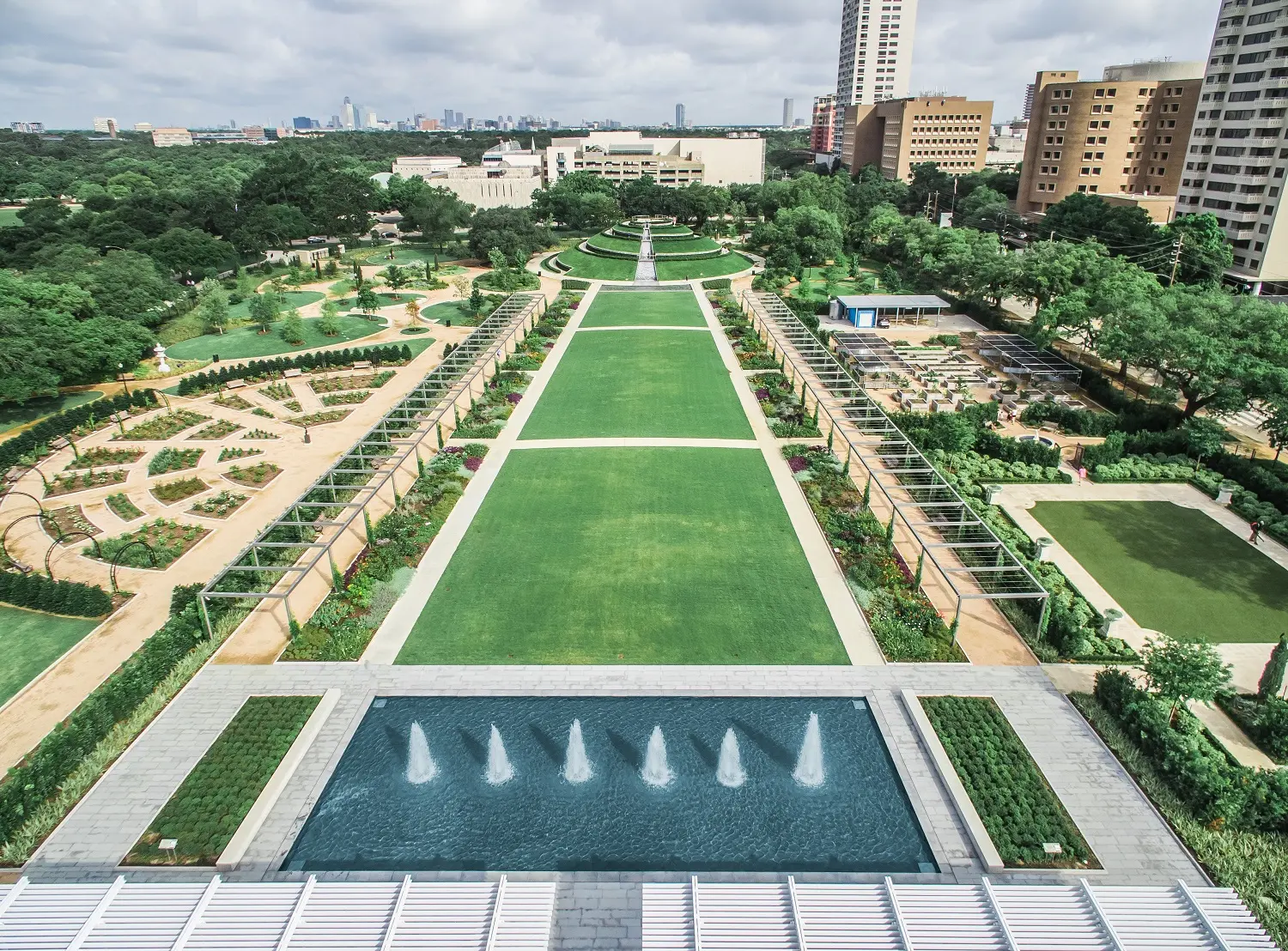 Hermann Park
This 445-acre urban park is located at the southern part of the Museum District, next to the Texas Medical Center. It is the location of many important attractions in the city, such as the Houston Zoo, the Miller Outdoor Theater, the Houston Museum of Natural Science, and the Hermann Park Golf Course. Since there is so much exciting stuff to do there, our bus charter rental Houston can organize the perfect city tour for you.
Address: 6001 Fannin St, Houston, TX 77030
Phone: (713) 526 2183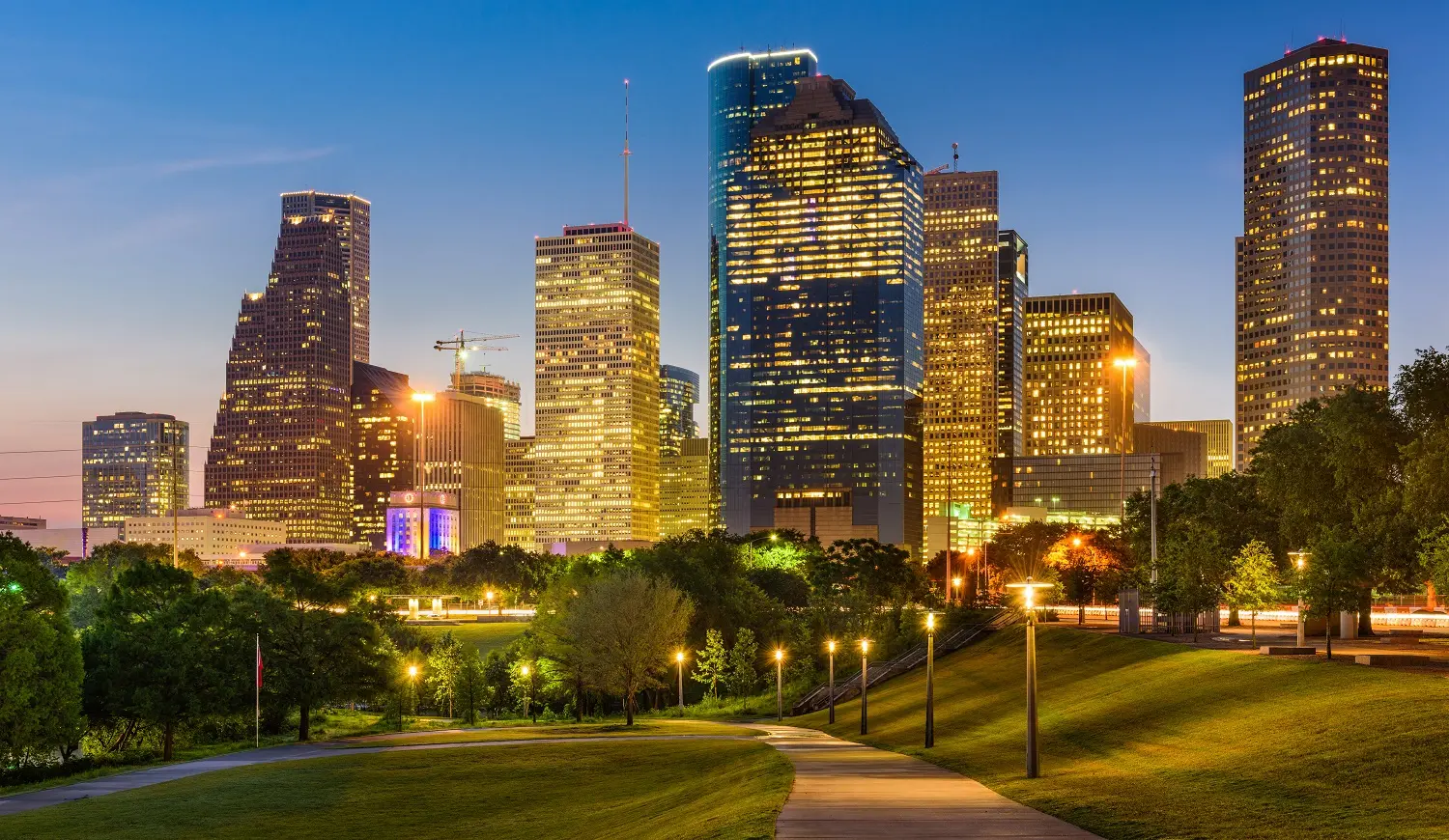 Buffalo Bayou Park
This park is named after the body of water that flows slowly through Houston TX in the region of Harris County. It was formed 18,000 years ago and starts in Katy, going towards the Gulf of Mexico and Galveston Bay. The region around it is heavily urbanized, with a population of over 440,000. Have your travel group visit the region with custom group transportation. We can organize a city tour with our bus charter Houston.
Address: 1800 Allen Pkwy &, Memorial Dr, Houston, TX 77019
Phone: (713) 752 0314
Houston airport bus rentals
This city started with only one airport, the HOU. However, its exponential growth over the past decades made it necessary to build another one, which is the IAH. Together with the EFD, these airports take care of all the demand for commercial flights in the city. Next time you want to visit Houston TX, contact our agency. Our charter bus company can organize group transportation to pick you up at the airport with a dedicated driver.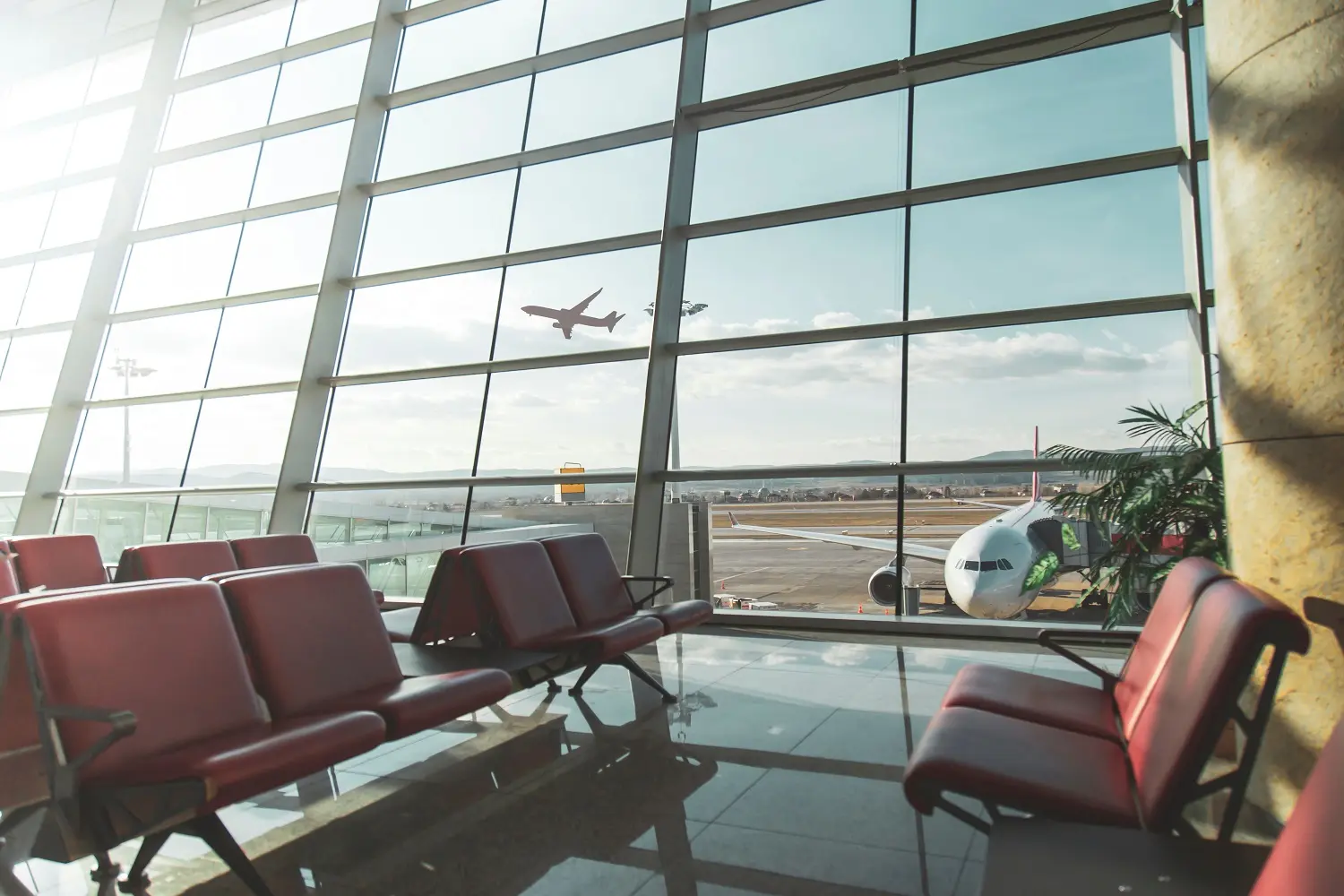 George Bush Intercontinental Airport (IAH)
This airport serves the Greater Houston metropolitan area and is located 23 miles north of the city's downtown region between Interstate 45 and Interstate 69 highways, which our bus rental Houston can use to drive you there. It has many scheduled flights to domestic and international locations in the five continents. That makes it the busiest airport in Texas in terms of international passenger traffic. Our charter bus rentals can drive you there.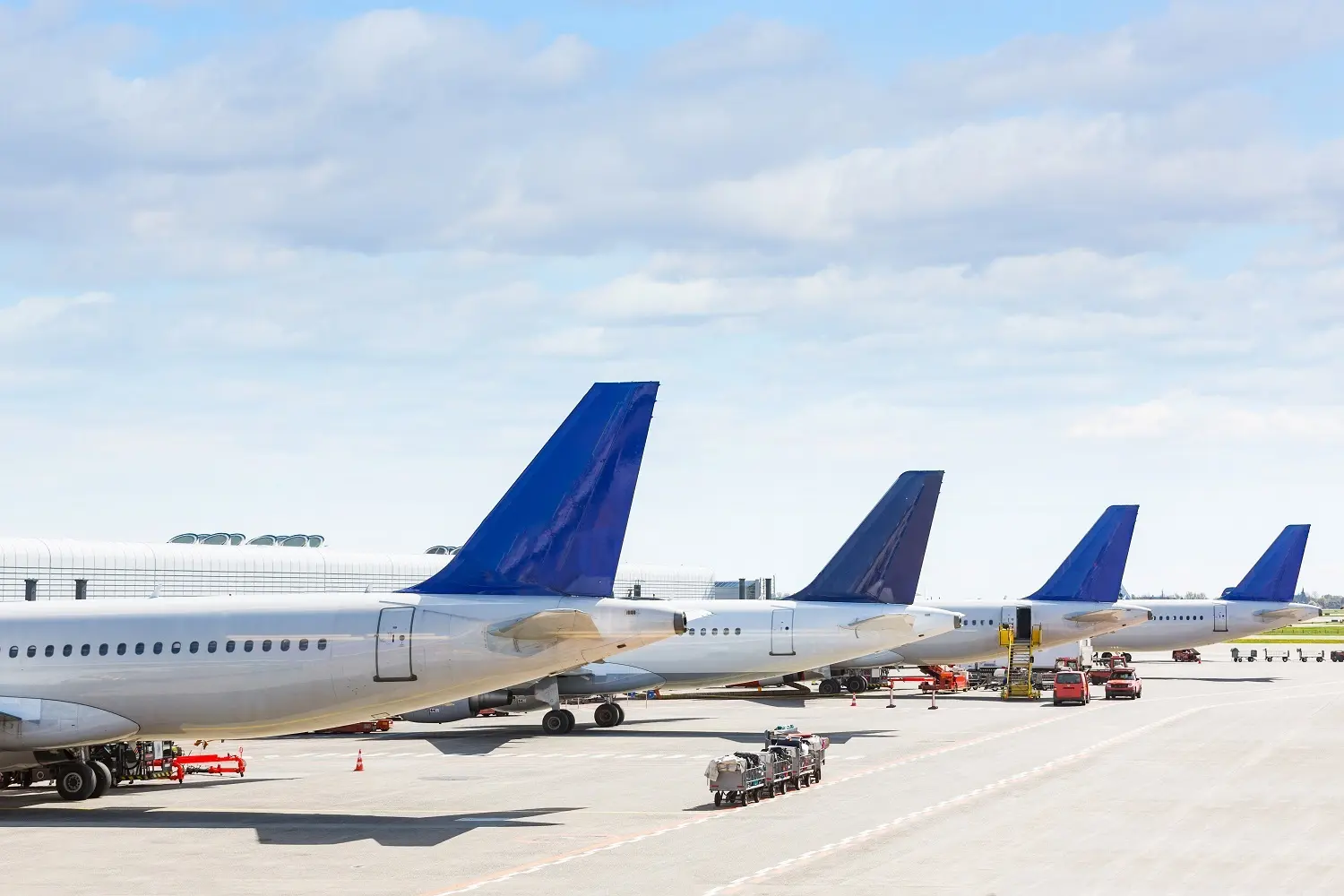 William P. Hobby Airport (HOU)
Informally referred to as Hobby, this airport is located 7 miles from downtown Houston TX. It is the city's oldest commercial airport and used to be its primary one until 1969. Nowadays, it operates as a secondary option for domestic flights and is a center for corporate and private aviation. Next time you need to use this airport, our bus rental Houston can organize a group trip to pick you up and/or drop you off at this airport.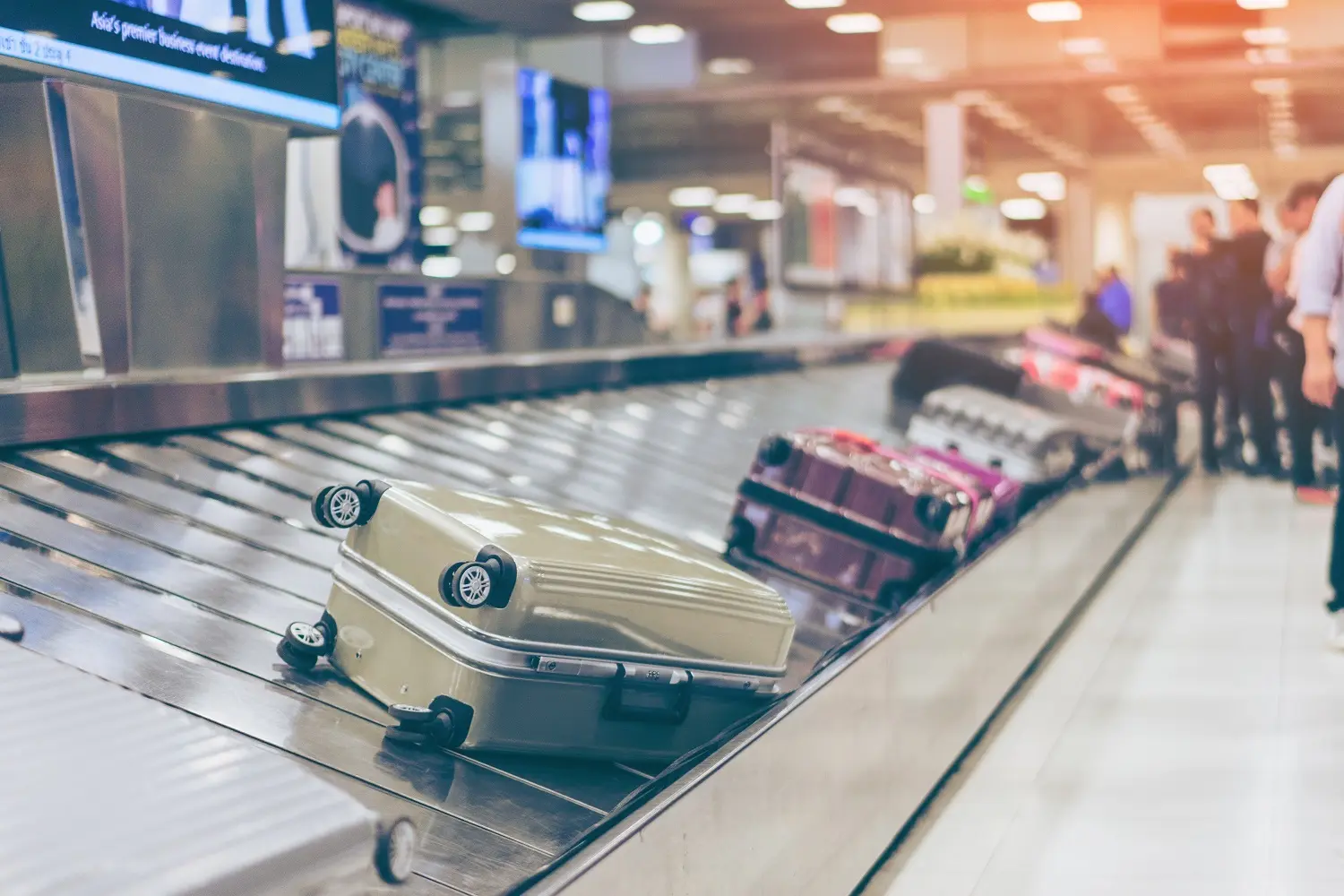 Ellington Airport (EFD)
This public and military airport is located in Harris County, 17 miles southeast of downtown Houston. Even though it is listed as a reliever airport, it does not have commercial services. Nowadays, the city has approved the Houston Spaceport project to be executed at the EFD airport. If you want to visit it, you can contact us today to book a quick and efficient bus rental Houston with your travel group.
Top Neighborhoods in Houston
Houston has many regions with city planning, which means it is easy to move around. That is important, because Midtown, The Heights, the Theater District, and Montrose are all exciting options of regions to visit. You will find a combination of vintage architecture with a vibrant nightlife that will make you want to come back as soon as possible. Have our charter bus company assist you with the group transportation you need by renting a bus charter Houston.

Bożena Chmiel
Customer, Review from google
Reliable company, fast responding, very nice and helpful drivers. I truly recommend!

Anna Dickerson
Customer, Review from google
Excellent customer service! They handled our groups flight delays and communicated well. I definitely recommend them.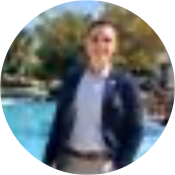 Giorgos Tzimas
Customer, Rate from facebook
It was the first time i made a quote for a bus travel. We had 4 different transfers. Everything was perfect, every bus driver was on time, very clean bus, very polite driver. 1000% i recommend the company. I wan ...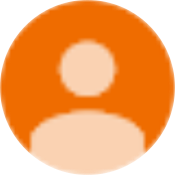 Jie Wang
Customer, Review from google
Our driver was a very good driver. We always felt safe with his driving. Thank you for your good service.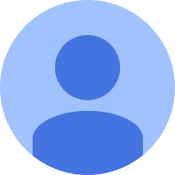 E. C.
Customer, Review from google
It was an amazing service from BCS team. Always on-time, and the best 24 X 7 helpline always happy to help. Please accept our sincerest thanks for meeting our need ...

Sondra Wilson
Customer, Rate from facebook
I have used this company twice now to move 20 people from the end of a river cruise. They were a delight to do business with. They were there when they said they would be and everything...
It is easy to book
group rides in Houston with BCS
When you fill our online form, make sure to specify everything you need from our perfect charter bus rental Houston. We will use all the resources we have to provide you with the best group transportation you have ever used!