Phoenix


Charter Bus Rental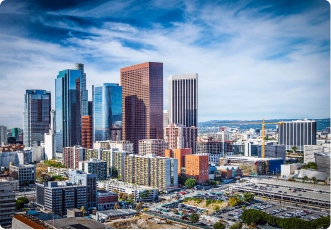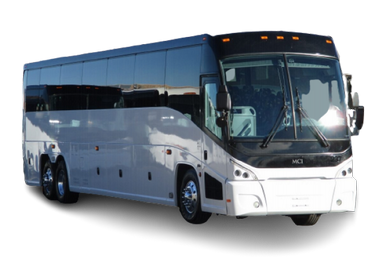 This city is a great example of what can be done to balance the bustling activities of a typical metropolis with the unique charm of a small town. From the beautiful scenery of the desert to one of the busiest airports in the world, Phoenix has it all. Have our bus charter Phoenix provide you with the best group transportation, so you can enjoy each and every one of all the attractions this city has to offer.
Well-known companies trust us
It is easy to book a bus in Phoenix
1
Make your request and wait for our reply
Whether you call or email us, all you have to do is provide detailed information of everything you need from our charter bus rental Phoenix.
2
Read our estimate and make your purchase
Once we agree with you on the service package and its price, there will be no extra charges. All you will have to do is finish your purchase.
3
Enjoy your trip and trust us!
While we want you to have fun, keep in mind that we offer full support as well. We have a 24/7 line ready to assist you with everything you need in your Phoenix trip.
The best charter busses Phoenix
You may book tickets to the best events, dine at the best restaurants, and stay at the best hotels. None of that will be worth it if your transportation is subpar. BCS makes sure to work with the very best professionals in order to provide you with world-class charter bus services Phoenix. We offer them in multiple sizes, so there will be a perfect fit to whatever travel group you have. Check them out!
Check out also Charter Bus Rental in other our top destinations: New York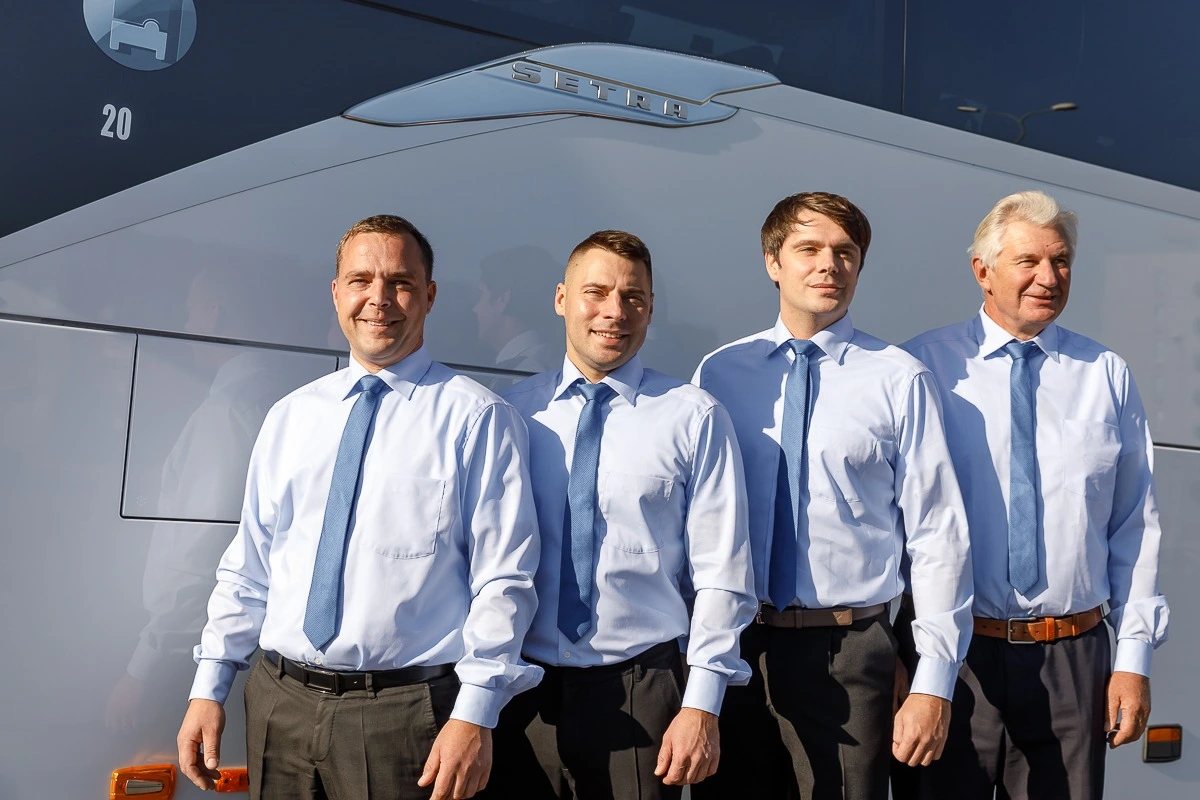 Phoenix charter buses
Following the train of thought above, we know you want your bus group trip to run smoothly, especially if you gave up on other means of transportation for it. You may like to know that BCS offers a flexible service: we have vehicles of several sizes, and we operate in many cities in the USA. Besides, all our bus rentals in Phoenix are customizable. We arrange the details of every trip in an individual way.
Why should I rent a bus in Phoenix
After over a decade of experience, BCS has learned a lot about how to keep improving. Our Phoenix bus charters has earned the trust of big and small clients, whether for personal or professional use. Every new comfortable ride is an opportunity to identify flaws and more ways to do more to cater to your travel needs. Those are only some of the many reasons why BCS has become a reference in this industry.
High-standard vehicles
Our bus rental Phoenix only uses the latest vehicles available. We are very strict when we choose them because we want your trip to happen according to the highest standards.
Experienced bus drivers
When you are on the road, you rely on the driver's expertise to arrive quickly and safely. We know that. Our bus charter Phoenix is executed with only trained drivers who have years of experience.
Custom service packages
We do not believe in forcing you to buy services you do not want or forcing you to be at the station at a specific time. When you rent a bus in Phoenix with us, you can specify all the charter bus rental options.
Huge network of drivers
We operate with many Phoenix charter buses and, therefore, many trained drivers. Therefore, we can provide help with whatever may happen. We have several corporate partners who can help us.
We care about the environment!
Our buses are modern, so they comply with the latest emission regulations. Besides that, bus rental Phoenix is naturally greener per passenger than any private cars, trains and even airplanes!
Always there for you
BCS offers a 24/7 telephone line which you can contact for anything you need from our services. It is ready to help before and during your mini bus rental in Phoenix, so you can travel in peace.
Minibus rental Phoenix
The same quality standard you saw above, only in a smaller size. Our regular mini buses Phoenix seat up to 16 passengers with plenty of space for them and their luggage. The fact that they are smaller vehicles makes them more suitable to city tours, because they can drive through narrow streets more easily. Then again, if your travel group has different needs, you do not need to worry: BCS has other options without leaving the minibus category.
Airport transfers, event shuttles, and trade fairs will benefit from our van charters. They seat up to seven people without any losses in terms of quality. Now, if you need to accommodate more people, we can offer the large mini bus. This is a special category that seats up to 29 people; it is perfect for school field trips and small sports events, for example. These minibus rentals Phoenix also offers many windows, so your travel group will never be bored.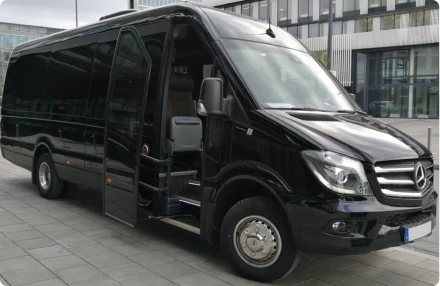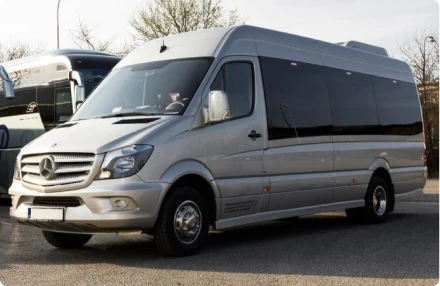 Luxury minibus rental Phoenix with BCS
01
Comfort
We make sure to use the latest vehicles available in the market. That means they all comply with the latest standards in terms of comfort. Our Phoenix charter bus rentals takes you wherever you want in the city with adequate space for you and your luggage, and comfortable seats which you can recline. Our big goal is to keep you relaxed and rested so you can enjoy your stay to the fullest.
02
Reliability
When you rent a minibus Phoenix with BCS, you will know that you can trust us. We only work with experienced drivers and we only hire them after a thorough selection process. Besides, our minibus fleet offers a built-in microphone, in case you need to communicate with them. And there is a 24/7 line ready for you to use, should any problems appear. We want you to feel safe traveling with us.
03
Safety
Speaking of safety, BCS makes sure to invest in that front as well. We only work with mini buses Phoenix which comply with the local regulations. That means you will rent a charter bus equipped with speed limiters and ABS and follow the latest construction standards. We also service them regularly and check them after every trip. This way, we can make sure that everything under our power is done to protect your group.
Frequently asked questions about Phoenix bus rentals
For trips done from May to October, we recommend booking up to two months in advance. For trips done from November to April, it is easier for BCS to book your charter bus rental Phoenix even if you contact us on a short notice.
Then again, we encourage you to contact us in all cases. We will always be glad to try and book your trip. Since our services are highly flexible, we could work around by offering alternative packages to execute what you need despite providing the service on a short notice.
First of all, we will send you the driver's name and mobile number on the evening prior to your service. If you cannot reach them before or during the trip, you can always use our 24/7 hotline to ask for assistance: you can call +1 814 300 8650 and we will help you.
In general, we recommend your travel group takes a medium suitcase (27 x 18.5 x 14 inches) plus a laptop bag or a small backpack (18 x 13 x 7 inches) per person. If you are not sure that the group's luggage will fit in the charter bus rental, you can ask to speak with our travel advisor.
Then again, we can always do our best to accommodate special needs. If your group transportation comes with more luggage items, like a group of musicians with equipment, or luggage with special sizes, like a ski team, all you need to do is inform us of that in detail beforehand
It depends on you, actually, because our bus charter Phoenix is designed to be flexible. However, there are specific cases which we can explain better with the following items:
On airport orders, you will meet your driver at the arrivals hall. The driver will be waiting for you with your name on a pick-up sign. We can write anything you prefer on that sign, such as your company's logo or the group leader's name.
When the pick-up location is a port or a train station, you will meet your driver at the nearest possible meeting point. We will inform you of that exact point beforehand, of course, on the order confirmation.
When you request the driver to pick you up at your accommodation, the driver of your private charter bus rental will be outside of the building.
Once we confirm the charter bus rental reservation you have made, we will send you an invoice for payment. You can use bank transfer, credit card, or PayPal.
Our agency is proud to work with a variety of clients. For example, we may collaborate with travel agencies by catering to their tourism packages as much as possible. Our experience is also useful to assist with corporate events, since the company itself is usually making such plans for the first time. Parallel to that, BCS has also worked with MICE Travel companies, concierge services and limousine services. 
Parallel to that, BCS has also worked with MICE Travel companies, concierge services and limousine services.
In short, we are ready to cooperate with both experienced and first-time clients. We do not limit ourselves to driving people from A to B in our Phoenix charter bus; we have the experience and the resources to assist you in many points of your group transportation plans. 
How can I use a Phoenix bus rental?
The years of experience we have in this field have taught us everything about what you need during your transportation services in Phoenix. We have prepared ourselves in several fronts so we could anticipate any problems and present solutions as quickly as possible. Such competence has earned us the trust of many clients and has enabled us to diversify our services to cater to many purposes.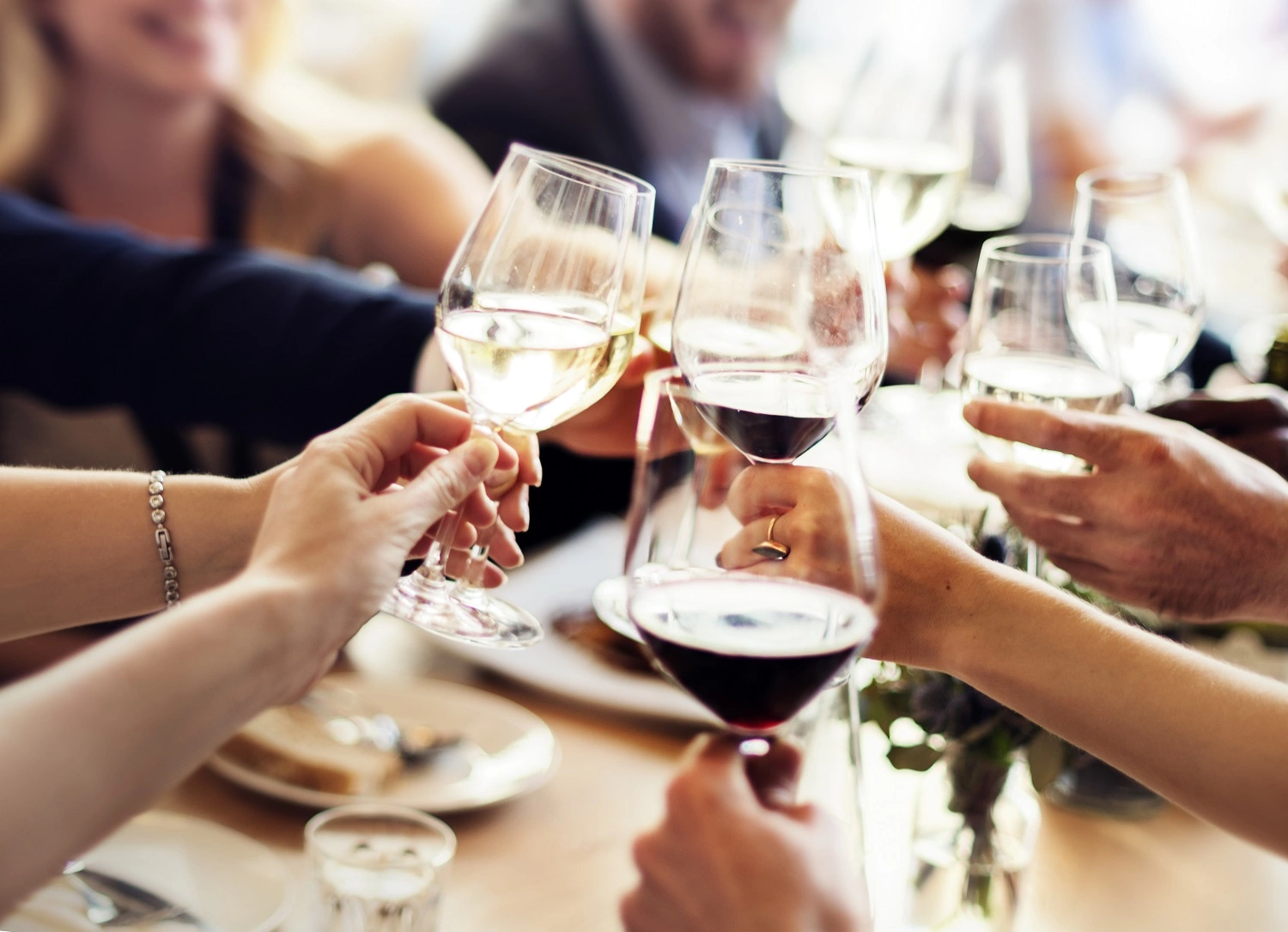 Corporate charter bus rentals in Phoenix
Do you need to gather professionals from several hotels? Our custom Phoenix charter bus rental is going to transport them in comfort and have them arrive on time for all the meetings they need.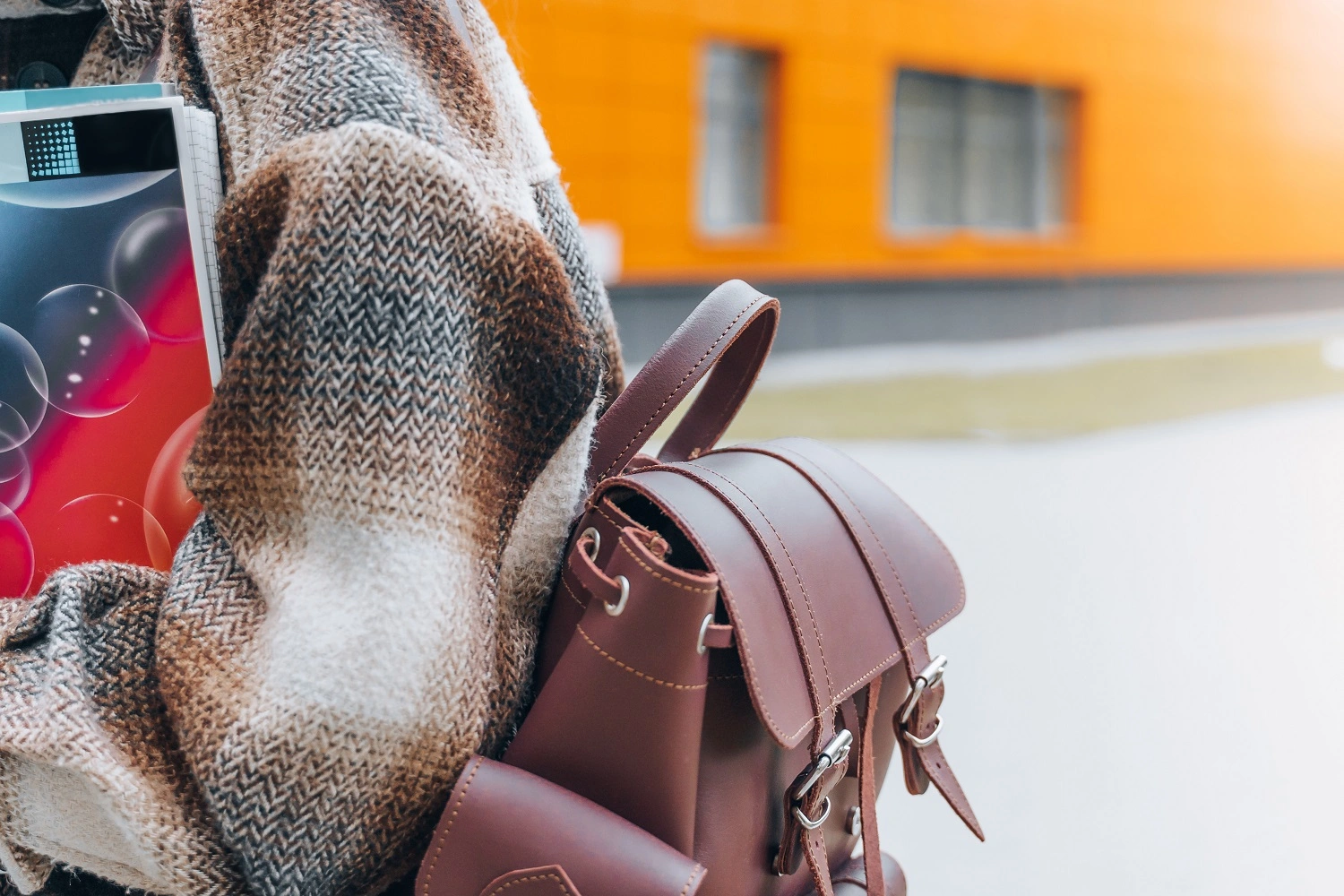 Student charter bus Phoenix
BCS knows how important it is to have students apply new knowledge in practice. Our bus rental Phoenix will drive them to the desired locations and back to their academic institution in one piece.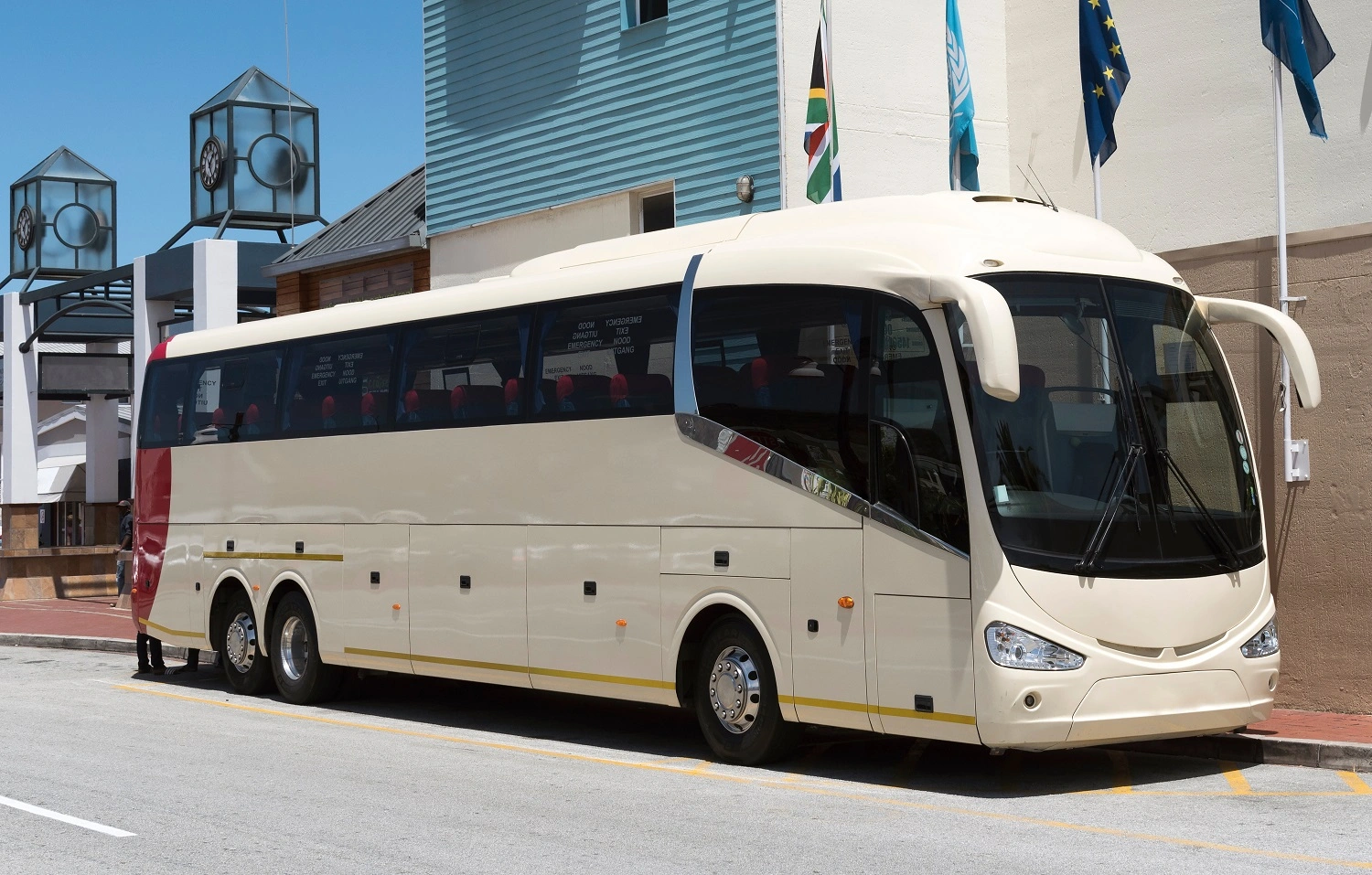 Custom charter busses Phoenix
In case none of the other options suits your needs, there is no need to worry. BCS's Phoenix charter bus rental is completely adaptable to your specifications. All you need is to inform us of them all.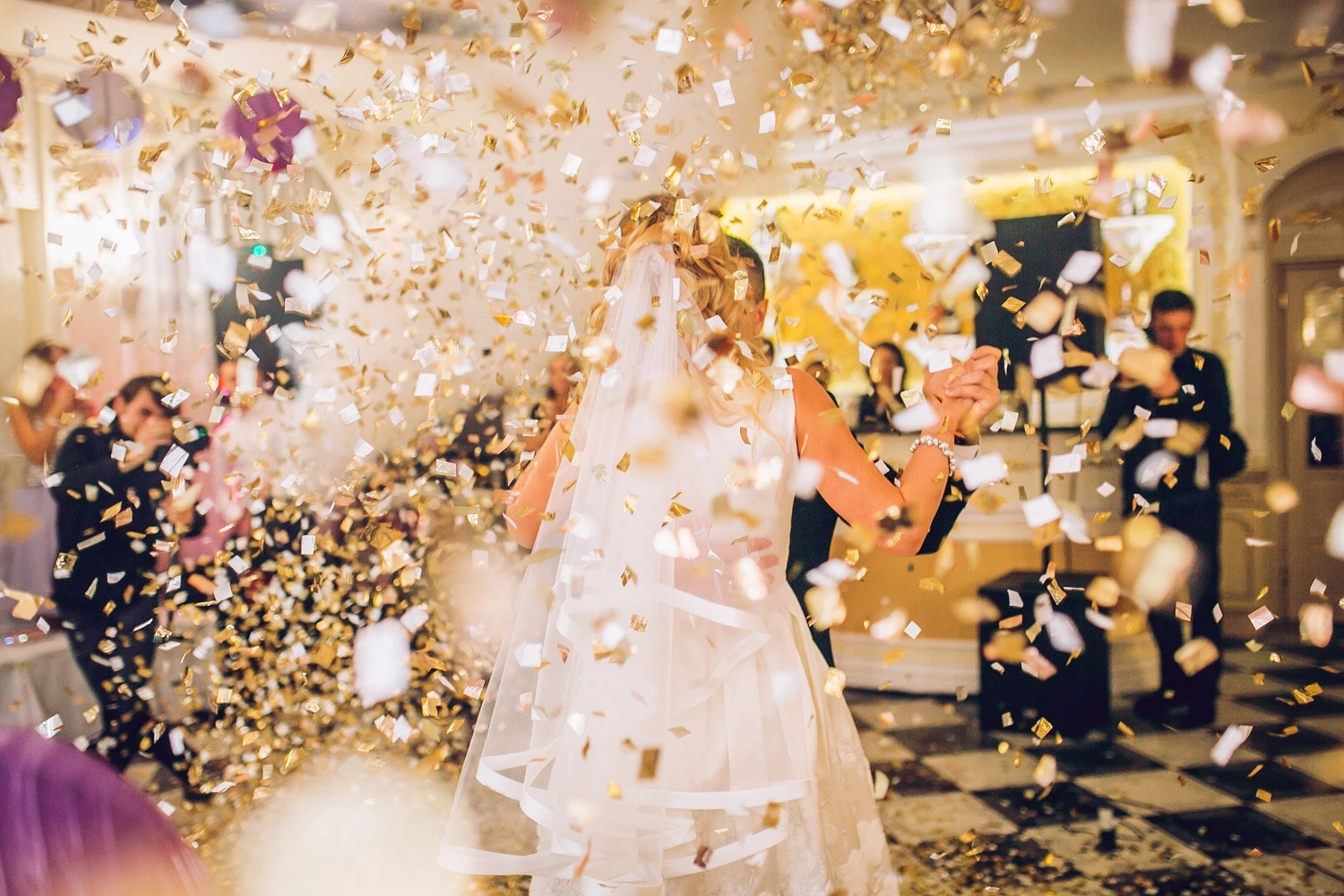 Wedding charter rental Phoenix
It is easy for the couple of the hour to get overwhelmed by so many decisions to make. Thanks to BCS and its charter bus Phoenix, you can cross transportation off from your to-do list.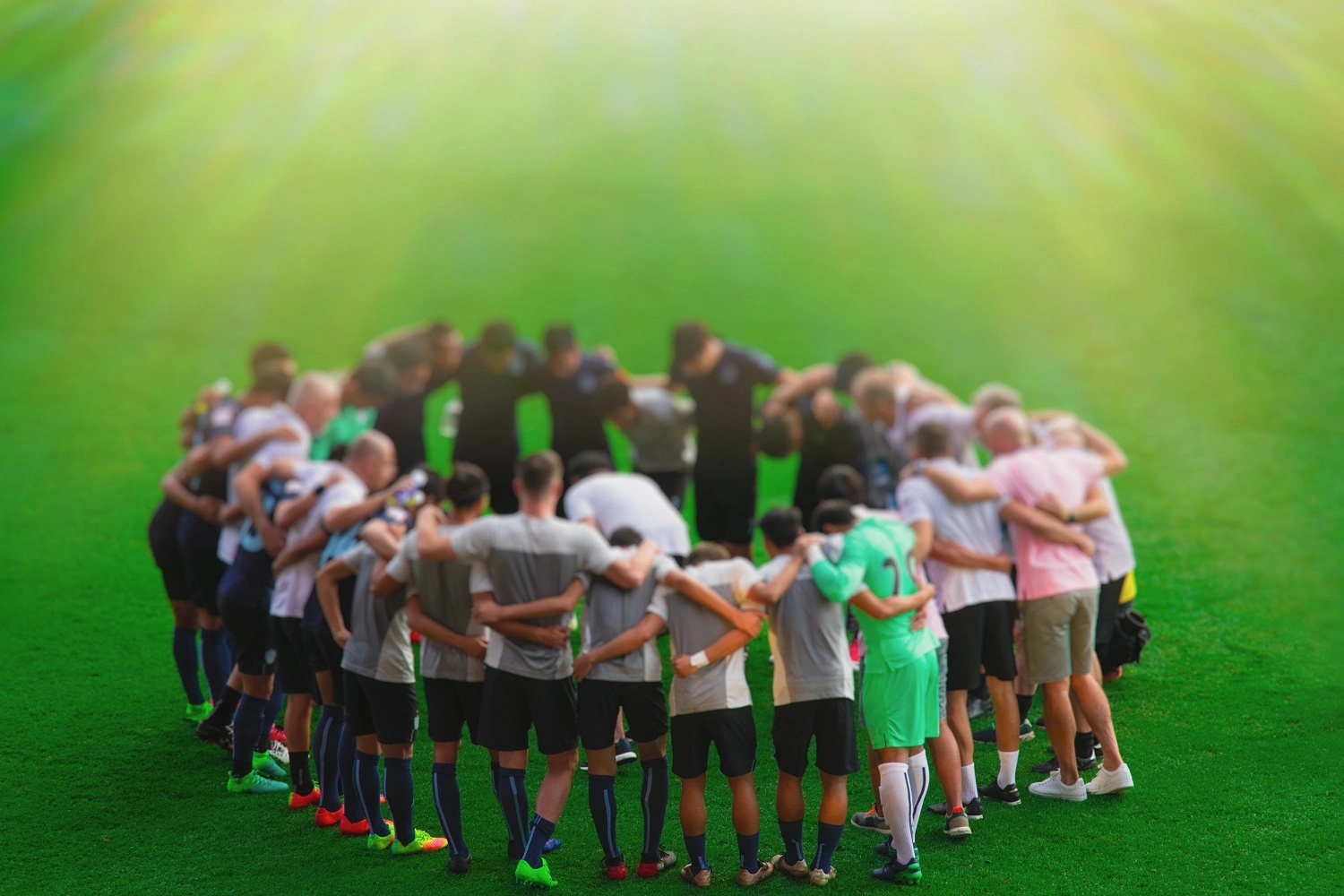 Sports team Phoenix charter bus rental
Whether you visit the city for a match or you just want to entertain your crew between one meeting and the other, there are many options. BCS has have planned specific charter buses for that to make your Phoenix sporting event comfortable.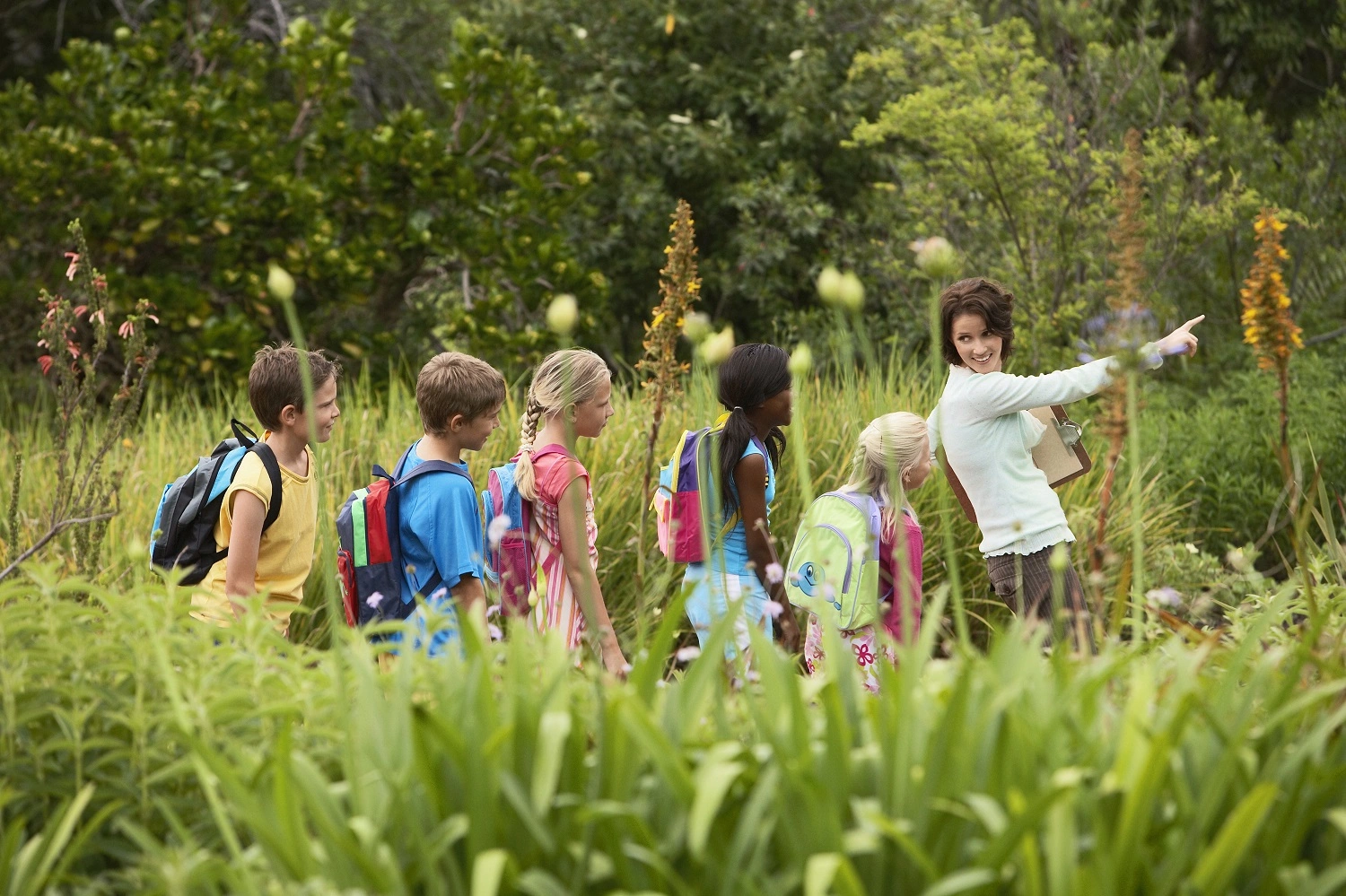 Field trip Phoenix charter bus rental
Our bus rental in Phoenix makes it easy for your group to visit specific locations, whether for work or education. All you have to do is inform us where they need to be, and we will make it happen!
Call today to
book a bus in Phoenix
Or fill our online request form, whatever is easier for you. All we need is a detailed requirement of what you need, so we can provide you with the best service package for when you rent a charter bus Phoenix.
Top events in Phoenix
If you appreciate a calm and relaxing city, Phoenix is the best destination for you. There are many major events to enjoy, from a film festival with unique titles to a marathon which is kissed by beautiful scenery and a small-town embrace. Whatever you want to do in the city, all you need to do is inform BCS of your itinerary. We will be happy to reply with the appropriate bus charter Phoenix for your group rides.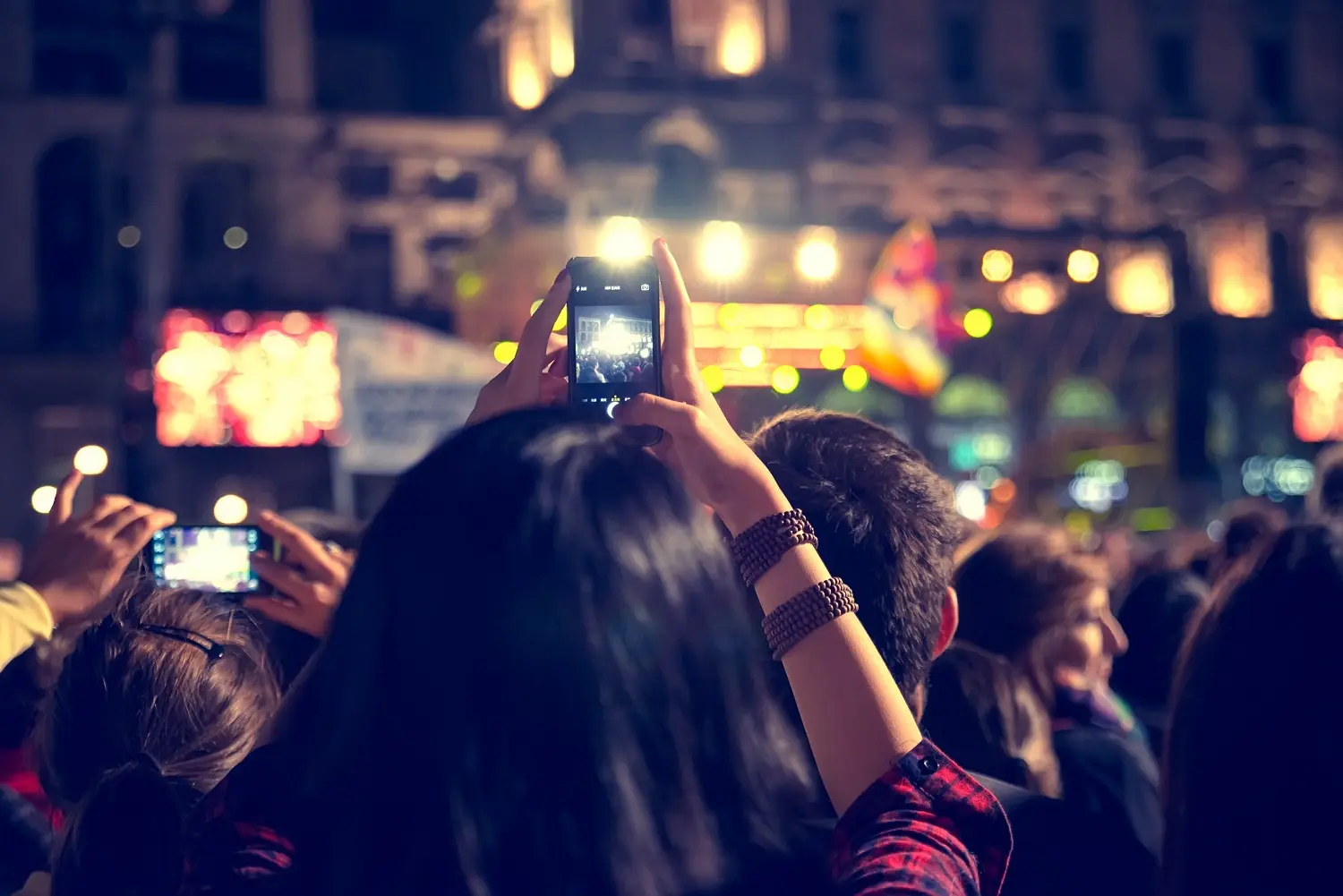 Phoenix Film Festival
Started in 2000, this festival has specialized in feature films from all over the world, not to mention that it also showcases its creators. It happens every year and has become a strong tradition in Phoenix's cultural scene. Therefore, it is a wonderful event to attend in case you are spending some days in the city. With our private bus rental Phoenix, it is possible for you to go there with quick and efficient event transportation.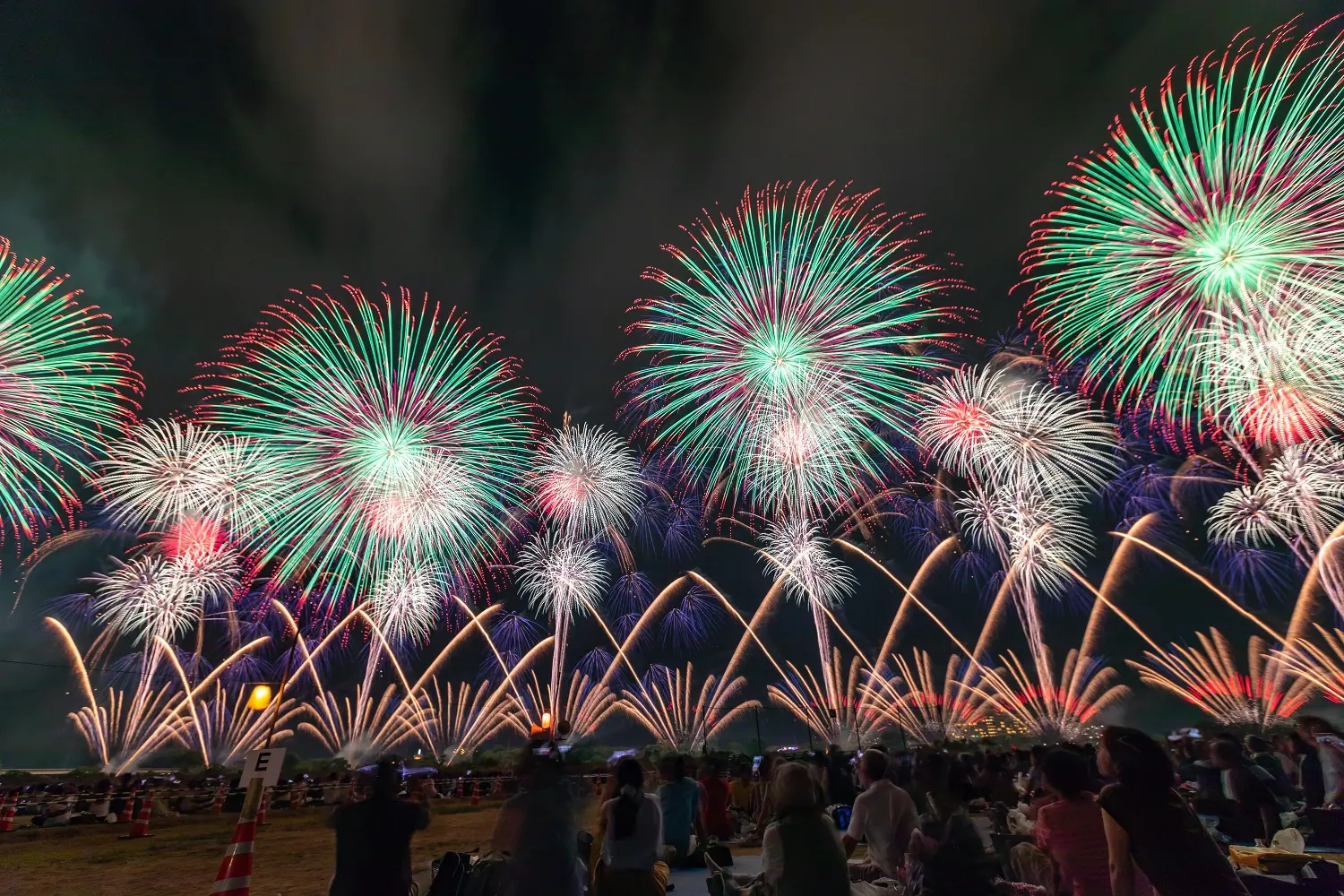 Phoenix Lights Festival
If you research about this festival on the internet, you will see another use of its name. To be more specific, you will learn about the UFO sightings that happened in the city in 1997. They were the inspiration for the music festival which takes place once a year in April. If you want to enjoy the best in electronic music, you should definitely attend it this year. Have our bus charter rental Phoenix take you there in one piece.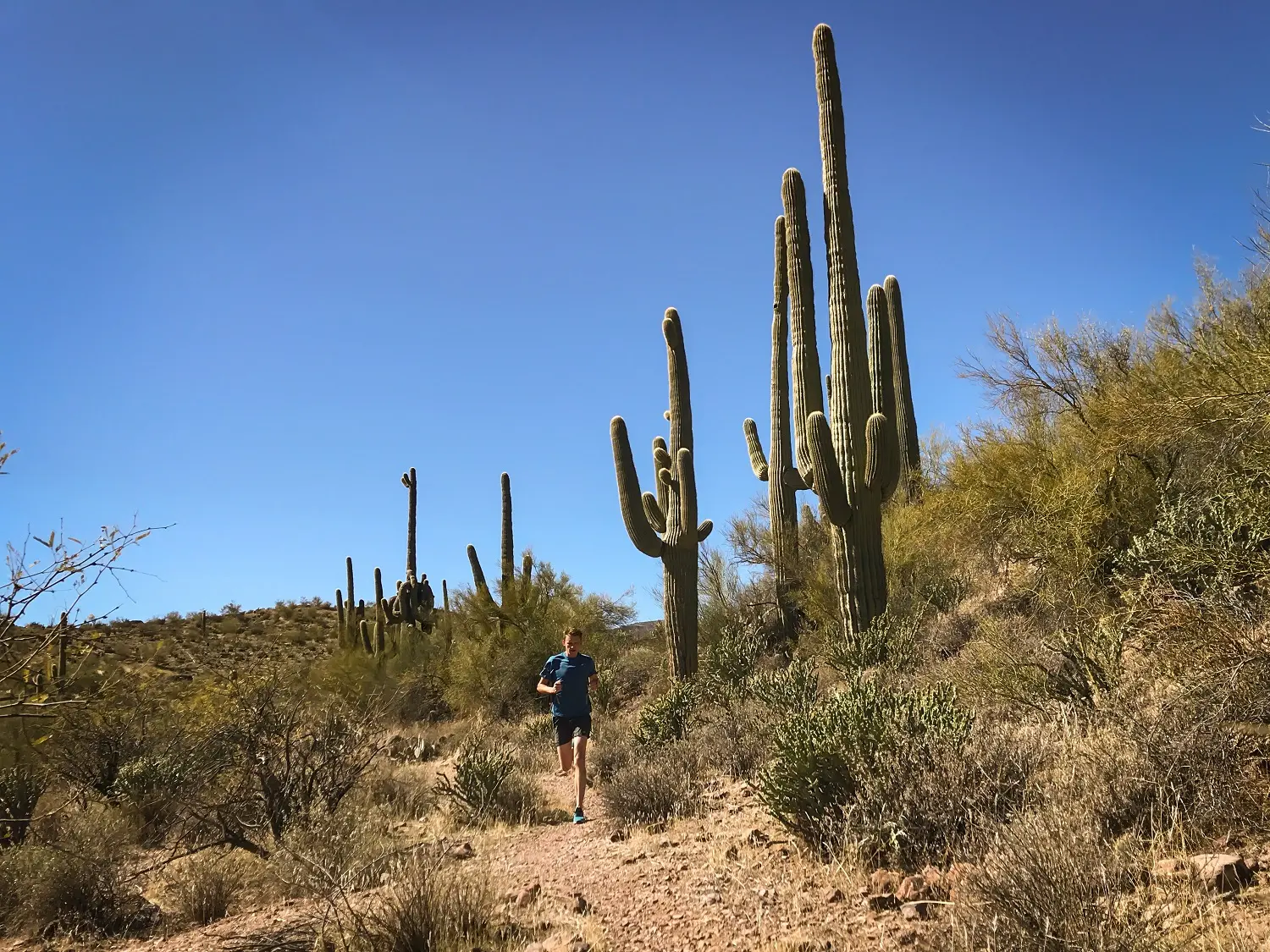 Mesa Marathon
Formerly referred to as the Mesa-Phoenix Marathon, this race is the main event of its type in the state of Arizona. It is presented by the Mountain Vista Medical Center and blends the exciting of a regular marathon with the "local flavor" of a small-city race. There is full support throughout the track and a wonderful finishing experience. Whether you want to compete or just to watch it, our Phoenix charter bus travel services can take you there.
Top places in Phoenix
This city is impressive to the point that it does not let the desert define its character. Phoenix features everything from a botanical garden to a camel-shaped mountain, so we are certain that everyone will find their favorite attraction to visit. Then again, we are always happy to help in case you need recommendations. Besides all that, we are ready to offer the best private transportation service in Phoenix to follow your itinerary.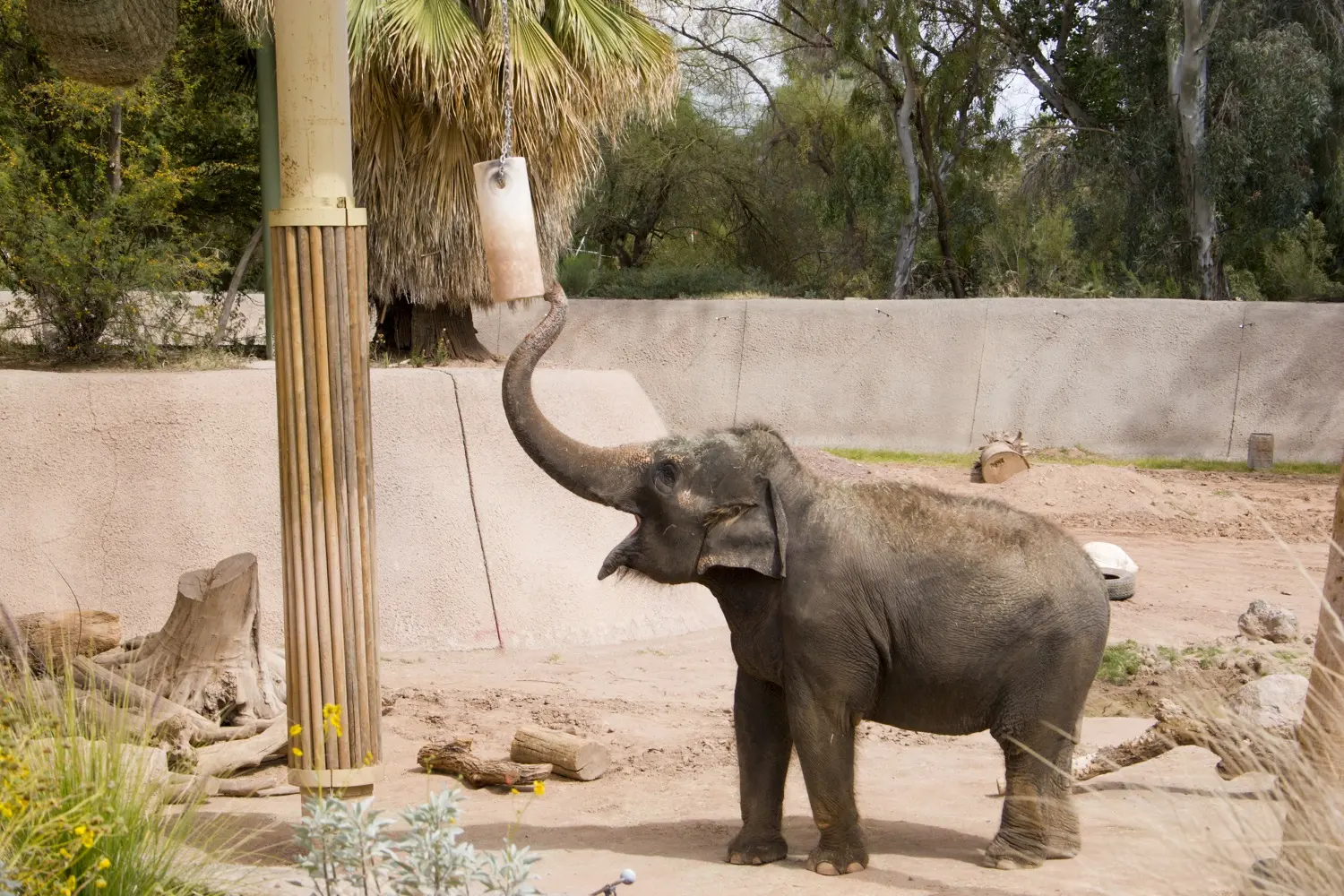 Phoenix Zoo
Opened in 1962, this is simply the largest non-profit zoo with private ownership in the entire country. Phoenix Zoo was founded by the Maytag family and takes 125 acres in the Papago Park region of the city. It has over 1,400 animals on display around walking trails that add up to 2.5 miles. If you want to enjoy nature and wildlife in this unique way, have our agency book a bus rental Phoenix for your group transportation.
Address: 455 N Galvin Pkwy, Phoenix, AZ 85008
Phone: (602) 286 3800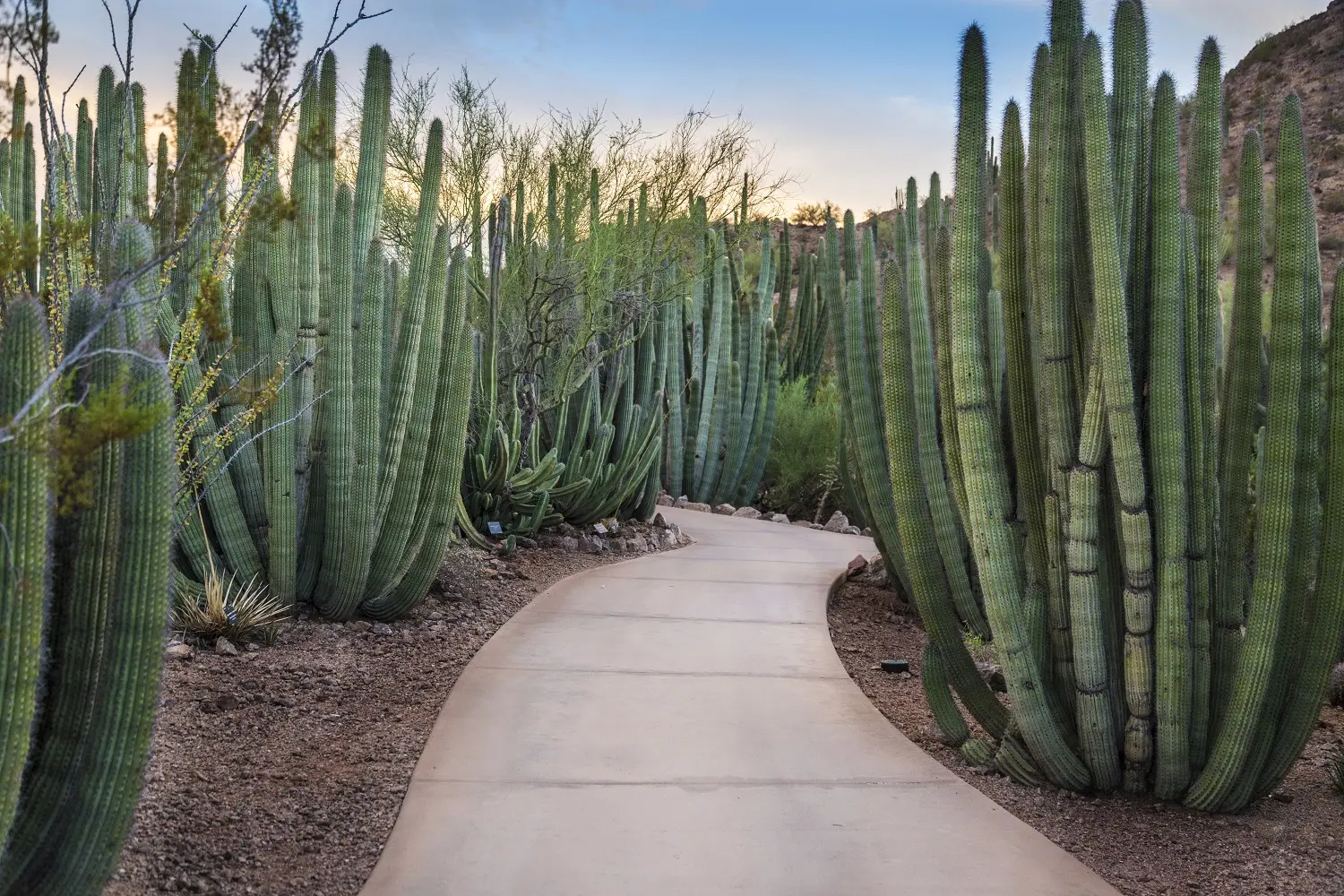 Desert Botanical Garden
While that name may seem an oxymoron at first, the truth is that it refers to a beautiful location in the Papago Park region. Founded by the state's Cactus and Native Flora Society in 1937, it was opened in 1939 and now displays over 50,000 plans, including hundreds of rare, threatened or endangered species. Whether you want to visit it to take beautiful photos or have your students study them, our bus rental Phoenix can drive you there.
Address: 1201 N Galvin Pkwy, Phoenix, AZ 85008
Phone: (480) 941 1225

Camelback Mountain
This mountain is named after its resemblance with the hump and head of a kneeling camel. It is located in the Phoenix metropolitan area and has become a popular destination for all tourists who enjoy climbing rocks and/or hiking. While we cannot do the hardest part for you, our Phoenix tour bus can surely offer quick and efficient group transportation to drive you back to your hotel once you finish exploring.
Address: 4925 E McDonald Dr, Phoenix
Phone: (855) 515 1283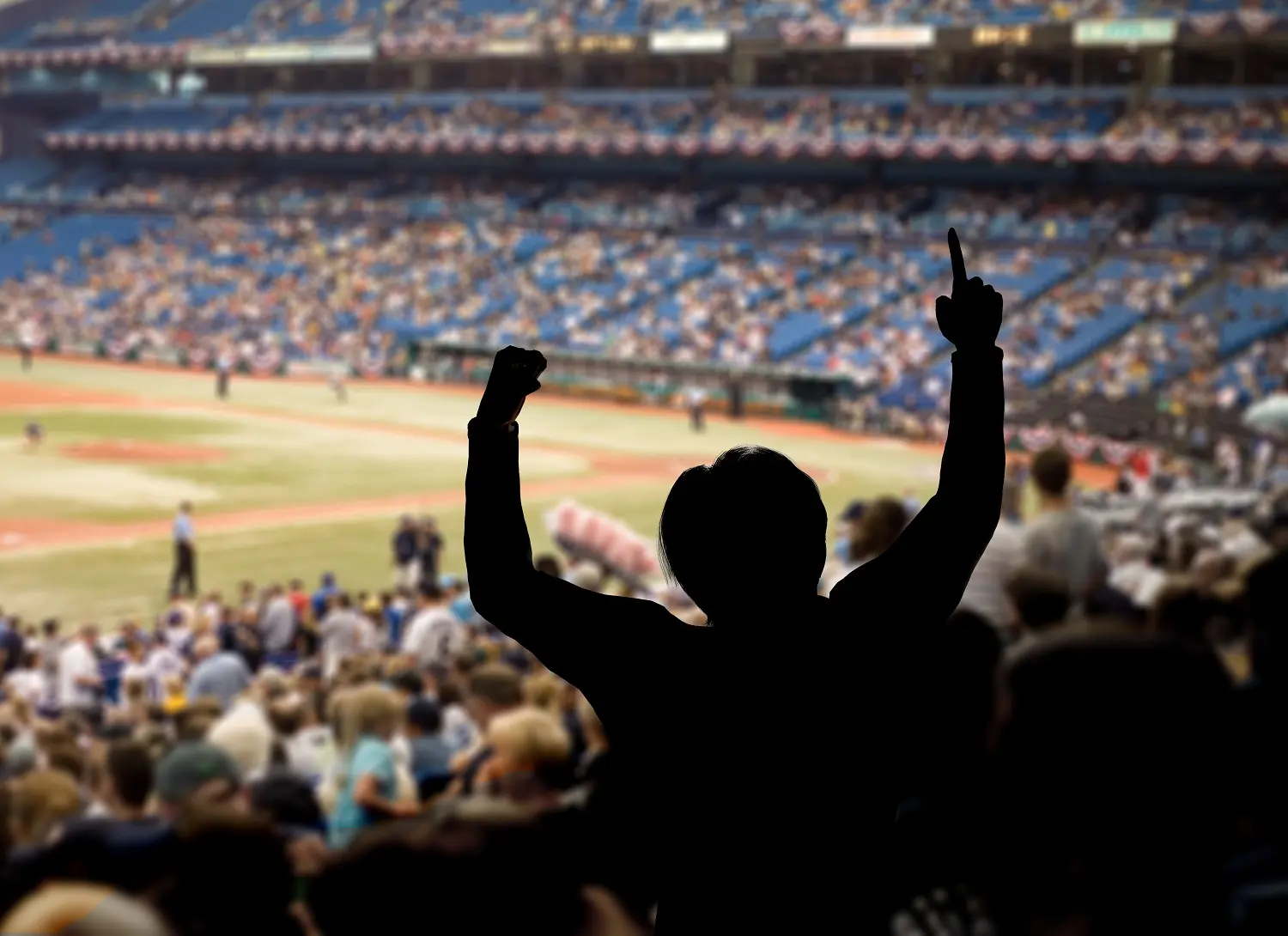 Chase Field
Formerly named Bank One Ballpark, this stadium is located in downtown Phoenix and has a signature retractable roof. It is home of the Arizona Diamondbacks, a Major League Baseball team. The stadium opened in 1998 and was the first of its kind built in the USA considering it also has a playing surface of natural grass. Next time you want to enjoy a baseball game, our bus rental Phoenix can arrange everything with a professional driver.
Address: 401 E Jefferson St, Phoenix, AZ 85004
Phone: (602) 514 8400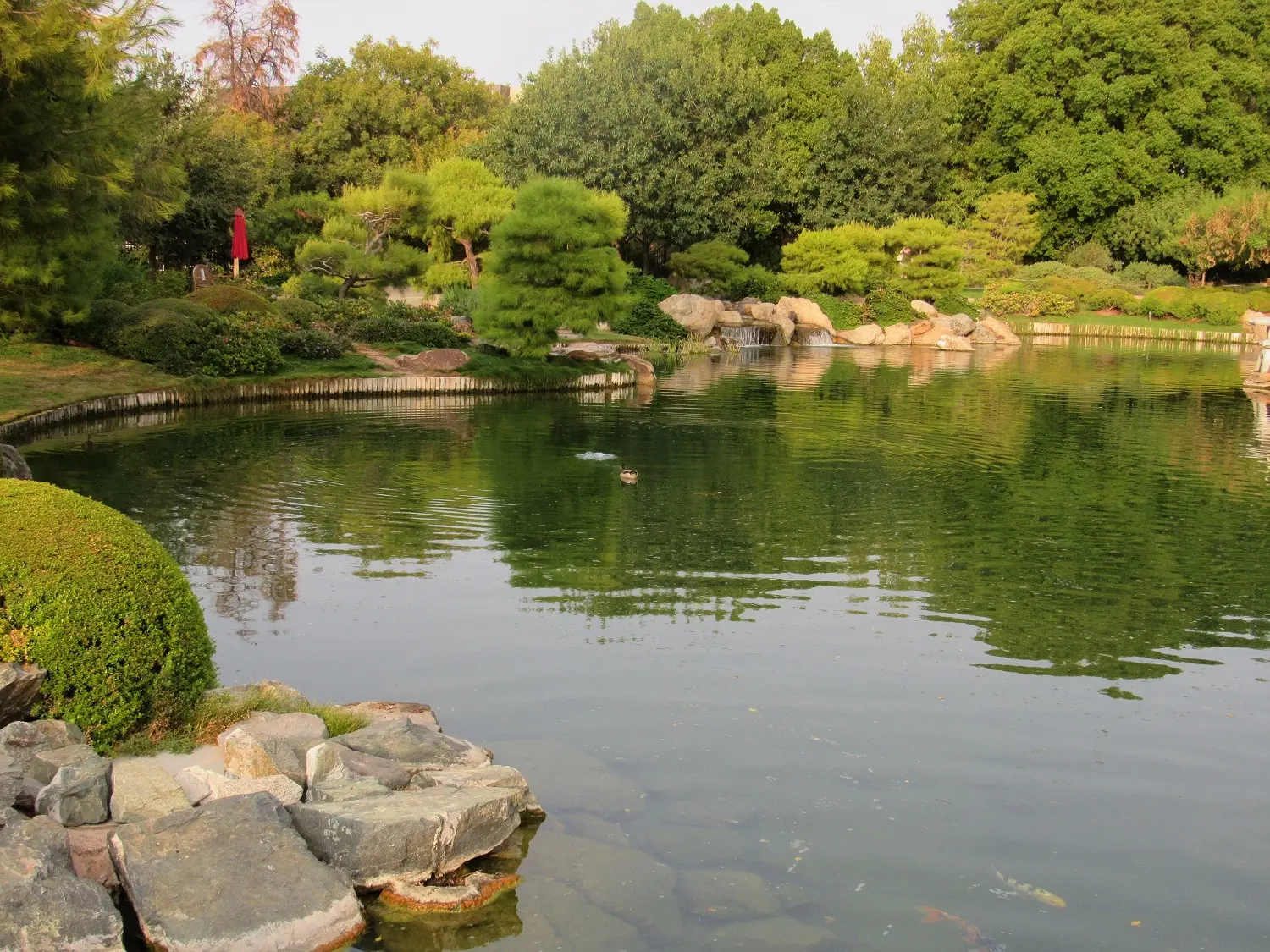 Japanese Friendship Garden
This Japanese stroll garden was designed as a joint project between the cities of Phoenix and Himeji, in Japan. It is one of the city's Points of Pride and takes 3.5 acres. You can enjoy the beautiful scenery or visit its tea garden and its tea house. If you are looking to spend a relaxing day in the city, we can surely help you with that. Contact us and we will arrange the best luxury minibus rental Phoenix to drive your group to this garden.
Address: 1125 N 3rd Ave, Phoenix, AZ 85003
Phone: (602) 274 8700

Phoenix Convention Center
This event venue is located in downtown Phoenix and was opened in 1972. It is used for both national and regional conventions and trade shows, although you can also find several consumer events and theatrical productions. It has three buildings, two of them connected by an underground passage and a skyway bridge. Definitely a wonderful location for your corporate event. We can drive all the attendees there with our bus rental Phoenix.
Address: 100 N 3rd St, Phoenix, AZ 85004
Phone: (602) 262 6225
Phoenix airport bus rentals
With so many visitors arriving in the city every year, it is easy to figure that Phoenix would need more than one airport. Here, we are going to show you a little bit about the three main options you have when getting to the city by airplane. Whichever you use, rest assured that BCS is ready to assist you. By booking mini buses Phoenix from us, we can provide efficient ground transportation for you in no time.
Phoenix Sky Harbor International Airport (PHX)
This civil-military public airport is located 3 miles east of the city's downtown region, in the Maricopa County. It is the largest and busiest airport in the state of Arizona, and one of the largest commercial ones in the country. It is a hub for American Airlines and a base for Southwest Airlines. In case you need to arrive in Phoenix using that airport, we can provide quick and efficient airport bus charter Phoenix to you.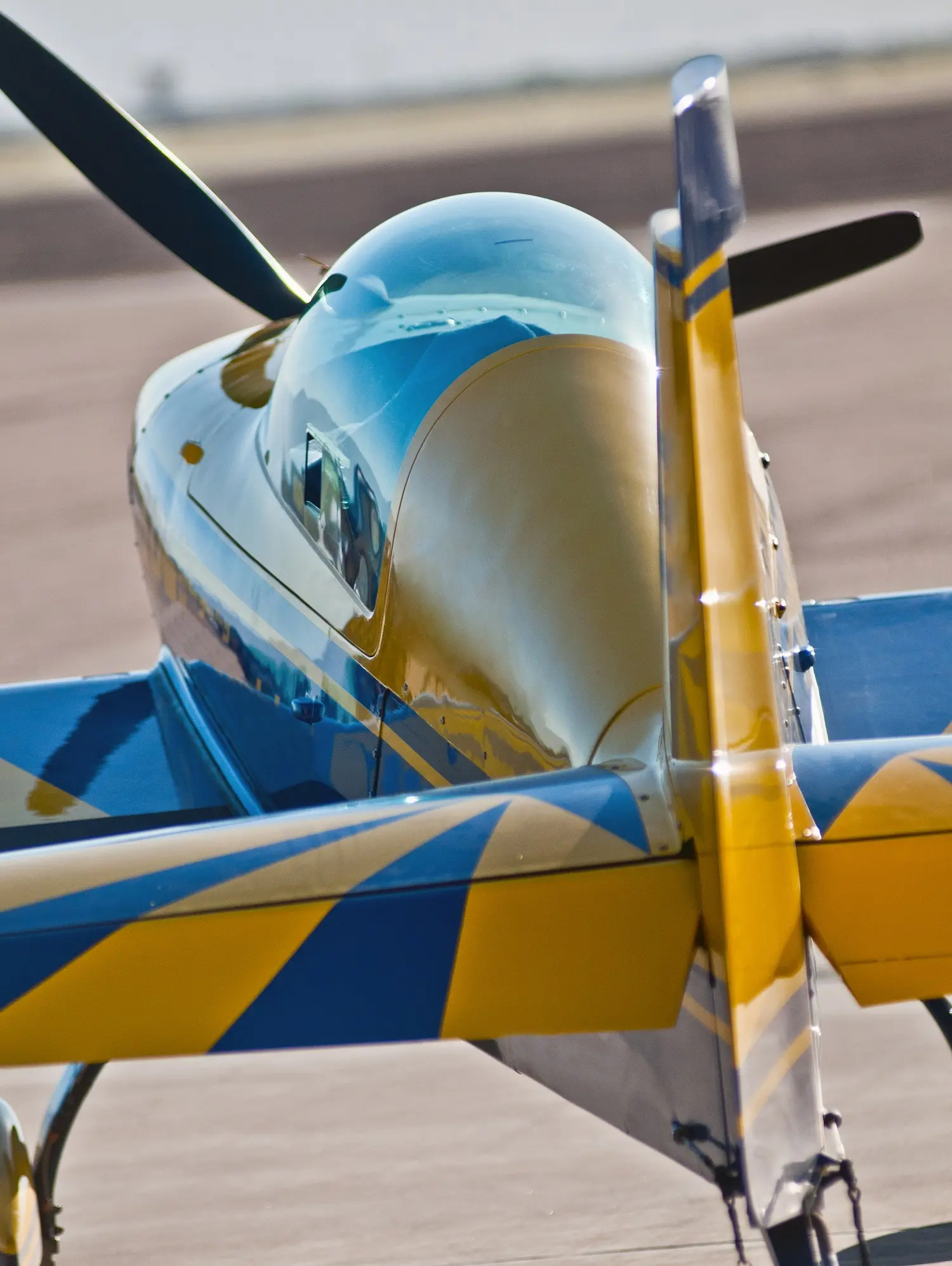 Phoenix-Mesa Gateway Airport (AZA)
Formerly named Williams Gateway Airport and Williams Air Force Base, this international airport is located in the southeastern region of Mesa, Arizona, 20 miles to the southeast of Phoenix. It is a reliever airport for the Sky Harbor airport and a base for Allegiant Air. You can book a bus rental Phoenix so we can provide group transportation there. Our professional driver will be waiting to pick you up there and drive you to your hotel.
Phoenix Deer Valley Airport (DVT)
Located 17 miles north of Phoenix, this public airport is another one focused on taking part of Sky Harbor's demand. It has registered a record of over 402,000 aircraft movements, which has made it the 5th busiest airport in the world in that regard, as well as the busiest one in the world for general aviation. You can have punctual and efficient group transportation by booking a bus charter Phoenix with our agency.
Top neighborhoods in Phoenix
Whether you want to enjoy the beautiful residential architecture in Arcadia, view the best of luxury life in Biltmore, or do business in the downtown region, Phoenix definitely has options to suit you. The city preserves a delicate balance between its bustling economic activity and its small-town origins, so any city tour will have a lot to show you. You can book that using our bus rental Phoenix today.
It is easy to book
group rides in Phoenix with BCS
When you fill our online form, make sure to specify everything you need from our bus rental Phoenix. We will use all the resources we have to provide you with the best group transportation you have ever used!